08/02/2021
This is a service specifically targeted at the needs of busy non-executive directors. We aim to give you a "heads up" on the things that matter for NEDs in the week ahead – all in two minutes or less. 
In this Edition, we consider APRA's policy and supervision priorities for the new year, a Court ruling with respect to paying dividends during a scheme of arrangement, a Takeovers Panel finding of unacceptable circumstances in relation to disclosure of funding for a bid, and laws improving access to consumer credit.  We also look ahead to possible regulation in response to the GameStop short squeeze as well as the next phase of WA's lockdown response. 
GOVERNANCE & REGULATION
APRA releases its policy and supervision priorities for 2021. APRA has released its policy and supervision priorities for the coming year, with a key focus on enhancing the resilience and crisis readiness of Australia's financial system. The key policy priorities include strengthening crisis preparedness (including the development of new standards on resolution and recovery planning), updating standards on operational risk, governance and risk management and consulting with the industry on guidance for climate change financial risk. APRA's key supervision priorities include maintaining financial system resilience through increased action on crisis readiness (including by way of stress testing) and conducting a risk culture survey and undertaking a range of reviews to close out risk governance issues currently requiring capital overlays. APRA's policies for the year ahead reflect the necessary focus on lessons to be learned from 2020 and the financial system's response to the pandemic, so that the system and industry can be strengthened to ensure they are prepared for the potential crises of the future. See APRA's media release.  
LEGAL
Court rules that payment of special dividend by target not financial assistance.  In considering a scheme of arrangement for the acquisition of RXP Services Limited, the Federal Court of Australia has held that a possible payment of a special dividend by a target to its shareholders during a scheme of arrangement is not financial assistance under section 260A of the Corporations Act. In this case, a bidder vehicle (BidCo) had been incorporated to acquire target shares and pay consideration for those shares. The Court found that the special dividend did not constitute financial assistance on that basis that BidCo would not receive the dividend payment, the effect of the dividend was merely to reduce consideration payable for shares pursuant to the scheme (in a manner that reflected the cash outflow from the target and the consequential reduction in the net assets) and, while the scheme implementation agreement anticipated the dividend payment, it was not a condition of the scheme. The Court also noted that even if the special dividend amounted to financial assistance, it would be exempted as it would not cause material prejudice to the target. This ruling provides some comfort that payment of a special dividend as a prelude to a scheme (a not uncommon feature to distribute surplus franking credits) is permissible and should not raise additional complications under the scheme.  However, directors of target companies should carefully consider the circumstances to ensure whether separate shareholder approval for financial assistance should be required, particularly if the dividend is large relative to the scheme consideration.
Takeovers Panel confirms bidders must provide details of the source of funding or risk unacceptable circumstances. The Takeovers Panel has made a declaration of unacceptable circumstances and final orders in relation to applications by The Agency Group Australia Limited (Agency) and Magnolia Equities III Pty Ltd (Magnolia) stemming from Magnolia's takeover bid for Agency. Magnolia's bidder's statement indicated that Magnolia had access to $10 million in cash to pay the takeover consideration from various sources and stated that Magnolia has also obtained not less than $18 million in commitments from various wholesale investors. The Panel considered that proper assessment of Magnolia's proposal was inhibited by a failure to indicate clearly which sources of funding are to be used to pay the takeover consideration. The Panel ruled that Magnolia's actions gave rise to unacceptable circumstances and made orders restricting Magnolia from dispatching its bidder's statement without the Panel's consent. See the Panel's media release.
Parliament passes laws to improve consumer access to credit.  The Parliament has passed the Government's proposed reforms to the Mandatory Comprehensive Credit Reporting regime to give consumers and small businesses better access to finance.  The strengthened regime will deliver benefits to lenders and borrowers and drive competition in the lending market while preserving and enhancing important security and consumer protections.  Australia's largest banks will now be required to participate fully in the credit reporting system in order to provide more Australians with better access to credit. With a deeper, richer set of credit data, consumers will be able to demonstrate their credit worthiness and seek a better deal, while lenders will have greater opportunity to compete for customers with positive credit histories.  See the Treasurer's media release.
OVER THE HORIZON
Considerations underway to stop any GameStop 2.0.  Following the unprecedented, coordinated surge in GameStop shares, the Organisation for Economic Cooperation and Development (OECD) is considering policies aimed at reducing similar concerted trading activity globally. Ideas currently being considered include faster settlement of share trades (ie same day vs two-day settlement), requiring hedge funds to disclose short bets and potentially even a tax on trades. Interestingly, the OECD is also considering imposing financial literacy tests for traders in an attempt to balance the playing field between retail and institutional investors. The aim is to restore investor trust and confidence in the financial markets and ensure they are operating smoothly and fairly, however, the extent to which any responses could be successfully rolled out on a global level will be a challenge for the OECD.
WA remains COVID-free despite lockdown scare. WA's lockdown ended on Friday evening after four days of zero new COVID cases.  The Perth and Peel regions now enter a transitional phase in which certain restrictions remain in place.  Importantly, FIFO workers from the previous lockdown regions are now able to travel to site, provided they have proper documentation, adhere to strict health protocols and wear a mask.  The State government has also announced a $43 million package for small businesses, including an electricity bill supplement.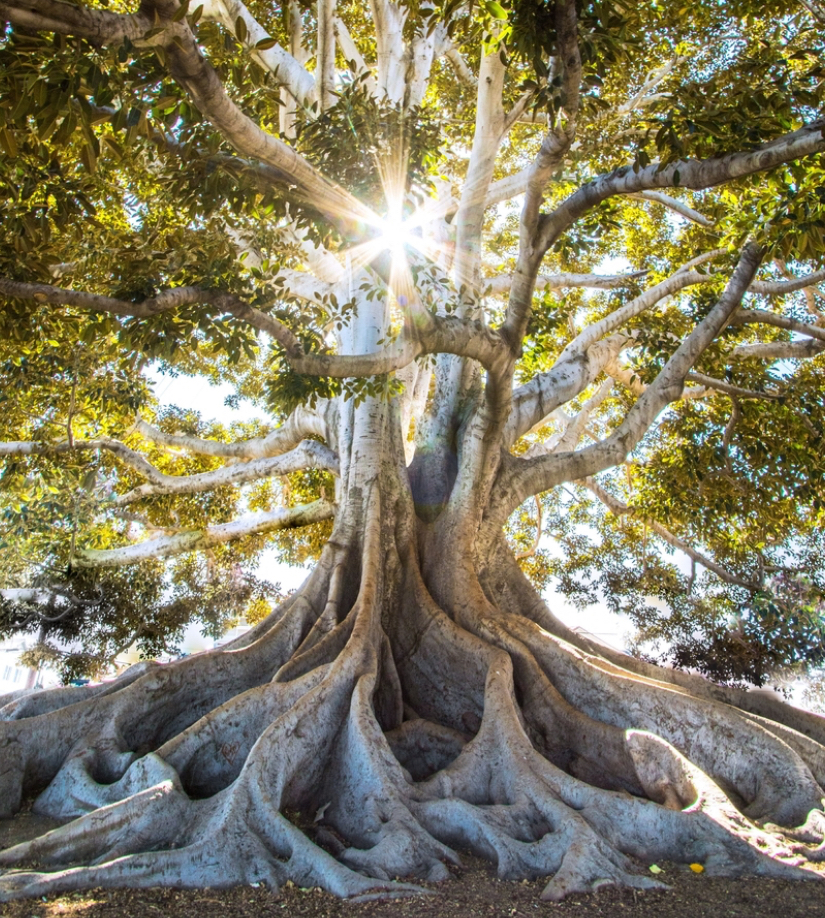 Subscribe to receive our latest articles and insights.