06/04/2018
There have been many developments around the world in relation to digital currencies. Broadly, regulators have started moving beyond identifying their stance on digital currencies to enforcement. Generally, it is our view that regulating the digital currency ecosystem according to the standards held by the wider financial system will promote market integrity and further legitimise initial coin offerings (ICOs) or, at the very least, the underlying payment technology as an opportunity for the existing financial system.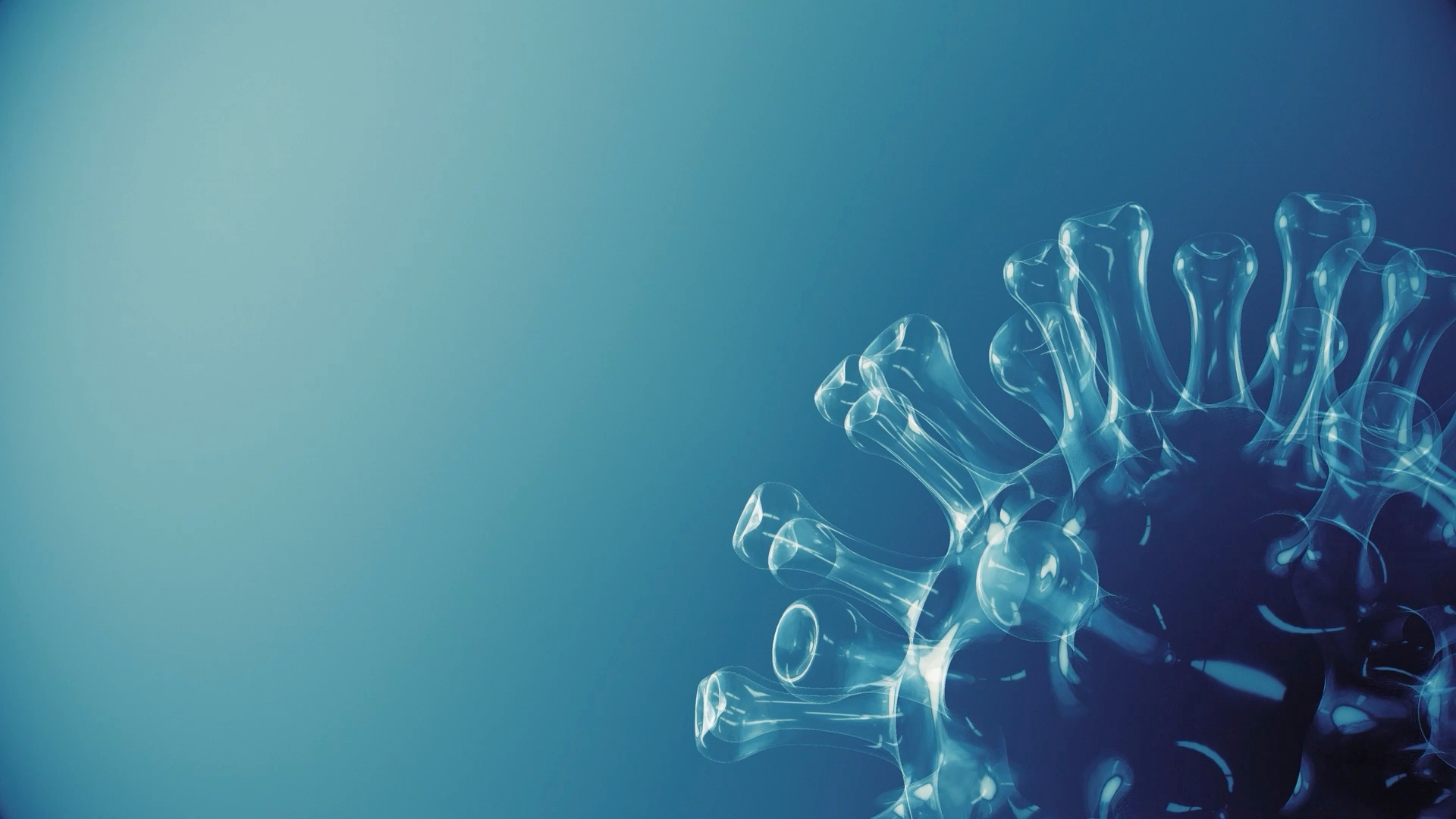 Our COVID-19 hub collates important articles and legal advice on various aspects of COVID-19 on how it may impact your business.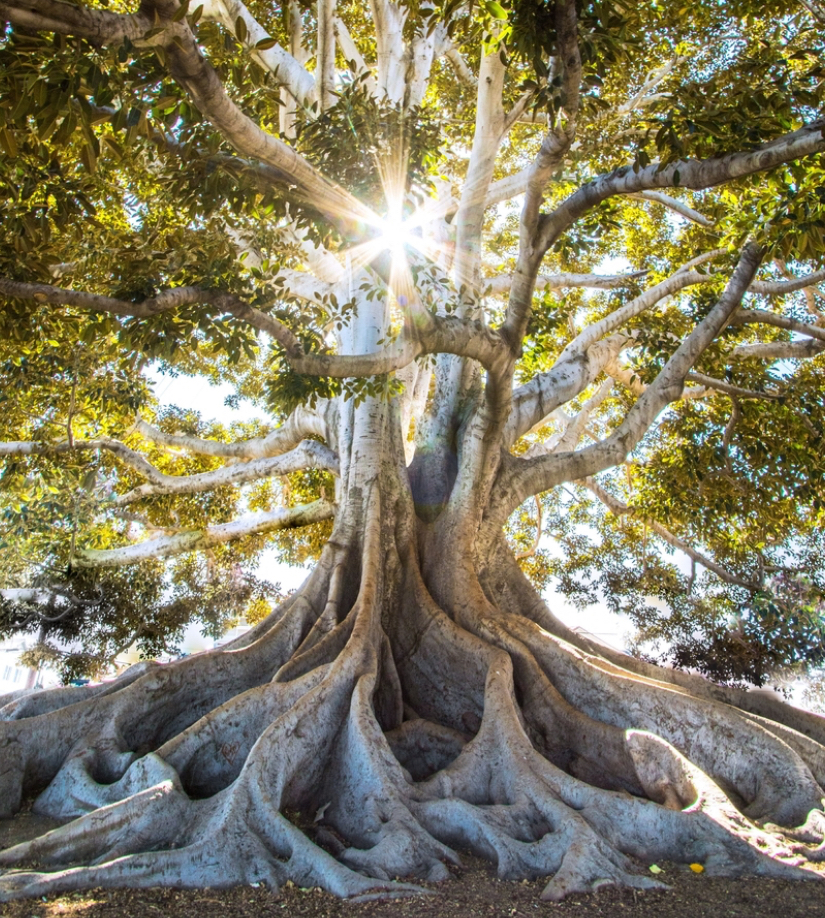 Subscribe to receive our latest articles and insights.