30/04/2019
There have been several global developments in relation to digital currencies and distributed ledger technology (DLT).
In March 2019, the Swiss Financial Market Supervisory Authority FINMA concluded that envion AG had violated supervisory law for unlawfully receiving public deposits amounting to over 90 million francs on a commercial basis from at least 37,000 investors. The funds were accepted in the context of an initial coin offering (ICO) without the necessary statutory licence. The company is currently being liquidated by the Zug bankruptcy authority.
United States (US): The US Securities and Exchange Commission (SEC) issued it's first 'No-Action' Letter to TurnKey Jet Inc., giving the greenlight to launch its ICO in the US. The SEC agreed the tokens were not securities and granted approval conditional to certain requirements: the tokens will be immediately useful; tokens may only be used for air charter services; tokens will remain at a fixed price of USD$1.00; and the token-generated funds cannot be used to develop the company's platform technology.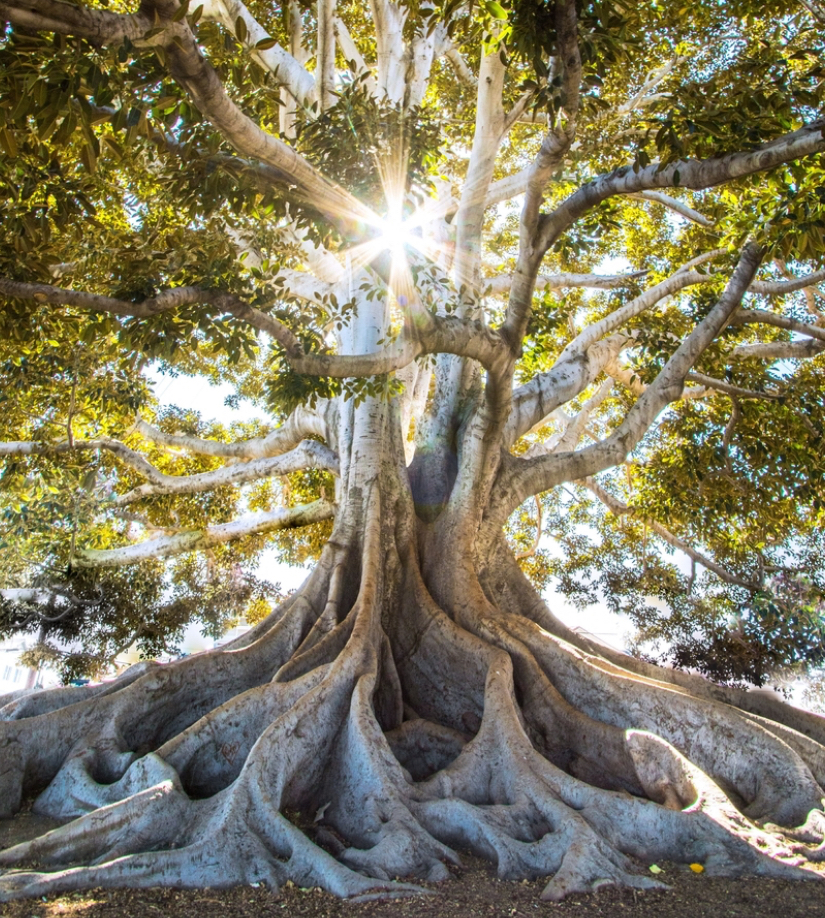 Subscribe to receive our latest articles and insights.