28/03/2019
There have been a number of developments around the globe in relation to digital currencies and distributed ledger technology (DLT) this month.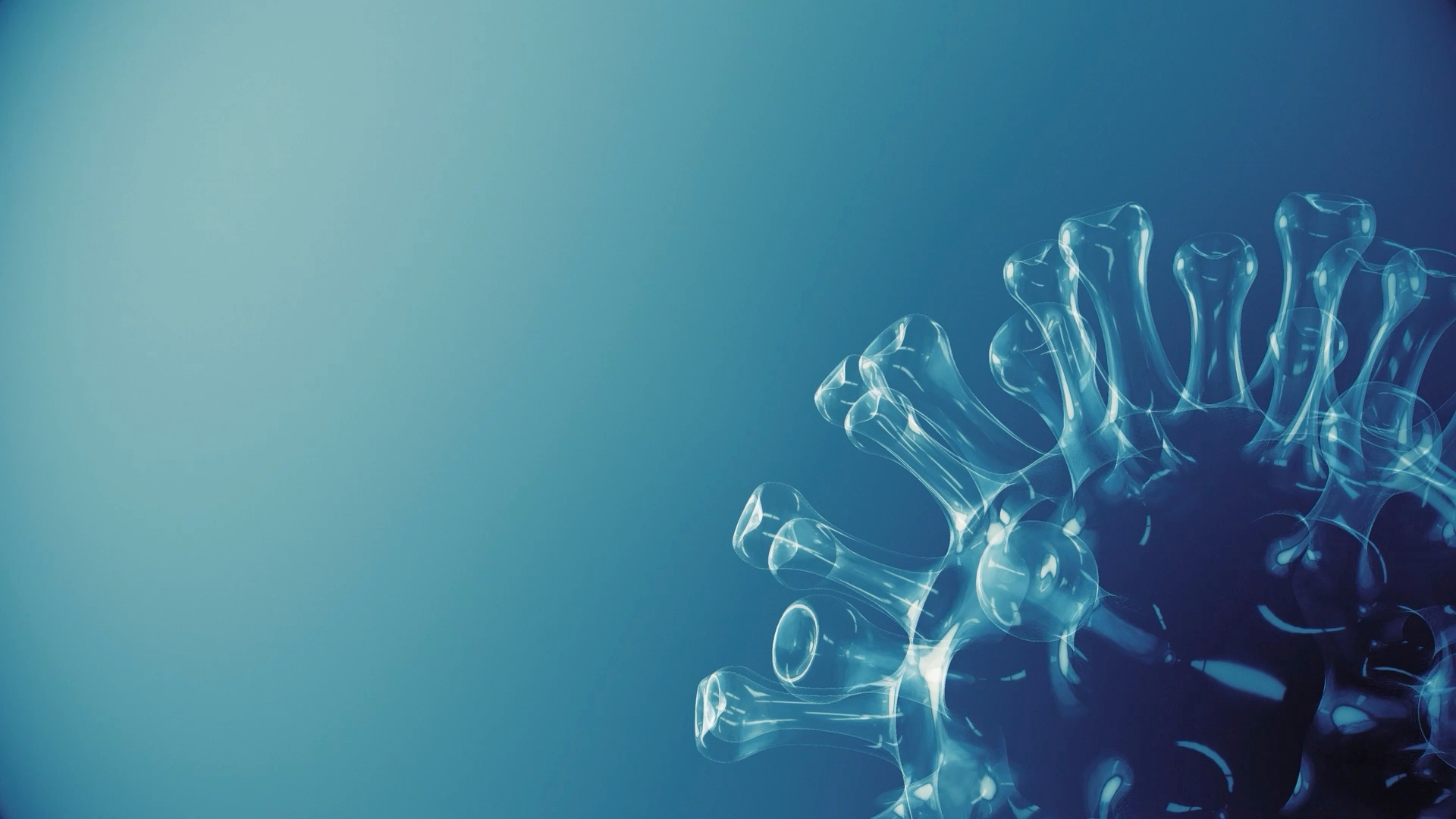 Our COVID-19 hub collates important articles and legal advice on various aspects of COVID-19 on how it may impact your business.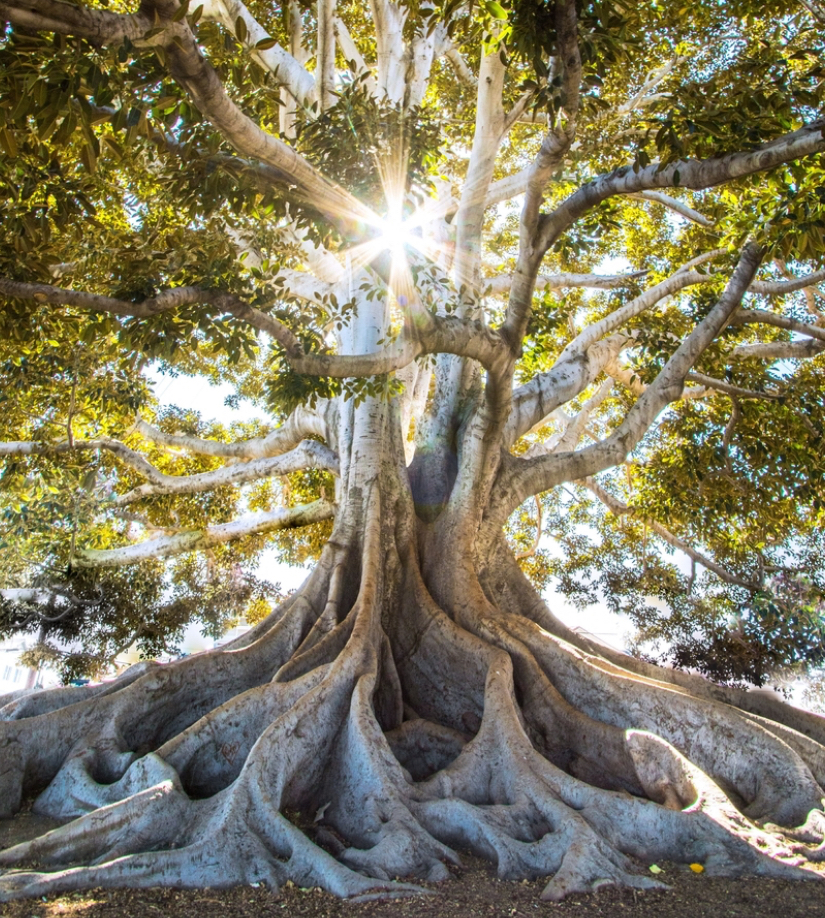 Subscribe to receive our latest articles and insights.