23/10/2018
Getting the Deal Through – Fintech provides a comprehensive overview of the latest legislative and regulatory developments affecting the financial services industry. The chapter covers a number of topics including licensing requirements and exemptions, passport arrangements, consumer lending regulations, peer-to-peer and market lending, crowdfunding, invoice trading, market insurance, digital currencies, intellectual property rights, cloud computing and the internet of things.
The Australia chapter of this publication was authored by Peter Reeves.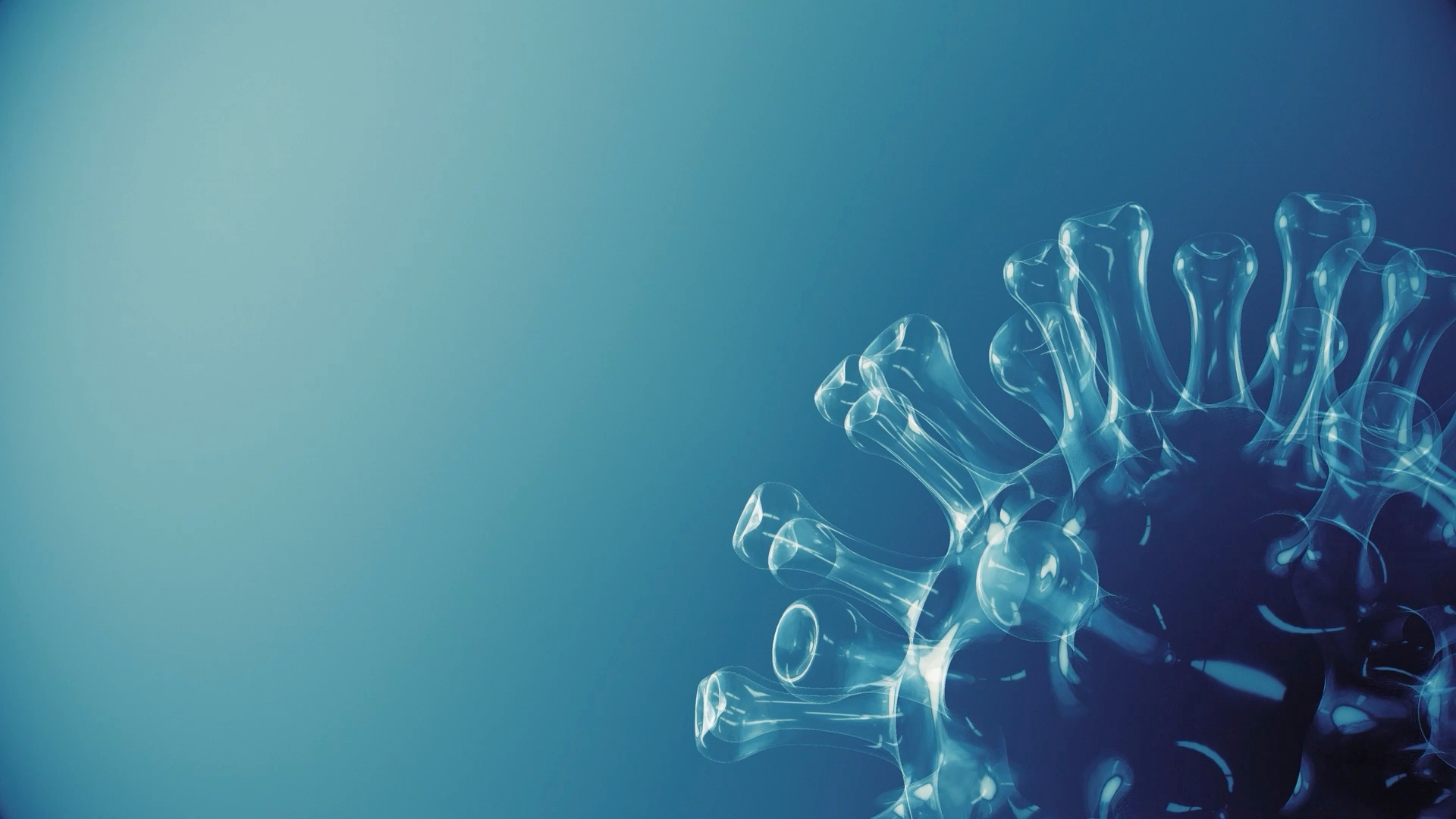 Our COVID-19 hub collates important articles and legal advice on various aspects of COVID-19 on how it may impact your business.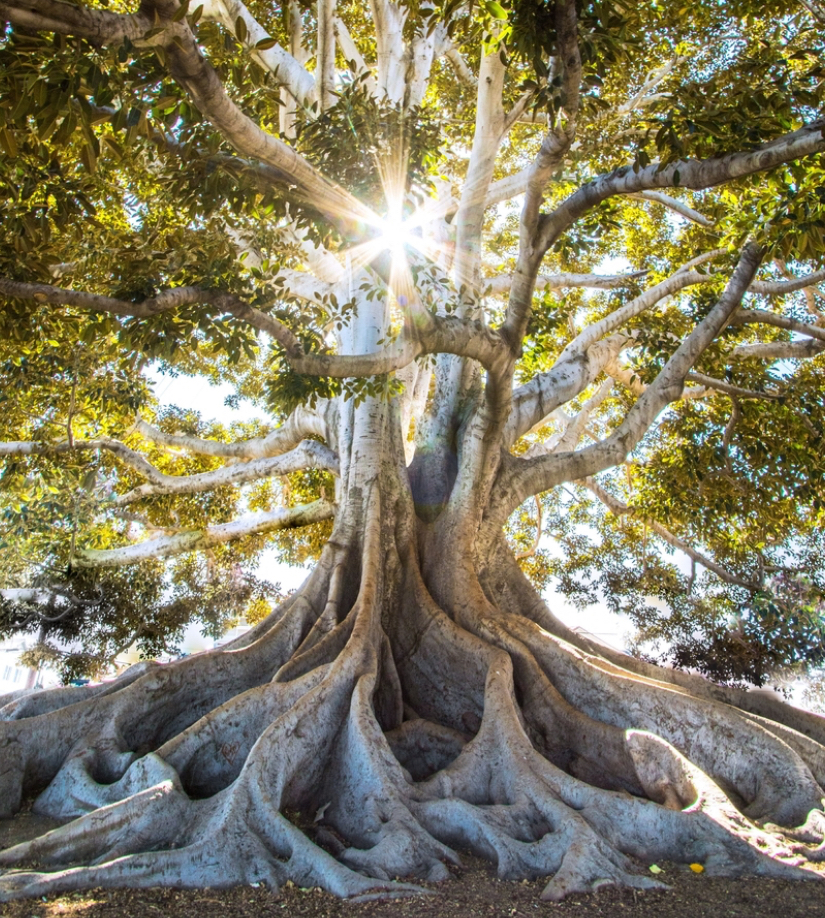 Subscribe to receive our latest articles and insights.