04/11/2019
Global Legal Insights provides an overview of current legal issues, providing expert legal analysis and policy updates from the world's leading lawyers.
Blockchain & Cryptocurrency Regulation 2020 covers government attitude, cryptocurrency regulation, sales regulation, taxation, money transmission, anti-money laundering, promotion, ownership and licensing, and mining insights with respect to blockchain and cryptocurrency.
The Australia chapter was authored by Peter Reeves.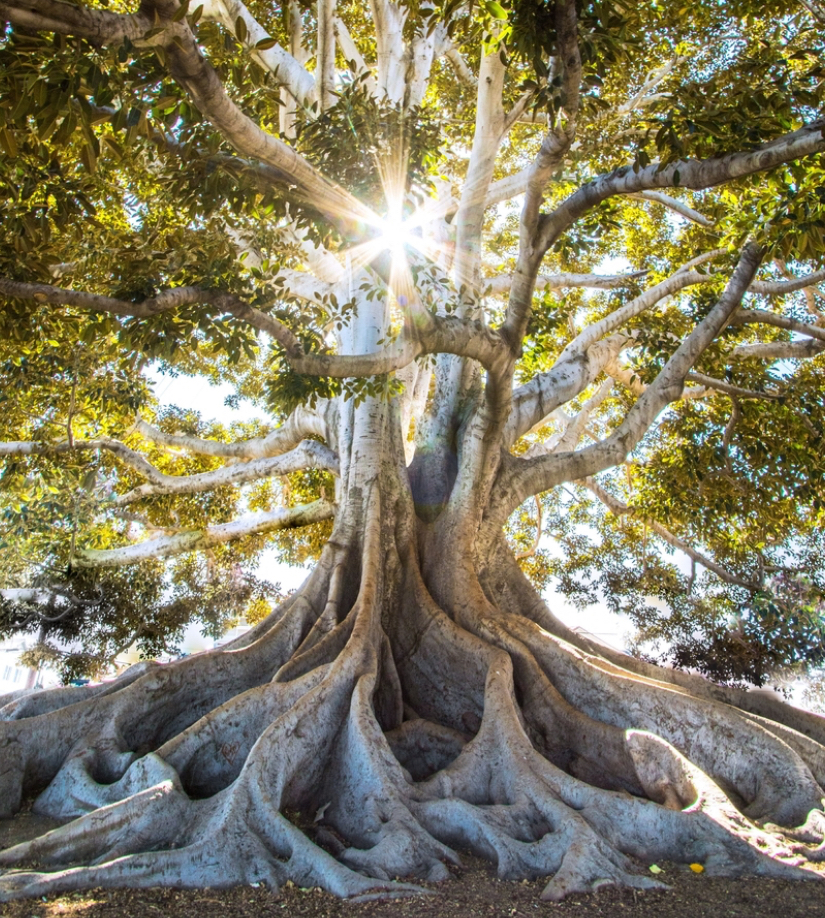 Subscribe to receive our latest articles and insights.