04/11/2019
Global Legal Insights provides an overview of current legal issues, providing expert legal analysis and policy updates from the world's leading lawyers.
Blockchain & Cryptocurrency Regulation 2020 covers government attitude, cryptocurrency regulation, sales regulation, taxation, money transmission, anti-money laundering, promotion, ownership and licensing, and mining insights with respect to blockchain and cryptocurrency.
The Australia chapter was authored by Peter Reeves.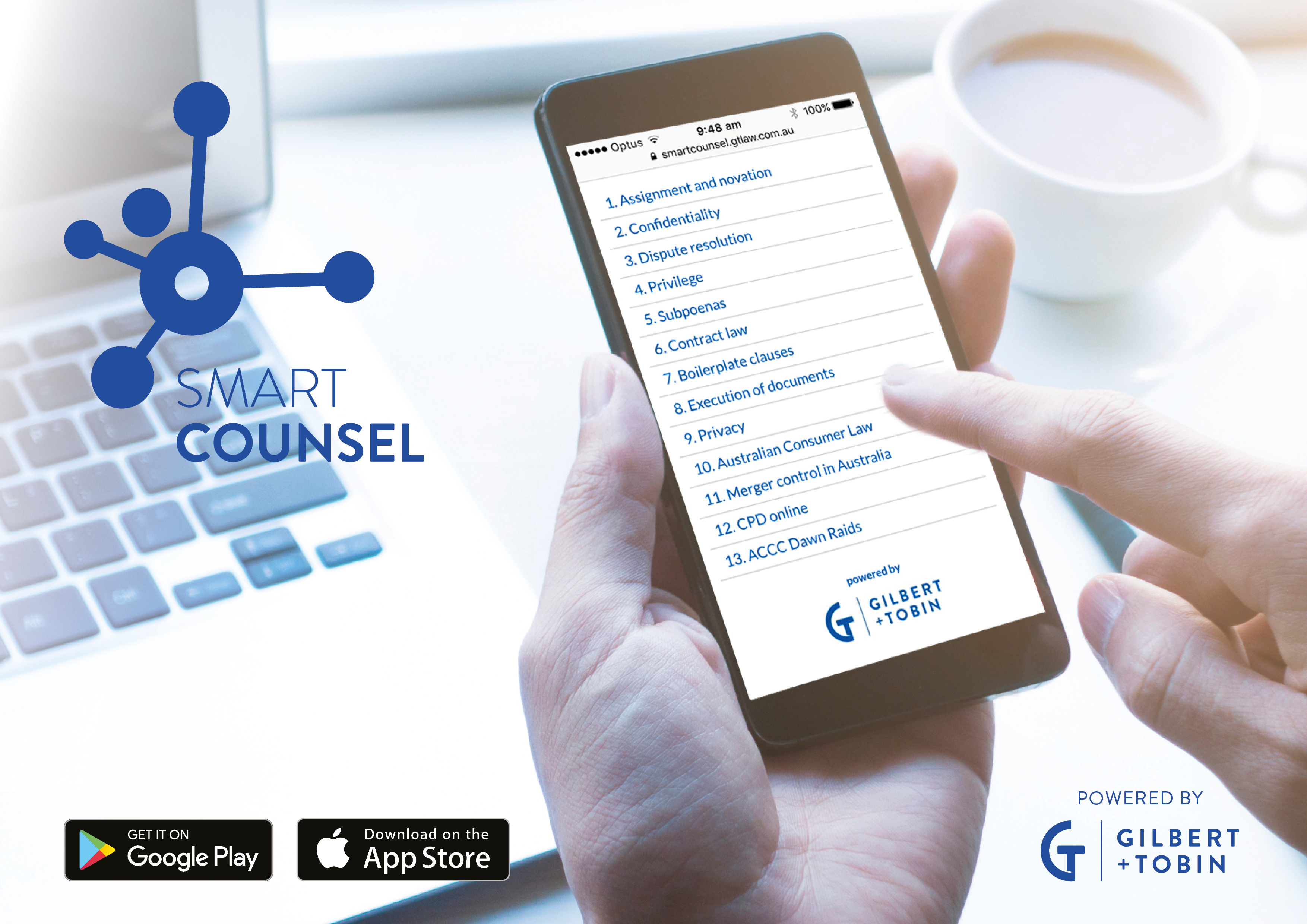 A one-stop shop for the most frequently asked legal questions by in-house counsel, providing expert tips, example clauses and usage guides.