23/05/2017
This guide provides corporate counsel and international practitioners with a comprehensive worldwide legal analysis of the laws and regulations of fintech. Peter Reeves authored the Australia chapter of the inaugural edition.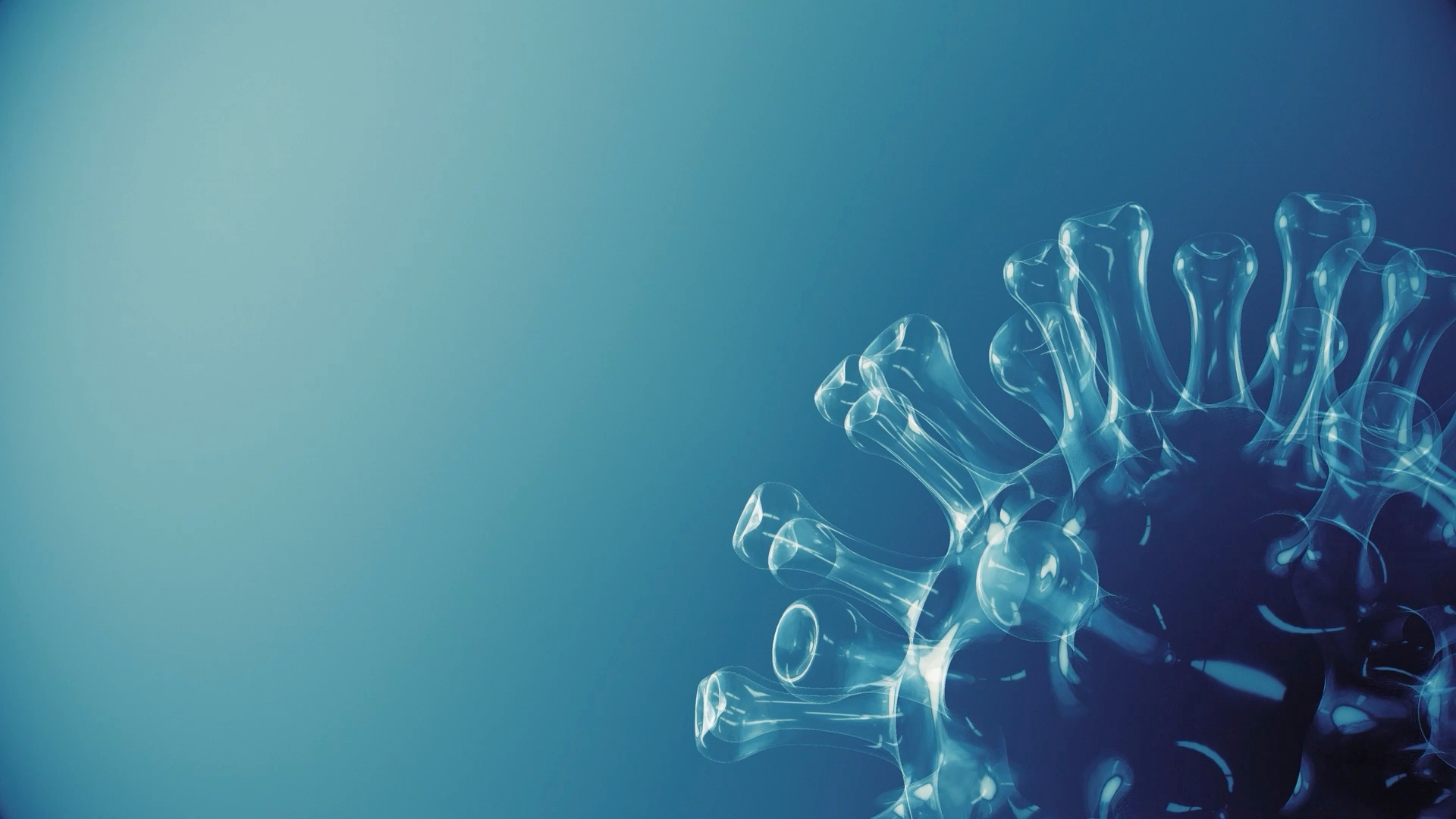 Our COVID-19 hub collates important articles and legal advice on various aspects of COVID-19 on how it may impact your business.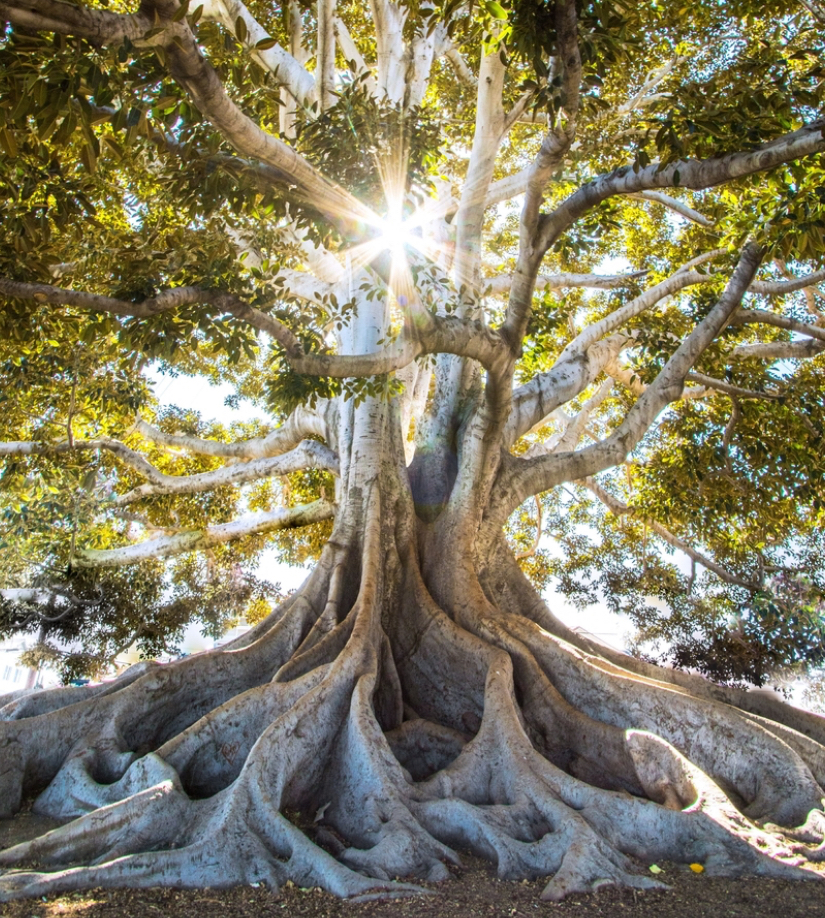 Subscribe to receive our latest articles and insights.