13/05/2019
Australia has seen a proliferation of fintech businesses and in response, there have been many legislative and regulatory developments. The International Comparative Legal Guide 2019 provides corporate counsel and international practitioners with a comprehensive worldwide legal analysis of Australian laws and regulations with respect to fintech. Peter Reeves has authored the Australia chapter since the guide's inception.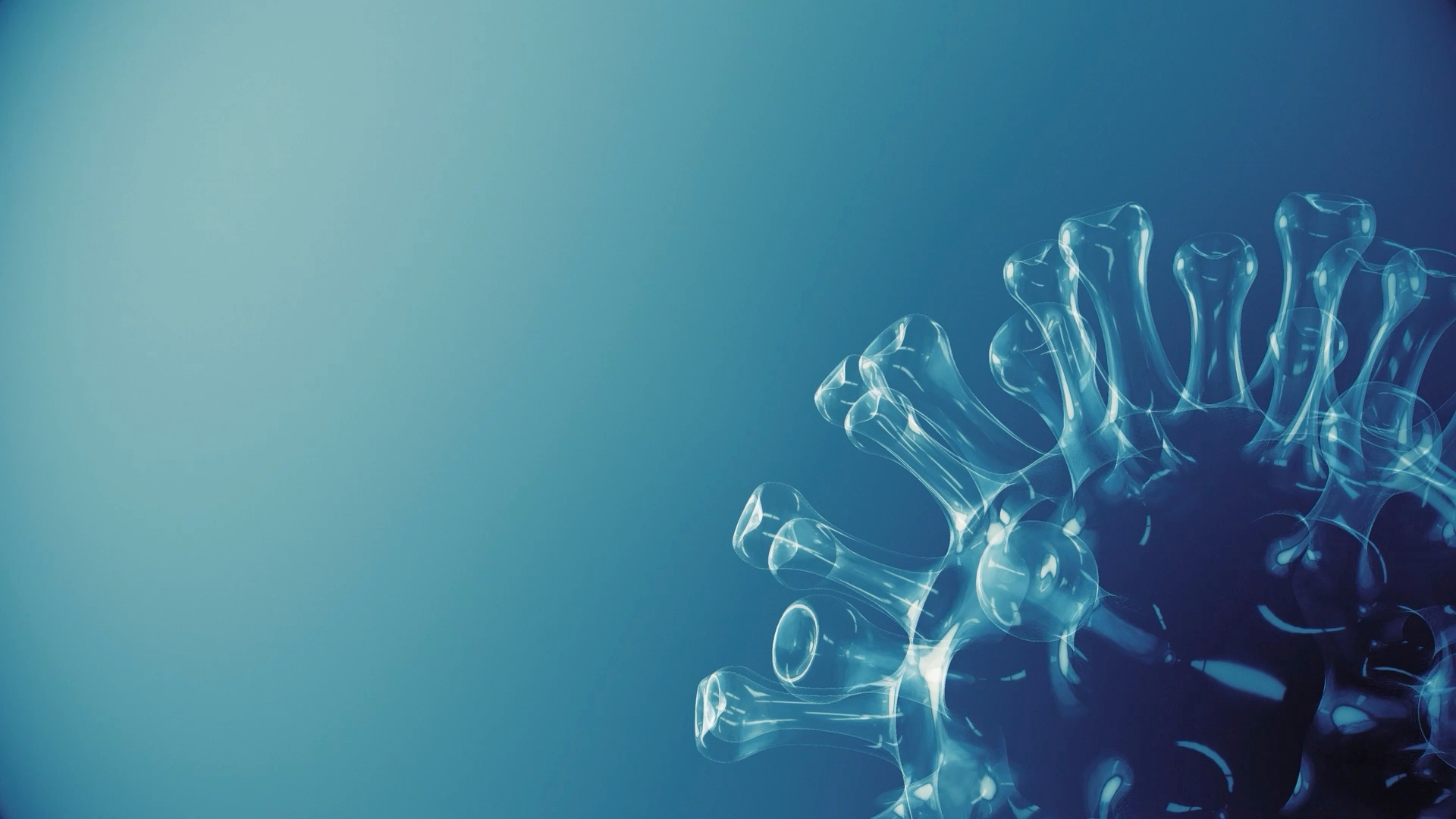 Our COVID-19 hub collates important articles and legal advice on various aspects of COVID-19 on how it may impact your business.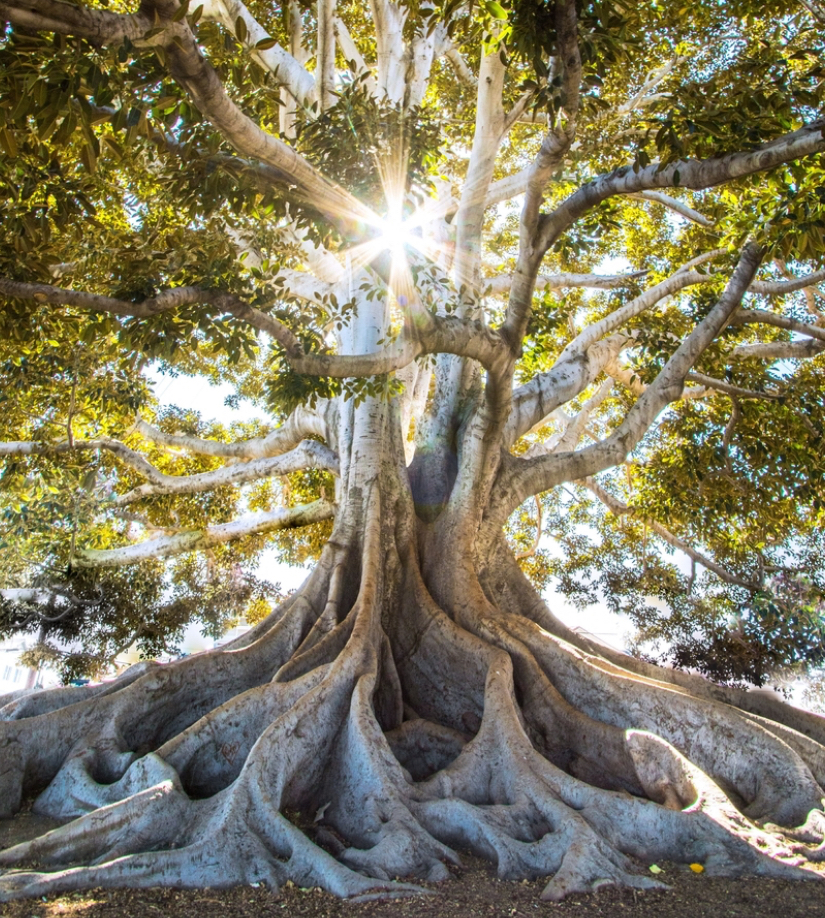 Subscribe to receive our latest articles and insights.