30/04/2018
While Chinese regulators have announced the successful removal of ICO platforms from the market, other regulators around the globe have continued efforts in bringing cryptocurrencies within the ambit of existing regulatory regimes. These have been discussed below.
European Union: The European Parliament has announced closer regulation of virtual currencies with respect to AML/CTF concerns. The new measures require virtual currency exchange platforms and custodian wallet providers to be registered under the European Union's (EU) Anti-money laundering Directive, and apply customer due diligence controls, including customer verification. The changes are due to enter force three days following publication in the Official Journal of the European Union. Member states have 18 months to bring the requisite changes into national law.
Switzerland: In its annual report for 2017, the Swiss Financial Market Supervisory Authority (FINMA) drew attention to the high interest in fintech, particularly in relation to blockchain, cryptocurrencies and ICOs. With an almost 70% rise in the number of queries relating to fintech, FINMA noted that the asset management and funds sector especially required regulatory clarification and focus on cryptocurrency valuations, custody arrangements and how these duties are organised. ASIC currently has a fintech co-operation agreement in place with FINMA.
Malta: The Malta Financial Services Authority (MFSA) has released a consultation paper proposing a 'financial instrument test' to determine whether the cryptocurrencies in question fall within national or the EU's regulatory scope. The three-stage test would be implemented under the proposed Virtual Financial Asset Act (VFAA). The proposed stages are:
Where a digital asset qualifies as a utility token, the VFAA does not apply;
If paragraph 1 above does not apply and where a digital asset can be traded on a secondary market as a security, the asset comes within the regulatory scope of the EU Markets in Financial Instruments Directive; and
If paragraphs 1 and 2 above do not apply, the digital asset is regulated by the proposed VFAA under Maltese law.
The consultation closes 5 May 2018.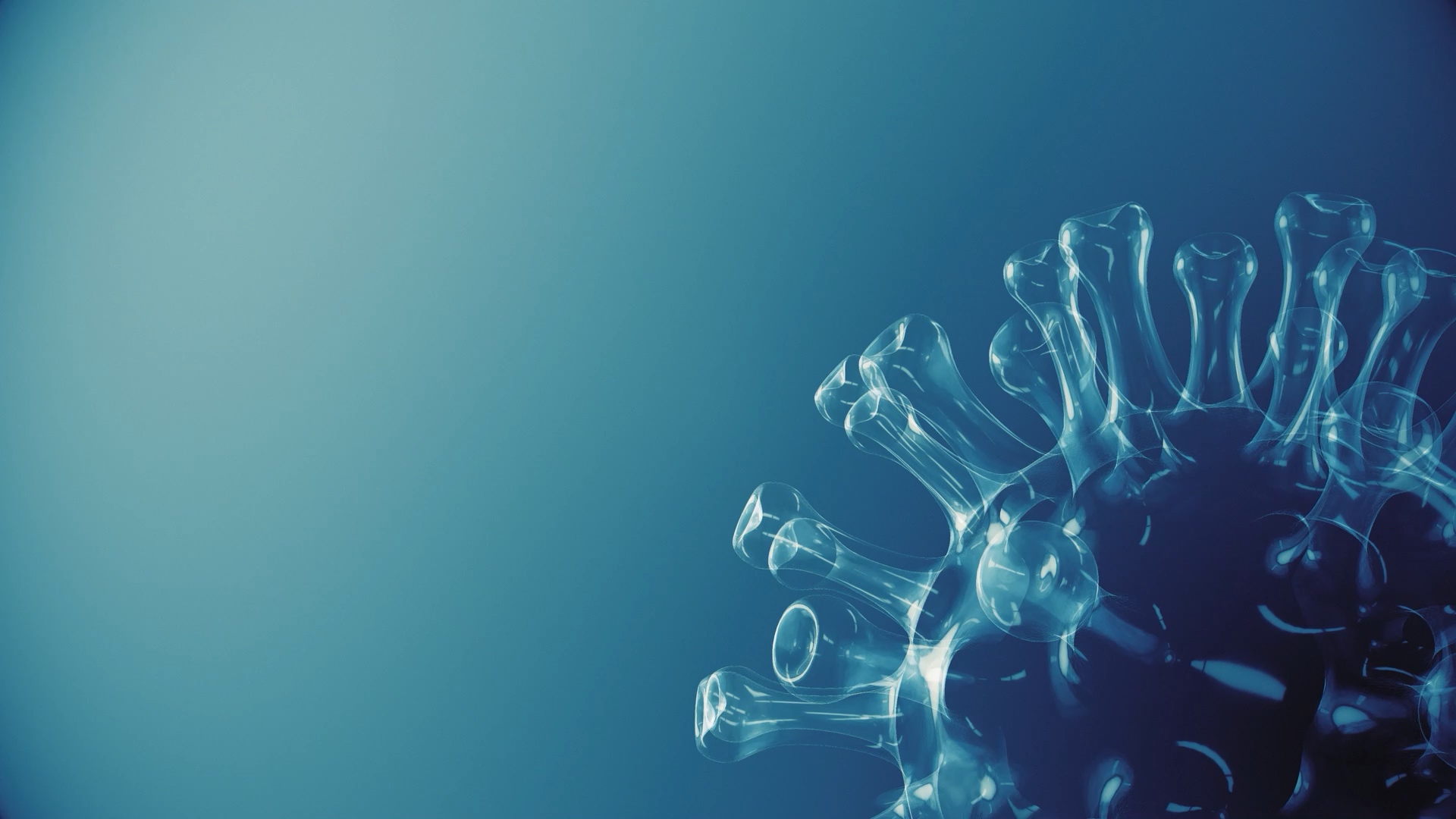 Our COVID-19 hub collates important articles and legal advice on various aspects of COVID-19 on how it may impact your business.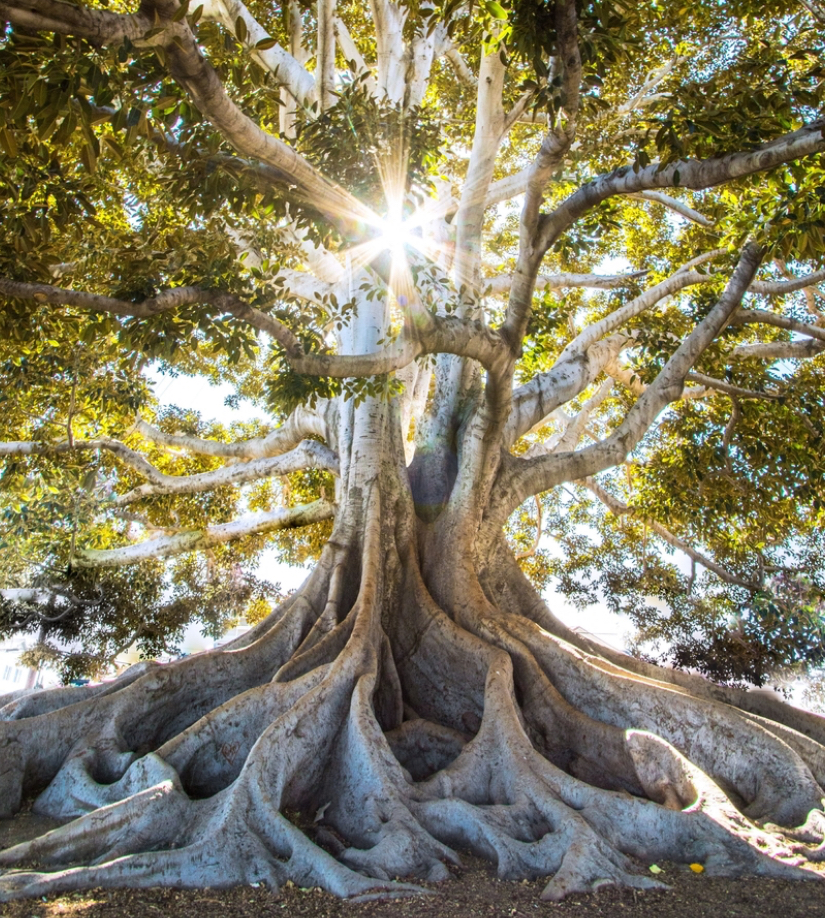 Subscribe to receive our latest articles and insights.