06/06/2019
The Alliance for Journalists' Freedom (AJF) have released a White Paper, 'Press Freedom in Australia', co-authored by G+T partner Chris Flynn. The White Paper makes seven recommendations for legislative change to strengthen media freedom nationally. This is all the more important in light of the recent AFP raids over the 'Afghan Files' articles.
The recommendations include a framework underpinned by a Media Freedom Act that balances press freedom and national security interests, protecting journalists engaged in their work from unwarranted prosecution or civil liability.
Download the PDF document.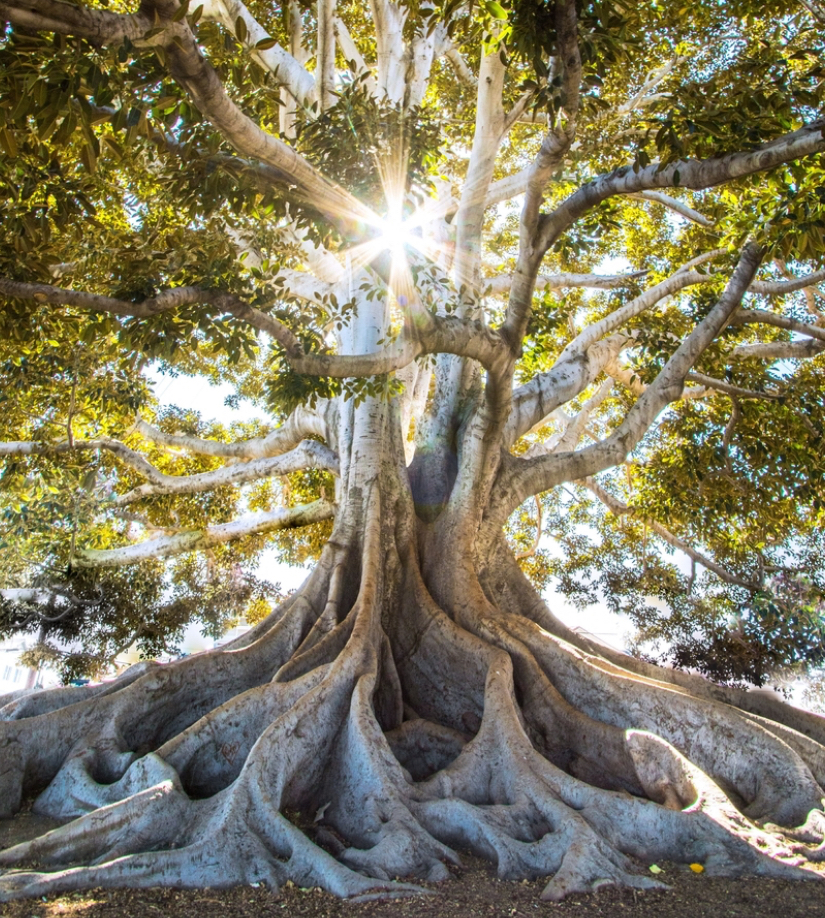 Subscribe to receive our latest articles and insights.