14/03/2019
A lot has been said about the ramifications for directors' duties in Australia following the Royal Commission.  For those of us writing blogs on governance it is both the best of times (people really care about the topic at the moment) and the worst of times (what was previously an underpopulated area ripe for exploration has become a very crowded field!).
Given that, in this article we try to take the reactions to the Commission's Report back to a more philosophical place.  We look at the conflicting theories of corporate governance articulated by key players in the Commission, how we got here and why some things play out in practice despite the best intentions of our policymakers.  We also discuss recent US and European proposals for attacking short termism and the issues caused by shareholder primacy, proposals completely different to the strategies being considered in Australia.  
This article is not one for the fainthearted… 
Download the PDF document.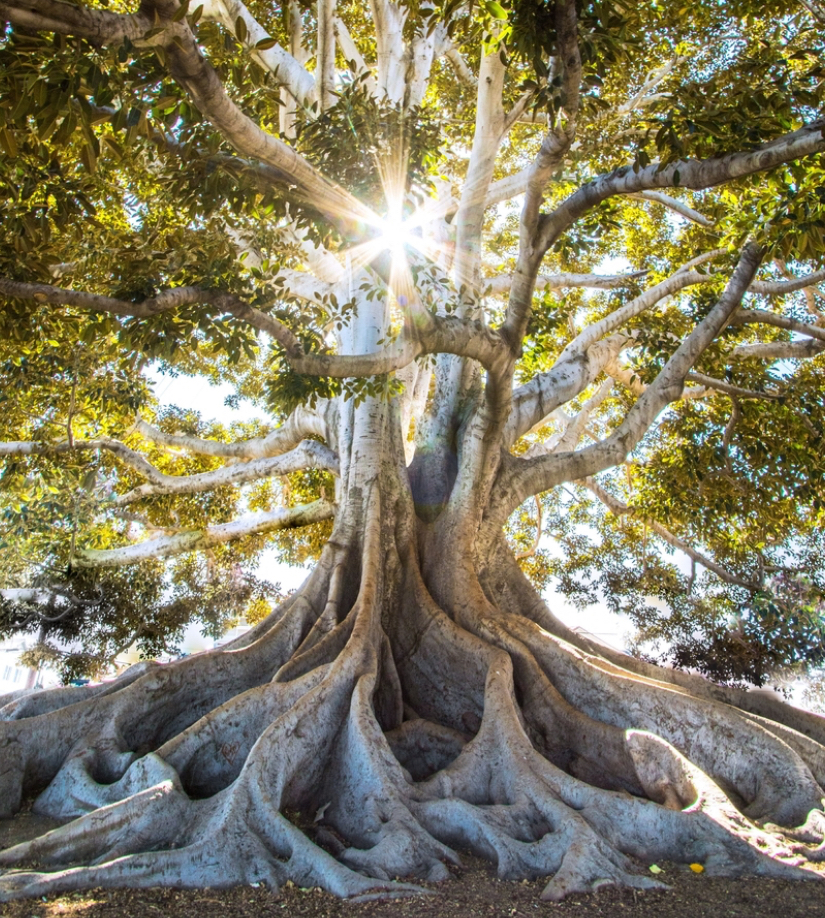 Subscribe to receive our latest articles and insights.