08/09/2016
Phil Edmands presents at the Africa Down Under Mining Conference the below paper which is not intended as a legal treatise on investment in Africa.  Rather it makes some practical observations about making a success of that investment, and about Australia's role in facilitating it.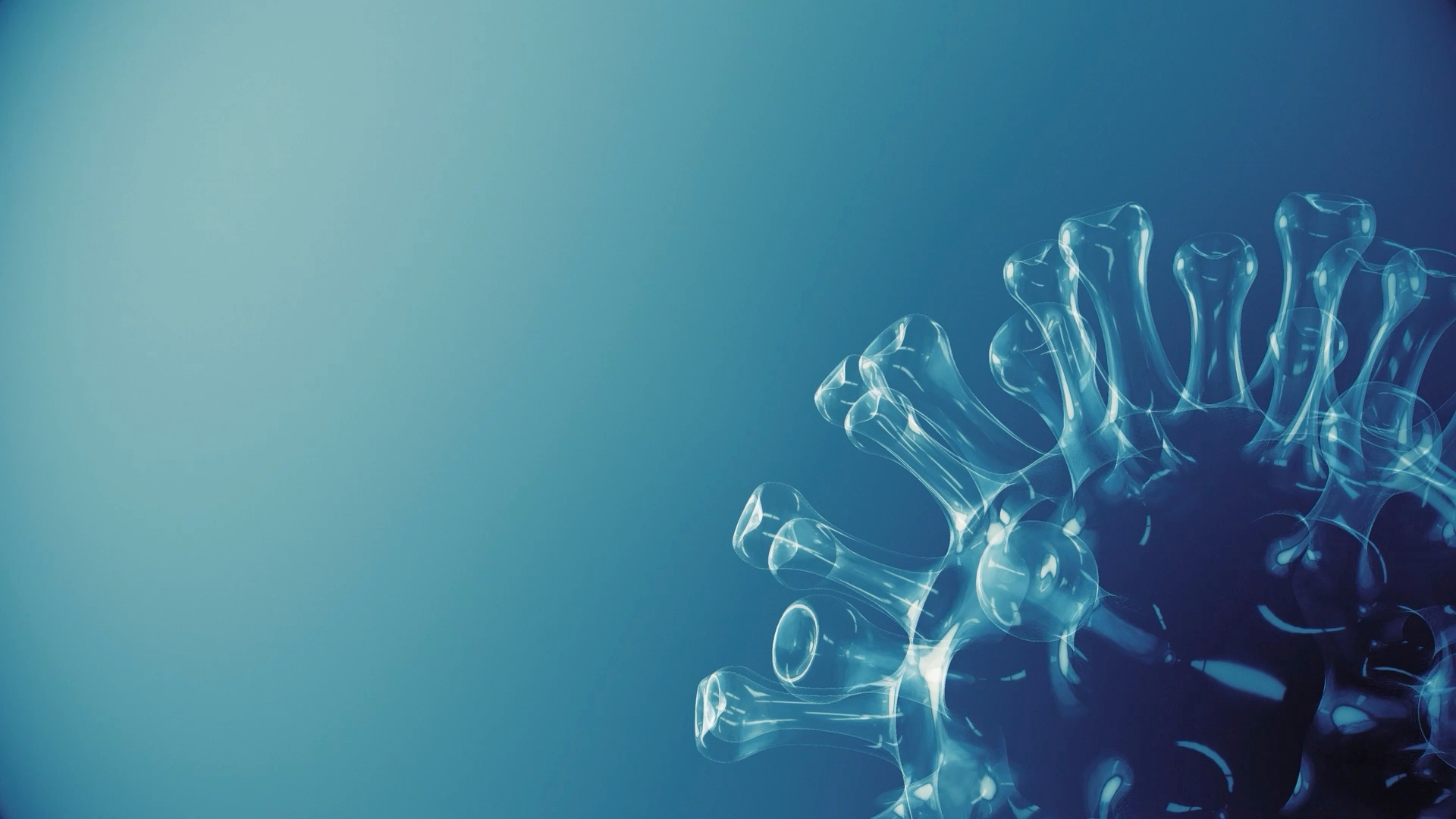 Our COVID-19 hub collates important articles and legal advice on various aspects of COVID-19 on how it may impact your business.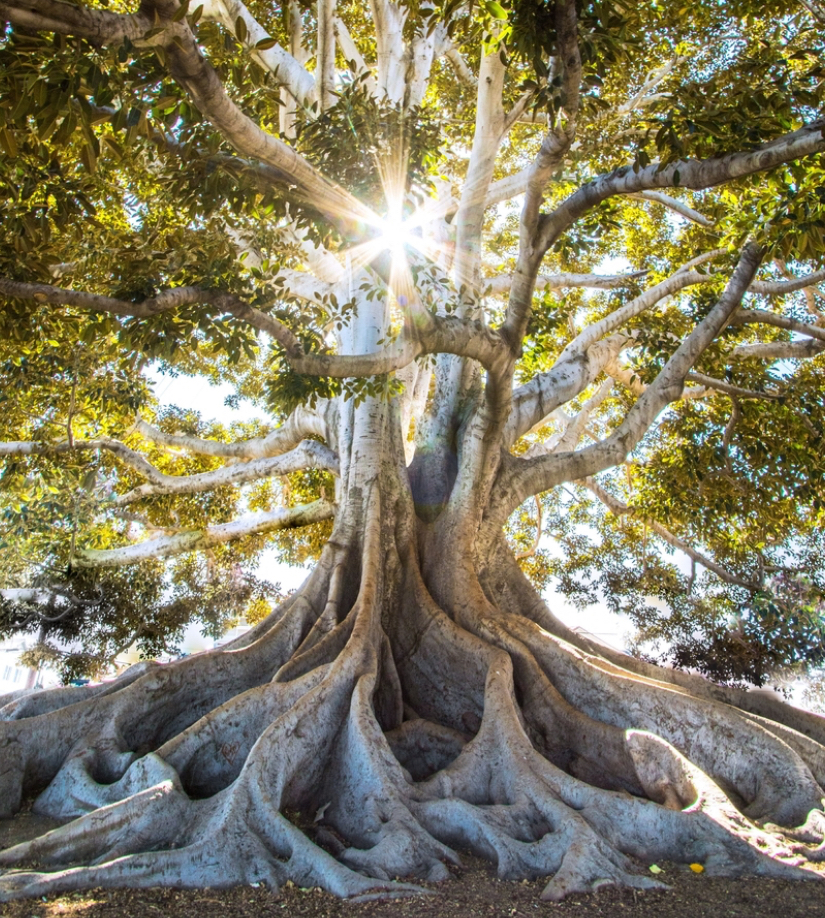 Subscribe to receive our latest articles and insights.