04/06/2020
This article first appeared in the Australian Financial Review on 2 June 2020.
The government is looking for stimulus ideas that make sense regardless of the lockdown. A good place to start would be to help company directors get back to basics – to build long term prosperity while acting honestly and ethically and being good employers.
Corporate governance regulation should always strive to demand behaviour that is in line with evolving community standards without unduly stifling innovation. It should not force the overallocation of resources and energy into compliance initiatives.
There have been very tangible changes to the expectations of directors over the last decade. A director's job now extends to managing an ever-increasing list of legal and governance risks to their businesses, but also and much less productively, to themselves.
The zeitgeist has been to tighten and personalise regulation, but it cannot be in the best interests of a company's multitude of stakeholders for honest directors to spend substantial amounts of time worrying about their personal liability position.
With Australia facing a significant economic downturn, now is an excellent time to ask whether all the new, prescriptive and, at times, confusing regulation that has developed over the last few years provides a net benefit to society.
There is workable middle ground between the discredited Milton Friedman view and some of the more extravagant stakeholder-focused proposals
We want directors to challenge management and think deeply about emerging risks, but we also want them to be entrepreneurial.
The challenges facing modern business, from data breaches to just-in-time global supply chains, are enormously complex. That's why there should be a general defence to individual liability for broader corporate failings where a director acts honestly and responsibly, isn't conflicted and wasn't actively involved in the contravention.
Unknowing dishonesty
That would seem like an uncontroversial statement, but to give a flavour of the challenges in the current landscape, recent rule changes mean it's now possible for a director to be found to have acted dishonestly when the director didn't actually know they weren't being honest (think about that). The business judgment rule and other potential avenues for relief don't really work either for issues beyond conscious strategic decisions.
Introducing this type of defence wouldn't lower fundamental expectations that directors should do their best to ensure their companies always do the right thing. The defence would still demand stewardship and integrity while fairly reflecting the real role of a director.
It would be consistent with historical principles as well as reports by the Corporations and Markets Advisory Committee which supported directorial liability for corporate fault only where there was personal involvement. The Treasurer's announcement last week around relaxing certain continuous disclosure rules for the next six months shows there can be benefits in relaxing some rules provided basic standards of honesty and care are maintained.
A sensible quid pro quo for a general safe harbour defence would be a more explicit commitment to long term governance. Narrow shareholder primacy is dead, but there is a contest of ideas about what the new world looks like.
It makes sense while reform is being considered generally to get on with arriving at a workable middle ground between the discredited Milton Friedman view and some of the more extravagant stakeholder focused proposals doing the rounds.
Articulating that a director's duty to act in the best interests of the company means best interests over the long-term, and that a long-term mindset involves regard not only for shareholders but also for employees, customers, suppliers and the community would be really valuable.
Many directors would say that's what they do anyway under the current law, but it would mean something to actually call it out. It wouldn't go as far as the criticised ASX social licence proposal but would be entirely consistent with how Kenneth Hayne said big companies should be run in his final report as well as the essence of the 2019 US Business Roundtable statement.
It has also been done in the UK through their enlightened shareholder value principle without fundamentally changing long-standing ideas around corporate governance.
A long-term duty plus a broad safe harbour defence would go a long way to encouraging the right mindset. Clarifying the longer-term focus (which is the practical reality anyway of good board decision making) would provide directors with a basis in law to resist short term pressures and to focus instead on avenues for sustainable growth.
That, together with the safe harbour defence would give directors more confidence to encourage business to take risks without getting bogged down on compliance functions or working through mountainous governance checklists to protect themselves personally.
The effort required to recover from the impact of the coronavirus will be enormous. More than ever, we need business and directors to focus on long-term inclusive growth. To best achieve that they'll need to take measured risks. The current regulatory environment takes the focus at board level away from where it needs to be.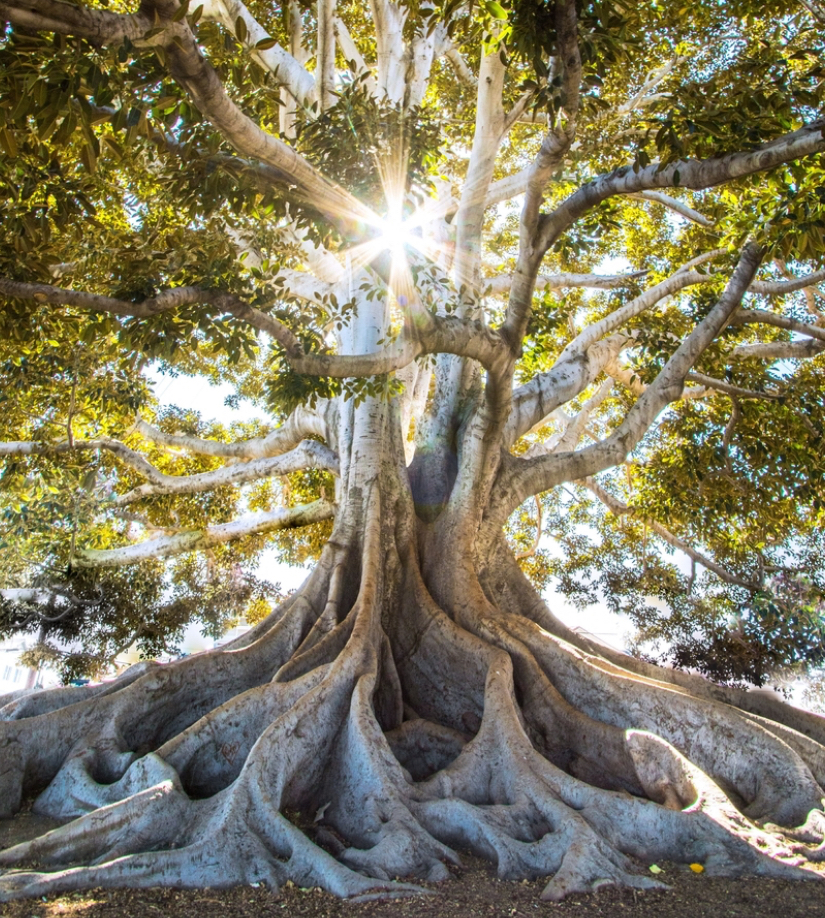 Subscribe to receive our latest articles and insights.