05/06/2014
Anti-money laundering – new customer due diligence requirements
The Australian Transaction Reports and Analysis Centre (AUSTRAC) has announced new customer due diligence (CDD) requirements through Anti-Money Laundering and Counter-Terrorism Financing Rules Amendment Instrument 2014 (No. 3) which makes several changes to the Anti-Money Laundering and Counter-Terrorism Financing Act 2006(AML/CTF). The purpose of the amendments is to strengthen Australia's financial system against money laundering and terrorism financing and draw on international best practice techniques and endorsed international standards.
Key dates
The new CDD requirements took effect on 1 June 2014 and apply to persons who become customers of a reporting entity after that date. Policy principles will be in place for the period 1 June 2014 to 31 December 2015 in which certain enforcement action will not be taken by AUSTRAC if a reporting entity meets certain conditions, including taking "reasonable steps" to implement the reforms during the policy principles period.
Summary 
Reporting entities are now required to:  
consider additional risk factors in identifying ML/TF risk, including a customer's source of wealth and funds and jurisdictions with which the customer deals;
collect and verify the full name of the settlor of trusts, unless the settlor contribution is under $10,000, the settlor is deceased or a simplified trustee verification procedure applies; 
collect and verify the full name, date of birth or full residential address of each beneficial owner of a customer. The beneficial owner is presumed to be the same as the customer unless there are reasonable grounds to suggest otherwise or an exception applies; 
include in the AML/CTF program a process to determine whether a customer or beneficial owner is a politically exposed person (PEP), being someone entrusted with a prominent public function. 1Different verification requirements apply depending upon the level of ML/TF risk associated with the PEP and whether they are domestic or foreign. ML/TF risk is determined in accordance with your existing program; 
in relation to Part A of a standard and joint AML/CTF program, understand the nature and purpose of your business relationships with customers; and 
implement ongoing CDD measures to reflect the requirements that apply to customers, beneficial owners and PEPs, including record keeping and updating requirements. 2 
What to do next 
Click here to visit AUSTRAC's webpage to read the policy principles and comply with the reforms.
Footnotes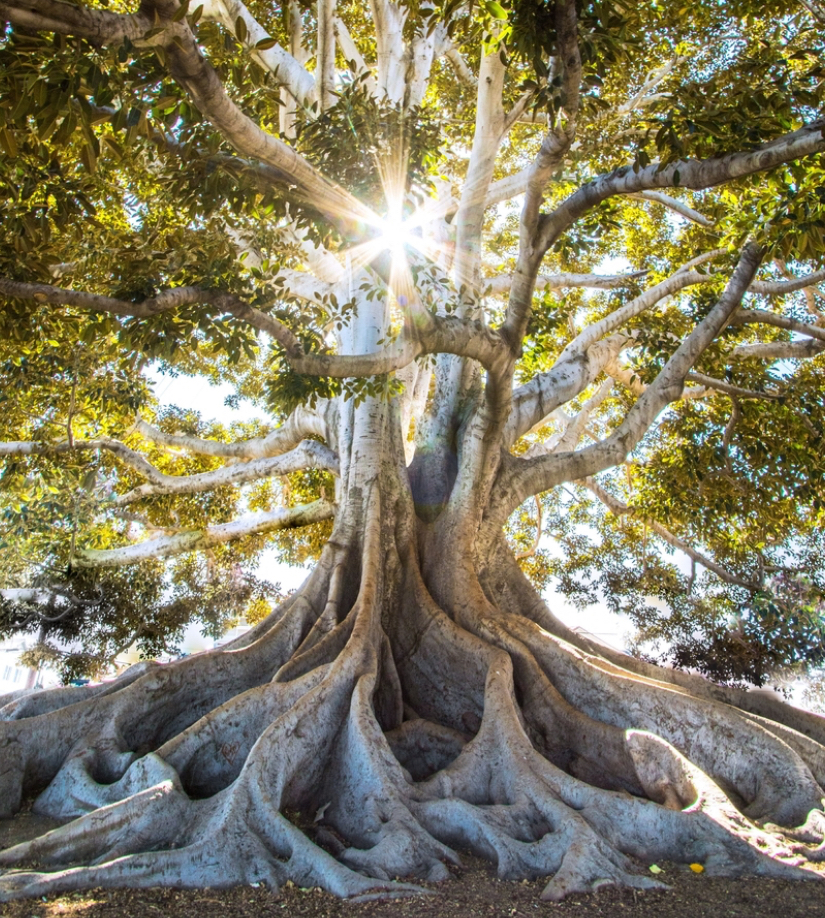 Subscribe to receive our latest articles and insights.