31/05/2018
Following consultation last year (discussed here), APRA has released an information paper establishing a new restricted ADI (RADI) licensing framework. 
Broadly, the new framework enables eligible entities to seek a RADI licence which will allow them to conduct a limited range of business activities for a period of two years. The rationale behind the framework is to assist RADIs in seeking the investment required to develop capabilities and resources in order to meet the full prudential framework and be ready to commence banking business as an unrestricted authorised deposit-taking institution (ADI). After the two year testing period, the RADI licence holder can apply for an unrestricted ADI licence, or it must exit the banking industry.  
On 7 May, APRA announced that it had authorised Volt Bank Limited as the first Australian entity to receive a RADI licence under the new regime. Its parent company, Volt Corporation Limited, was also authorised as a non-operating holding company under the Banking Act 1959 through the new framework.
Application process
Given the potential for new and innovative business models to emerge in the banking sector, APRA has adopted a principles based approach to the eligibility guidelines for RADIs. APRA expects applicants to make contact early in the process to determine what will be required in order to obtain a RADI licence. The application framework is closely aligned with the usual process to become an ADI, however the RADI route allows entities to submit proportionally shorter applications that focus on key essential elements of the prudential framework, and allow entities to become authorised at an earlier stage in the licensing process.
Generally, applicants are expected to provide broadly similar documents and information as required under the unrestricted ADI process, though these can be at a higher level of abstraction and are not required to be fully developed. APRA will, however, expect applicants to have fully developed strategies to either obtain an unrestricted ADI licence or an exit strategy plan out of the banking sector. APRA has indicated that the timeframe to process an application and grant a RADI licence could take between three to eighteen months.
Restrictions
In addition to the two year testing period limitation, there are a number of restrictions on RADI licence holders.  Given that RADIs do not meet the prudential framework, restrictions on the amount of liabilities held in protected accounts are implemented. RADIs are subject to a deposit limit of A$2 million on the aggregate balance of all protected accounts and a deposit limit of A$250,000 on the aggregate balance of all protected accounts held by an individual account-holder. At all times, RADIs are required to maintain the higher of A$3 million plus winding up capital, or 20% of adjusted assets. They are also required to maintain at all times minimum liquid holdings at the higher of 20% of liabilities or the value of protected accounts and stored value at risk plus winding up capital. It is also notable that the restricted route does not apply to entities wishing to become a provider of  purchased payment facilities (PPF), as PPF providers are subject to a specific prudential framework that is already substantially streamlined.
Future considerations
APRA has indicated that the new framework is not intended to create material competitive advantages for new entrants, but that the RADI regime is intended to strike a balance between encouraging competition and maintaining safety and stability in the financial system. The RADI framework is likely to play a role in facilitating entry into the banking industry by reducing the complexity of navigating the licensing process, potentially enhancing competition and outcomes more broadly for the Australian public.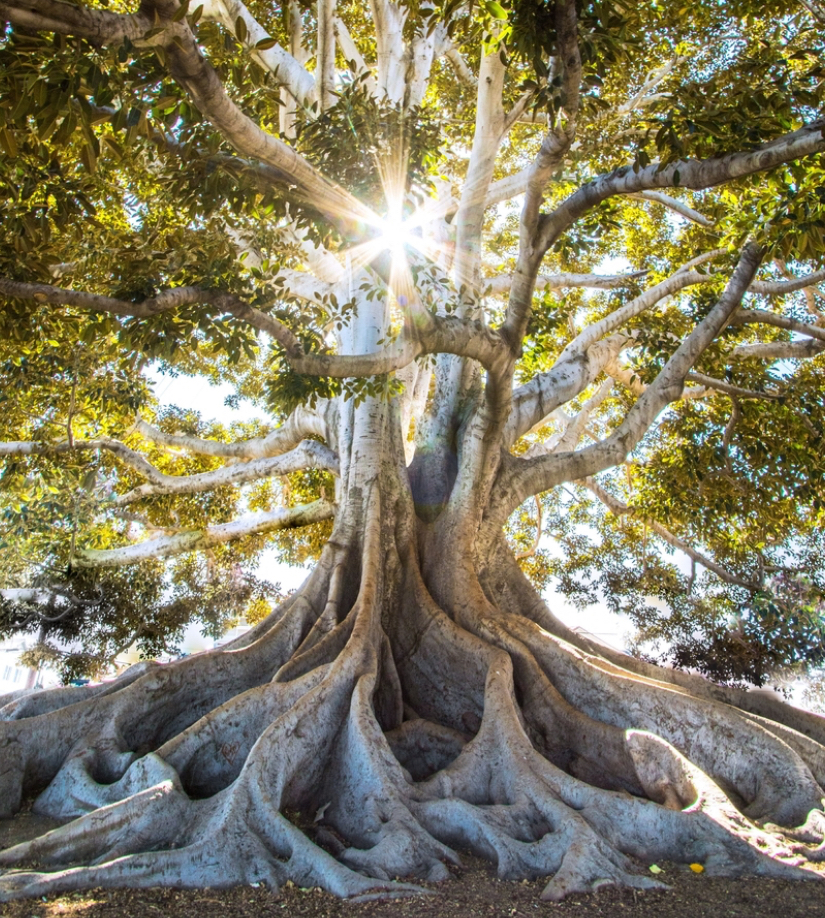 Subscribe to receive our latest articles and insights.