01/06/2018
ASIC has opened consultation on a modified licensing regime for foreign financial service providers (FFSPs) carrying on a financial services business in Australia with wholesale clients. The consultation paper, CP 301 Foreign financial services providers (CP 301), proposes repealing the existing avenues of relief for FFSPs and introducing a 'foreign Australian financial services licence' (FAFS licence). CP 301 also proposes a 12-month transitional period from 30 September 2019 to 30 September 2020 for FFSPs to comply with the requirements of the amended regime.
The proposals will impact FFSPs currently relying on relief under the ASIC Corporations (Repeal and Transitional) Instrument 2016/396 (commonly referred to as 'passport relief') (passport relief) or individual relief issues on similar terms, or on ASIC Corporations (Foreign Financial Services Providers—Limited Connection) Instrument 2017/182 (limited connection relief). The proposal will also affect any FFSP intending to offer financial services to wholesale clients in Australia in the future.
Notably, ASIC has proposed the continued possibility of issuing individual relief. Entities may apply where said entity is concerned that its particular activities might fall within the scope of 'inducing conduct' as defined in the Corporations Act and which do not otherwise come within the scope of an existing Australian financial services (AFS) licensing exemption.
In our view, the proposed FAFS licence represents a dramatic shift in existing ASIC policy and the impact on FFSPs looking to enter, or continue to participate in, the Australian market is potentially significant.
Consultation closes 31 July 2018. FFSPs currently relying on passport relief or limited connection relief can continue to rely on those regimes until 30 September 2019.
Please be in touch should you wish to discuss.
Background
In 2016, ASIC extended the operation of passport relief to 1 October 2018 and the limited connection relief to 27 September 2018 while it conducted a review of the relief framework. ASIC indicated that the relief offered to FFSPs was intended to "strike an appropriate balance between cross-border investment facilitation, market integrity and investor protection". However, in conducting its review, ASIC expressed concern regarding non-compliance by entities relying on passport relief as well as significant supervisory, enforcement, and regulatory concerns with the operation of the limited connection relief.
FAFS licence obligations
CP 301 proposes the introduction of a FAFS licensing regime. Under a FAFS licence, FFSPs would be required to:
do all things necessary to ensure that the financial services covered by the FAFS licence are provided efficiently, honestly and fairly;
have adequate arrangements in place for managing conflicts of interest that may arise in relation to activities taken by the licensee or a representative of the licensee in the provision of financial services;
comply with the conditions on the licence;
comply with financial services laws, subject to certain modifications;
take reasonable steps to ensure that representative comply with financial services law; and
have adequate risk management systems.
FFSPs would be exempt from the requirements to:
have adequate resources, such as financial, technological or human resources, to provide the financial services and supervisory arrangements of the licence;
maintain the competence to provide the financial services;
ensure its representatives are competent and adequately trained to provide the financial services; and
comply with other obligations prescribed by the Corporations Regulations 2001 for the purposes of s 912A of the Corporations Act 2001 (Cth) (Corporations Act).
In addition to this, CP 301 proposes to exempt sufficient equivalence FFSPs from the application of certain requirements under Chapter 7 of the Corporations Act. ASIC may exempt FFSPs whose home jurisdiction regulator will monitor or enforce compliance with that regulator's regime as they apply to the FFSP's business activities in Australia and where the regime produces similar regulatory outcomes to the regime in Australia. ASIC may also consider the regulatory detriment of granting an exemption and whether the regulatory burden placed upon ASIC or the home jurisdiction regulator is not warranted due to little risk posed to the Australian financial market and wholesale clients.
FAFS licence process
ASIC has referred FAFS licence applicants to Regulatory Guides 1-3, which set out the application process for an AFS licence. CP 301 proposes to implement requirements for similar documentation.
FFSPs currently relying on passport relief and who have notified ASIC of said reliance on the relief will be eligible to apply for a FAFS licence from the commencement of the transitional period. This includes FFSPs regulated by certain regulators in Germany, Hong Kong, Luxembourg, the United Kingdom, Singapore, and the United States. This also includes FFSPs currently relying on individual relief issued on similar terms. CP 301 has proposed that ASIC will not undertake a further sufficient equivalence assessment of the regimes above for the financial services involving the financial products the relief currently applies to.
ASIC has indicated that they will release further specific guidance on the process of lodging a FAFS licence application.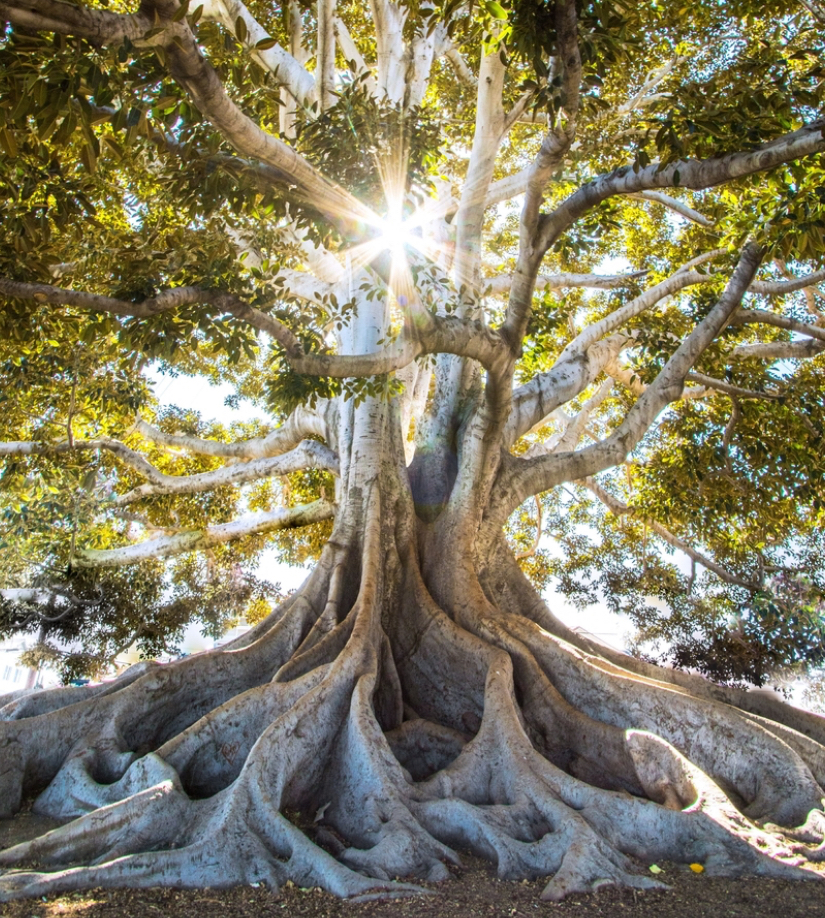 Subscribe to receive our latest articles and insights.