23/03/2016
ASIC issues guidance on the regulation of market lending products
Following the launch of ASIC's Innovation Hub last year, designed to help new financial technology ('fintech') businesses navigate ASIC's regulatory system, ASIC has released guidance to assist providers of marketplace lending products understand their legal obligations.
Marketplace lending, also known as 'peer-to-peer' lending, is an arrangement that essentially matches investors who have money to invest with borrowers who are looking for a loan typically via an online platform, such as a website.  ASIC has released Information Sheet 213 – Providers of Market place Lending Products (INFO Sheet 213) which:
outlines the key obligations that may apply to marketplace lending business models; and
provides guidance on disclosure and marketing of marketplace lending products
Obligations of providers of marketplace lending products offered using a managed investment scheme structure
INFO Sheet 213 focusses on the obligations that are relevant to marketplace lending products offered using a managed investment scheme structure.
Broadly, providers of marketplace lending products and related services offered via a managed investment scheme structure will need to:
hold an Australian financial services licence (AFSL) and comply with the financial services laws, including obligations for licensees arising under the Corporations Act 2001 (Cth) (Corporations Act);
if consumer loans are offered through the marketplace lending platform, hold an Australian credit licence (ACL) and comply with the obligations under the National Consumer Credit Act 2009 (Cth) and the National Credit Code, including responsible lending and disclosure obligations;
if the products and services are to be offered to retail investors, register the scheme with ASIC and issue a product disclosure statement (PDS); and
if the provider will act as responsible entity of the scheme, obtain a tailored AFSL authorisation to operate a registered scheme that proposes to undertake marketplace lending activities and comply with specific obligations under the Corporations Act relating to responsible entities.
Other business structures may be used by marketplace lending providers, including the issue of debentures, the operation of a financial market or the issue of securities.The use of different business models may attract other obligations under the Corporations Act and marketplace lending providers will need to ensure that they comply with the obligations specific to their business structure.
Guidance on disclosure and marketing obligations
Info Sheet 213 also provides guidance on the content and delivery of disclosure documents and marketing materials provided to retail investors.
Briefly, marketplace lending providers must ensure the PDS complies with the content requirements set out in the Corporations Act and includes detail around how the platform operates, how investors and borrowers are matched, how the creditworthiness of borrowers is assessed and any protection for investor losses (eg, a guarantee or provision fund).
In relation to marketing the platform, promoters should comply with ASIC's good practice guidance on advertising financial products and advice services, and specifically should ensure the content and delivery of marketing materials fairly represents the product. This includes:
ensuring that any reference to the rating of borrowers' creditworthiness does not create a false and misleading impression that they are similar to ratings issued by credit rating agencies;
avoiding any comparison between marketplace lending products and banking products. The use of words such as 'savings', 'saver' and other terms relating to banking products should be avoiding in advertising marketplace lending products; and
ensuring that investors understand the role they have in selecting the particular borrower that they are matched to, particularly in circumstances where the platform facilitates the selection of the borrower (which may be consumer or a business).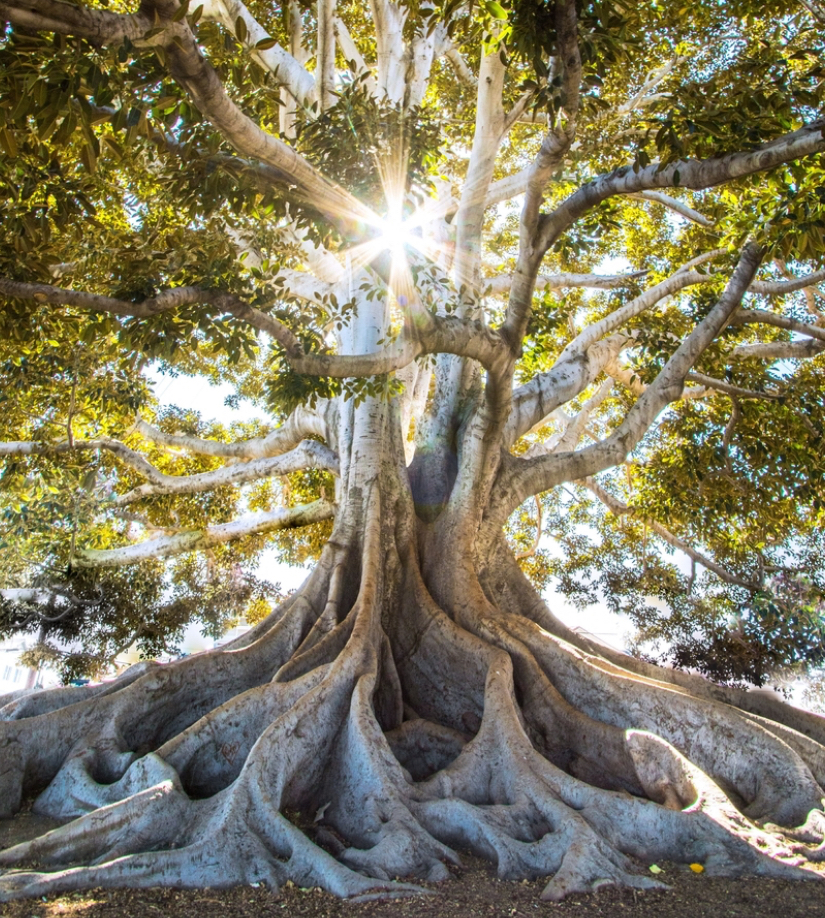 Subscribe to receive our latest articles and insights.