13/10/2016
ASIC's Information Sheet 214 (IS214), an initial draft of which was released in April 2016, was designed to provide clarity to stakeholders regarding the publication of forward looking statements by mining and resources companies.  Instead, it provoked widespread rancour and confusion, which the regulator has now sought to address in a revised version of the document, which was released on 12 October 2016.
There are a number of aspects of the revised IS214 which will be welcome. In particular, ASIC has confirmed that:
Mineral resource estimates (not just ore reserve estimates) can support production targets and other forecast financial information, provided that sufficient exploration and evaluation work has been done.  Any forward looking statement based on mineral resources must disclose the extent to which the JORC modifying factors (which in broad terms are considerations used to convert resources to reserves, such as processing, metallurgical or economic factors) have been analysed and progressed; the greater the work done, the more likely it will be that reasonable grounds for the forward looking information will be found to exist.  ASIC also acknowledges different JORC modifying factors will require different levels of work.
Secured funding is not necessarily required in order to establish that reasonable grounds exist for a production target.  However, companies are required to disclose all assumptions underpinning the target, including as to scheduling of development and production and availability of finance as and when required, and those assumptions must have objectively reasonable grounds.
Companies should be clear about their financial capacity to achieve production targets and what additional funding (if any) is required.  In practice, we consider this would take the form of a clear statement of current financial capacity and the expected amount of finance required, with warnings as to a lack of certainty of funding, and the potential dilution impacts of any equity raising.
However, the revision could have gone further.  There are still questions about how the revised IS214 will operate in practice.  For instance:
ASIC gives examples of factors to be taken into account in assessing whether a reasonable basis exists for assuming a project can obtain finance as and when required, including the company's relative market capitalisation, financial position, financing track record and support, relevant metrics and the state of relevant economies.  On any assessment of those factors, resources companies, including explorers, will appear somewhere on a spectrum of reasonableness, and what remains unclear is where on that spectrum ASIC will draw a line.
To the extent forward looking statements in a scoping study cannot be made, companies are still encouraged to disclose reliable and relevant technical information.  However, it is still less than clear when a company can safely determine that the undisclosed information is not price sensitive. 
IS214 is likely to encourage the practice of some companies guiding analysts to develop forward-earnings models based on published technical data.  Although this provides an alternative conduit to the market for technical information, we query whether this is consistent with ASIC's broader aspirations around market fairness.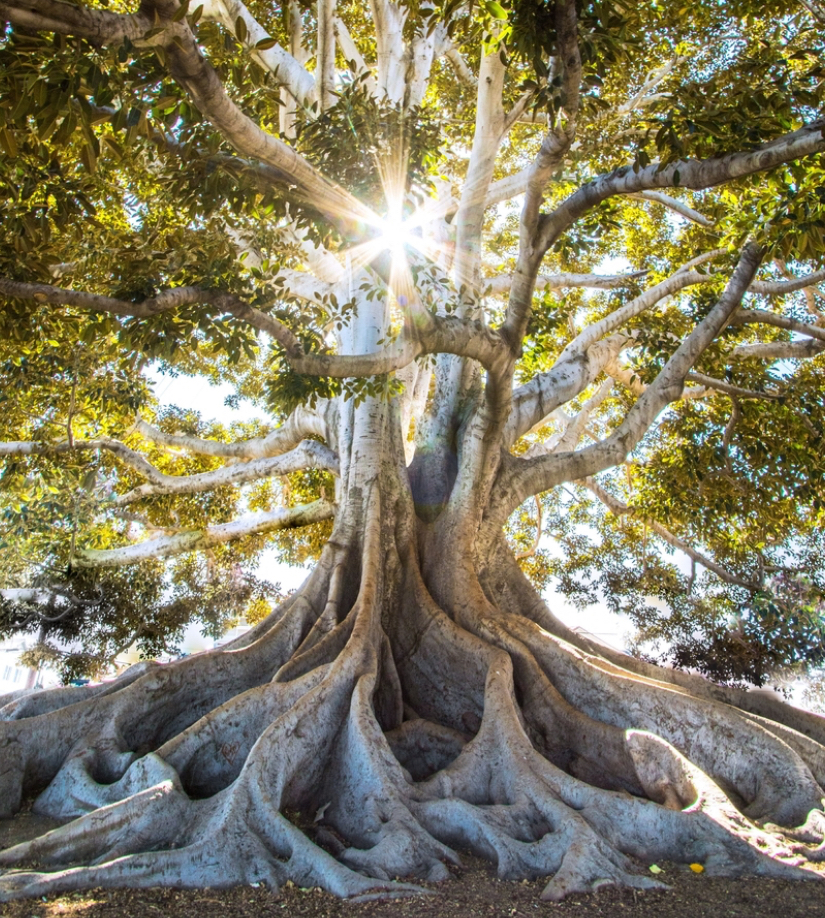 Subscribe to receive our latest articles and insights.