27/06/2017
ASIC has released REP 528 Responsible entities' compliance with obligations: Findings from 2016 surveillance program which details its findings from its recent surveillance of 28 responsible entities.
Generally, ASIC found that the responsible entities demonstrated a commitment to complying with their legal obligations and have established measures for compliance, risk and governance, and disclosures which are supported by ongoing reviews to assess their obligations.
However, ASIC has identified the following areas where responsible entities fell short of ASIC's expectations and its view of "what good looks likes" in the funds management sectors (and has made recommendations to help improve responsible entities' compliance in these areas):
PI insurance;
managing conflicts of interest;
breach reporting;
custody;
dispute resolution;
risk management systems;
compliance;
cyber resilience;
values and behaviours;
rewards and initiatives;
whistleblowing; and
product approval and review.
See also ASIC's media release dated 13 June 2017.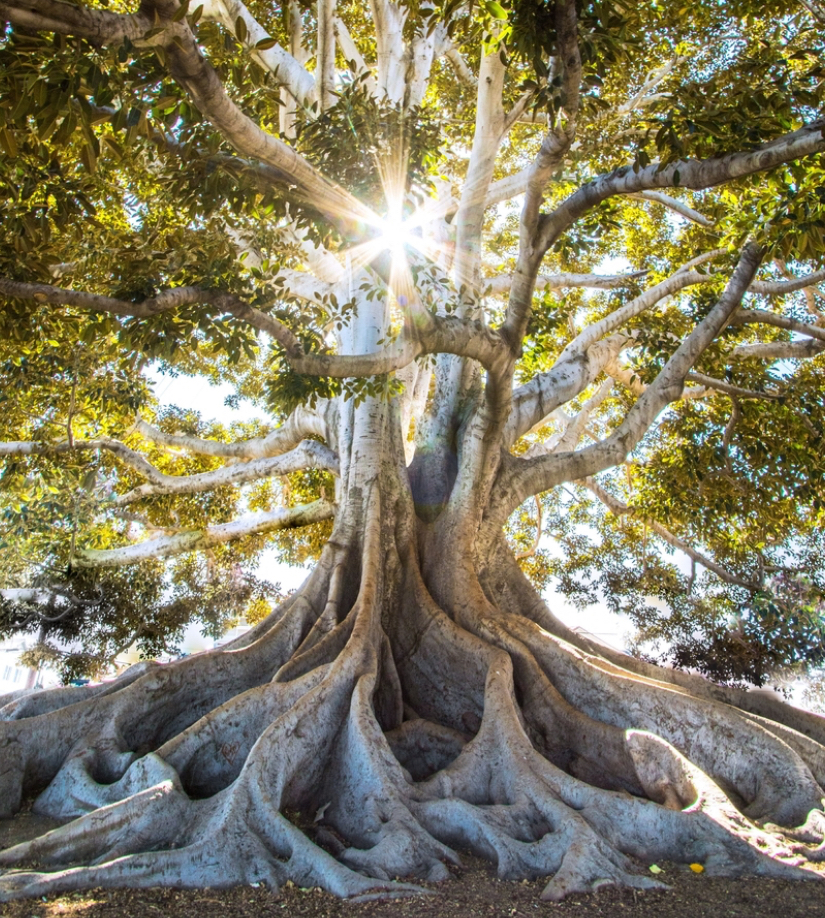 Subscribe to receive our latest articles and insights.