15/11/2017
On 6 October 2017, ASIC released its Cost Recovery Implementation Statement (CRIS) which:
includes estimated costs for ASIC's regulatory activities in the 2017-2018 financial year; and
explains how those costs will be allocated between corporate entities, through either a flat or graduated levy, as part of the ASIC industry funding model which commenced on 1 July 2017.
The final CRIS will be subject to Ministerial approval and is expected to be published in early 2018. 
On 16 November 2017, Treasury also released a Consultation Paper which seeks stakeholder feedback on the following 3 areas associated with the implementation and operation of the industry funding model:
proposed fees-for-service model including the introduction of a tiered free system for many activities and the removal of fees for many activities);
methods of ASIC stakeholder engagement and accountability; and
competition and innovation aspects.
Submissions are due by 14 December 2017.
See ASIC's media release dated 6 October 2017 and Treasury's website for further information.
See G+T Insight dated 20 July 2017 for further details of the new industry funding model.
Following consultation and the passage of the Treasury Laws Amendment (2016 Measures No. 1) Act 2017 and the Corporations Amendment (Client Money) Regulations 2017 earlier this year, ASIC has released the ASIC Client Money Reporting Rules 2017 (Rules).  The Rules will impose record-keeping, reconciliation and reporting obligations on Australian financial services licensees (AFS Licensees) that hold 'derivative retail client money' within the meaning of the Corporations Act 2001 (Cth), unless the client money relates to a derivative that is traded on a fully licensed domestic market, such as ASX 24. 
In summary, AFS Licensees will be required to:
keep records of reportable client money it has received from, on behalf of, or for the benefit of each client;
perform daily and monthly reconciliations of the amount of reportable client money held in a client money account; and
establish and implement policies and procedures designed to ensure compliance with the rules.
ASIC has also published Information Sheet 226 Complying with the ASIC Client Money Reporting Rules 2017 to help AFS licensees comply with their obligations under the client money rules.
The Rules will commence on 4 April 2018, at the same time the other client money reforms take effect.   This gives AFS Licensees a six month transition period to ensure they have the necessary systems, policies and procedures for complying with the Rules in place.
See ASIC's media release dated 10 October 2017 for further information.
ASIC has released Consultation Paper 296 Funds management which seeks feedback on its proposed new guidance in relation to managed investment schemes, corporate collective investment vehicles and passport funds under the Asia Region Funds Passport, including the following 6 draft new and updated regulatory guides:
draft Regulatory Guide 000 Funds management: Establishing and registering a fund;
draft updated Regulatory Guide 132 Funds management: Compliance and oversight;
draft updated Regulatory Guide 133 Funds management and custodial services: Holding assets;
draft updated Regulatory Guide 134 Funds management: Constitutions;
draft updated Regulatory Guide 136 Funds management: Discretionary powers; and
draft Regulatory Guide 000 Foreign passport funds.
ASIC will host a briefing for funds management industry participants on the proposed new guidance on 24 November 2017.
Submissions on the draft new and updated guidance are due by 8 December 2017.
For further details, see the ASIC website and ASIC media release dated 26 October 2017.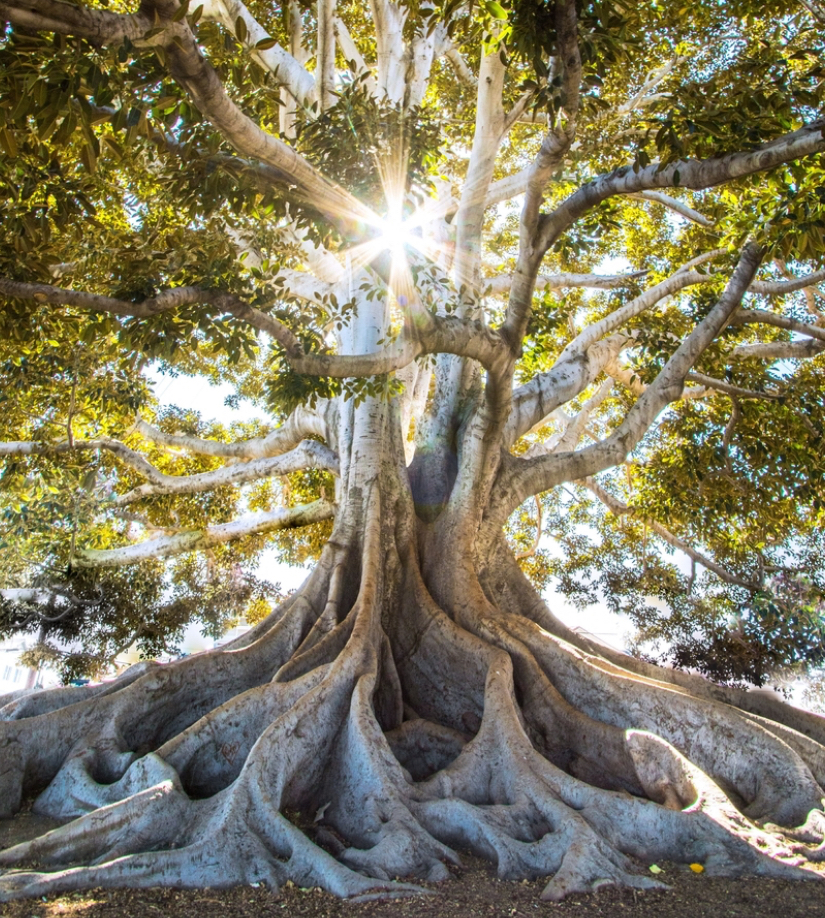 Subscribe to receive our latest articles and insights.