07/06/2022
This is a service specifically targeted at the needs of busy non-executive Directors.  We aim to give you a "heads up" on the things that matter for NEDs in the week ahead – all in two minutes or less.  
In this edition, we consider the areas that ASIC has identified as focal points for the upcoming financial reporting season, ASIC's most recent Market Integrity Update and the Takeovers Panel's reasons for its decision in relation to Bullseye Mining Limited.  
In Over the Horizon, we consider the recent raid conducted in Frankfurt as a result of greenwashing allegations.
GOVERNANCE & REGULATION 
ASIC shines spotlight on key focus areas for 30 June 2022 reporting.  ASIC is urging directors, preparers of financial reports and auditors to assess whether 2022 annual and half-year financial reports provide useful and meaningful information for investors and other users.  ASIC has identified numerous areas requiring particular attention in the upcoming reporting season, including asset values, solvency and going concern assessments, events occurring after year end, and disclosures in the financial report and Operating and Financial Review.  ASIC has urged directors and management to carefully assess the performance of the company, value of its assets and its business strategies with reference to factors increasing the volatility of the market – both at a local and global level.  Such factors include flexible working arrangements, availability of skilled staff, increase in oil prices, discontinuation of government financial support, impact of rising interest rates, geopolitical risks and climate policies.  ASIC flags that the Operating and Financial Review should complement the financial report and continue to inform readers of the impact of COVID-19 related factors.  See ASIC's media release.
LEGAL
A reminder of the importance of conflict protocols.  Earlier this year, proceedings were commenced by ASIC against a director, charging him with four counts of dishonestly using his position as a director or officer of a company with the intention of gaining an advantage for themself.  It was alleged that the director dishonestly used their position as director of a subsidiary to facilitate an investment of around $5M into a fund which would then be loaned to an unrelated entity to purchase an interest in the parent company, to prevent a third party from obtaining a majority shareholding in the parent company.  The director has pleaded guilty and now awaits sentencing; the maximum penalty is a $340,000 fine, 5 years' imprisonment or both.  The case serves as a reminder to all Directors of the gravity of the duties they owe to the company, and especially the duties to act in the best interests of the company, to not cause the company's interests to come into conflict with thier personal interests, and to act honestly and reasonably at all times.  Particular care is required in situations, such as this, where Directors may serve in multiple related capacities.  See ASIC's media release. 
Bullseye Mining Limited 05 – Panel's reasons for decision.  The Panel has released its reasons for declining to conduct proceedings in relation to the affairs of Bullseye Mining Limited (Bullseye) following an application made by Au Xingao Investment Pty Ltd (Xingao).  We outlined the basis of that application in an earlier edition of Boardroom Brief, but to recap, the Panel was asked to consider three issues (1) unregistered share transfers currently the focus of court proceedings; (2) requested disclosures by Bullseye relating to the status of matters affecting Xingao's defeating conditions; and (3) non-disclosure of the suspension of a Bullseye executive.  In relation to the unregistered transfers, the Panel reiterated the boundaries of its jurisdiction over matters where court proceedings are on foot, or where the Court would be a better forum for the determination of the issues.  In relation to the requested disclosures, Xingao sought on the one hand an update on Bullseye's engagement with a counterparty in seeking consent to a change of control (to determine whether a change of control defeating condition had been triggered) and an update on a dispute notice that had been issued by a counterparty regarding the forfeiture of Bullseye of a tenement.   With respect to the change of control update request, Bullseye submitted it had nothing to report (and was not so obliged to report) by way of update.  The Panel was not satisfied that the update sought by Xingao was material nor compellable, but noted it may have come to a different view if there was in fact something to report.  In relation to the dispute notice update request, the Panel accepted Bullseye's submission that the dispute is not a material issue and of little relevance to the bid.  In relation to the purported suspension of a Bullseye executive, the Panel accepted that the matter involves confidentiality issues and it would therefore not pursue that matter further. See the Panel's reasons for decision.
OVER THE HORIZON 
RBA surprises with 50 bps rate hike. The RBA has raised the official cash rate by 50 bps against market expectations of a 25 bps increase.  The RBA's hawkish approach no doubt reflects concerns with inflation which continue to bedevil several developed economies following massive monetary pump priming during the COVID-19 pandemic.  Most commentators see little relief in the coming months with inflationary impact exacerbated by rising energy costs and supply-side constraints in Europe and Asia.  Directors will need to exercise heightened diligence in this environment, particularly decision making around long-term financing and contractual commitments which may be significantly impacted by inflation.  
The crossroads between ESG awareness and whistleblowing.  Last week, 50 German police officers raided the Frankfurt offices of Deutsche Bank's asset management arm, DWS Group (DWS) in response to allegations made by a former head of sustainability at DWS.  The whistleblower alleged that DWS had engaged in greenwashing – that it made statements which were false and misleading relating to its ESG credentials.  In 2020, DWS claimed that half of the US$900B worth of assets it managed were invested under ESG criteria.  Although such action may be seen by some as extreme, as we have noted in previous editions of Boardroom Brief, there is no doubt that regulators in multiple domains consider investor and consumer risks arising from greenwashing to be very serious.  
ASX trading days.  It was a short working week this week as a result of the WA Day public holiday in Western Australia. We remind that the ASX will not be open for trading next Monday, 13 June (Queen's Birthday).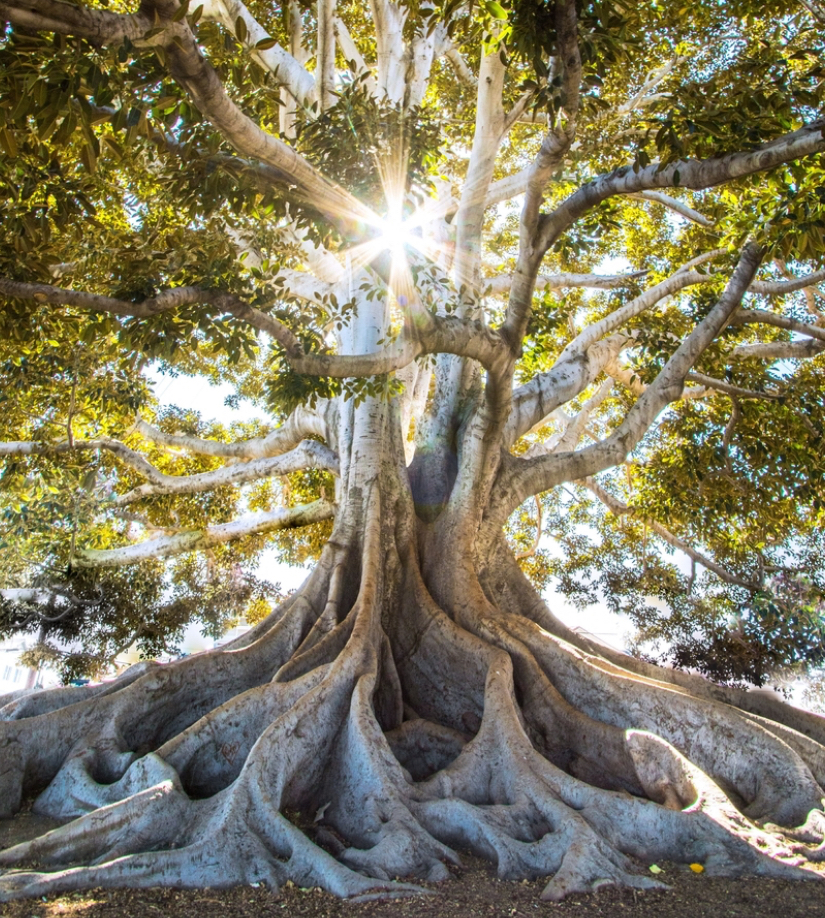 Subscribe to receive our latest articles and insights.