11/06/2018
Welcome to Edition 66 of Boardroom Brief.
This is a service specifically targeted at the needs of busy non-executive directors. We aim to give you a "heads up" on the things that matter for NEDs in the week ahead – all in two minutes or less.
KEY BOARDROOM BRIEF
AUSTRAC and CBA agree on a record $700 million penalty. On 4 June 2018, AUSTRAC - the Government's financial intelligence and regulatory agency - and the Commonwealth Bank of Australia (CBA) announced a proposed settlement of a record $700 million non-tax deductible penalty for CBA breaches of anti-money laundering and counter-terrorism financing legislation. The proposal will be put to the Federal Court for determination. The Treasurer, the Hon. Scott Morrison MP, reiterated that the result serves as a reminder to boards and managers of financial institutions across Australia that the Government is serious about maintaining a strong financial system and enforcing the law where the Australian community is not protected. See the Government's media release and statements from AUSTRAC and its CEO. While the behaviour of banks and emphasis on corporate accountability are once again in the spotlight, Directors of all companies with substantive obligations under anti-money laundering legislation should be aware of the potential for systemic IT failures to trigger multiple compliance failures, which can give rise to extreme penalty outcomes.  
Treasury consults on Mandatory Comprehensive Credit Reporting Regulations. On 4 June 2018, the Treasury began consultation on an exposure draft of Regulations (together with an explanatory statement) that are intended to support a Bill introduced into Parliament earlier this year, which will require banks to provide comprehensive credit information to credit reporting bodies from 1 July 2018. The aim of the Bill and Regulations is to introduce a level-playing field for new entrants to the market and smaller banks. The Regulations, among other things, will exempt certain types of credit accounts from the regime (for example, margin lending facilities) and stipulate rules relating to on-disclosure of credit information.  Submissions can be made until 13 June 2018. See the Treasurer's media release.
ASX releases Activities Report for May 2018. On 6 June 2018, ASX released its Group Monthly Activities Report for May 2018 - total capital raised during the month was $12.8 billion, representing a 224% increase compared to May 2017. The average number of daily trades was 2% higher than May 2017 and the average daily value traded on-market was $4.5 billion, down 3% compared to May 2017. The average number of daily traded options was 11% lower than May 2017. See the Report here.
Takeovers Panel affirms Finders decision. On 6 June 2018, the Review Panel affirmed the decision in April that found Taurus Funds Management had acted unacceptably in accepting a takeover bid by Eastern Field for the ASX-listed operator of an Indonesian mine, Finders Resources (the acceptance being contrary to a Taurus intention statement). However, by a majority decision, the initial Panel's orders have been set aside and Taurus will not be forced to sell the shares for exactly the same price. The Review Panel considered that the unusual facts left considerable room for reasonable minds to differ on the interaction and effects of the unacceptable circumstances and the application to them of "truth in takeovers" principles. On the majority's views, it was not open to the Review Panel to make the same orders as the initial Panel, even though they fully agreed with that Panel's declaration. The majority were satisfied that: (i) their compensation orders would appropriately protect the rights and interests of persons who acquired Finders shares on market above the Eastern Field bid price; and (ii) the remaining orders would appropriately protect the rights and interests of Eastern Field (by effectively allowing it to defer payment for the acquisition of Taurus's shares until 30 November 2018 so the effects of any reliance on Taurus's statement are mitigated). The Review Panel's decision in this case highlights the importance of Directors and senior management personnel involved in potential takeovers understanding the nature and repercussions of an intention statement. 
THE WEEK AHEAD
Upcoming deadlines for ASIC, ASX and AUSTRAC consultations. The following consultation periods close this month:
ASIC's consultation on short selling proposals closes on 20 June 2018. ASIC seeks feedback on granting legislative relief to allow naked short sales of: (i) unissued products during a deferred settlement trading period; and (ii) in connection with IPO selldowns made through a special purpose vehicle. ASIC also proposes calculating short positions by reference to the end of the calendar date in the reporting entity's location (recognising that global firms operate in several time zones). The final instrument will be confirmed by October 2018.
ASX's consultation on the CHESS replacement system closes on 22 June 2018. A final functional scope and implementation roadmap for the CHESS replacement system will follow in late July 2018.
AUSTRAC's consultation on industry levies for 2018-2019 closes on 22 June 2018.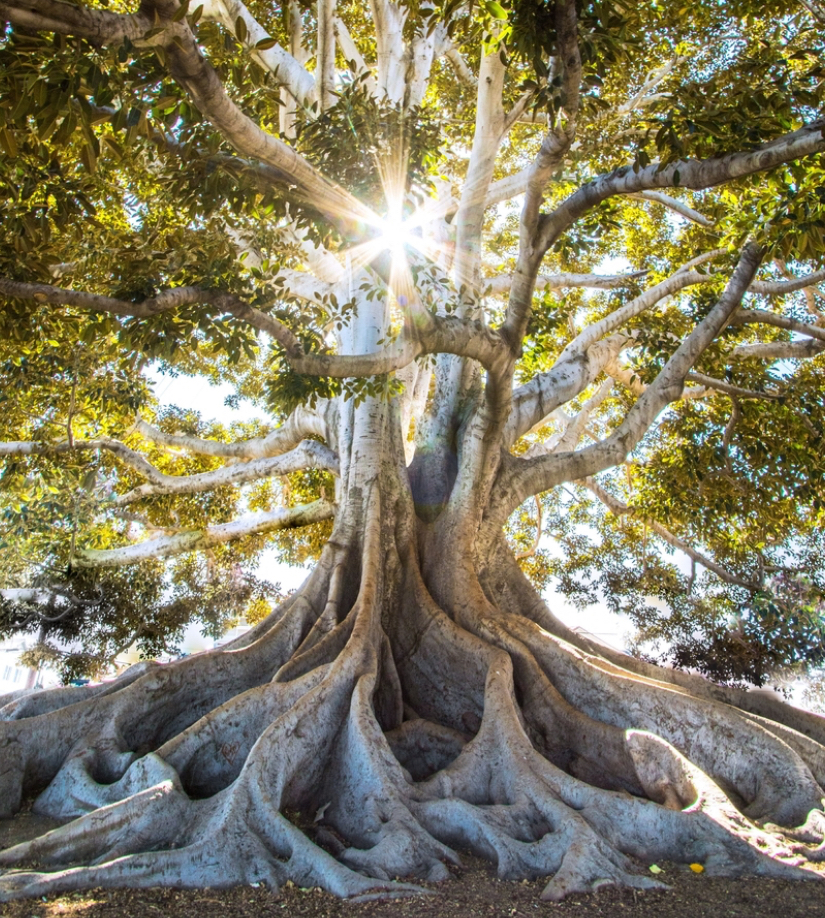 Subscribe to receive our latest articles and insights.