11/09/2017
Welcome to Edition 32 of Boardroom Brief. 
This is a service specifically targeted at the needs of busy non-executive directors. We aim to give you a "heads up" on the things that matter for NEDs in the week ahead – all in two minutes or less.
In this edition of Boardroom Brief we take a look at the WA State Budget. For Directors, and those not used to navigating public sector accounts, the most useful Budget Paper is No.3, which you can find here. This Paper sets out the State's Economic and Fiscal Outlook and is a useful summary of macro-economic data affecting the State, and businesses within it.
KEY BOARDROOM BRIEF
Budget Repair. The Government has attempted to spread the burden of so-called "Budget Repair" across the household, Government and business sectors. Several of the main measures, including the increase to household fees and charges, have already been announced. The impost to business comes mainly through hikes to payroll tax and gold royalties, which the business lobby has predictably opposed (neither is a particularly efficient form of taxation). The biggest savings come through measures directed and reigning in public sector spending, including a range of efficiency measures and substantial (~3,000 FTE) voluntary redundancies. In this respect it would appear that a substantial portion – about $557m of mooted $3.5bn in net debt improvements - really results from what accountants would refer to as "smoothing" measures, including a deferral of electricity and port corporation interim dividend and an increase in GTE dividend payout ratios (which is really just one side of Government borrowing to pay the other side of Government a higher dividend – and the ratings agencies don't care too much which side the debt is on). As in the private sector, the most reliable measure of the Government's fiscal health is the cash operating deficit, which has actually increased from $4.5bn in 2016-2017 to $4.7bn (est) in 2017-2018. To put it bluntly, the State is still bleeding cash, and the budget relies on an overall improvement of business conditions to achieve a turnaround.
Let's talk about debt. Unsurprisingly given the strength of pre-election commitments, there is no talk in the budget of asset sales. This, coupled with the significant cash operating deficit noted above, means that the State's net debt position continues to worsen over the forward estimates period until 2020-2021, when it plateaus at around $43.7bn. That level of debt is simply unsustainable. And this is assuming a stunning turnaround in growth (measured by Gross State Product – which includes exports), from a meagre 0.25% in 2016-2017 to 3.0% (est) in 2017-2018. Directors should therefore not assume this budget is as bad as it will get. Unless debt can be meaningfully reduced in some way, the most obvious being asset sales, we can expect a greater share of the "budget repair" burden to fall on businesses in future budgets, given households are already stretched and many of the benefits from public sector spending cuts and the "smoothing" measures noted above will be difficult or impossible to replicate in future years.
Business Investment – a key driver of sentiment. For all the gloom, we can perhaps find in Figure 2 of the Economic and Fiscal Outlook, which relates to business investment (a key driver of sentiment) one enduring benefit of the massive construction boom experienced in the past decade in Western Australia. With the State's installed capital stock having grown so massively, the State has achieved (if the forecasts come to fruition) a step change in the baseline level of business investment needed just "to keep things running" – from an average of about $13bn pa in the 1990s, to above $30bn pa over the next four years (see below). This will be very beneficial to a number of sectors of the local economy including engineering, construction, trade and professional services and vocational education. And the Government is hoping that the trickle down effects will help stabilise housing prices and drive a recovery in consumer sentiment.
Who remembers the WA Future Fund? The Western Australian Future Fund was established by legislation in November 2012. It is basically a Special Purpose Account maintained by Treasury into which is deposited 1% of the State's annual royalty revenue. The account is quarantined until 2032 and stands at $1.1bn. It's interesting to note that the State is forecasting a return of only about 3% on these funds in 2017-2018. On the other hand, the Commonwealth Future Fund, which is professionally administered, is earning about 7% pa, roughly in line with target rates of return for larger global endowments and sovereign wealth funds. Perhaps this is one area the State Government needs to look at as a target for reform.
Key take-aways for Directors: In our view there are four: (1) additional revenue measures are likely to be required in the 2018 – 2019 budget – Directors need to be thinking about how higher or new imposts may affect their businesses; (2) asset sales are not forever off the agenda – this budget demonstrates the limitations of spending restraint in making a meaningful dent on net debt; (3) Directors of Government Trading Enterprises can expect ever increasing demands to deliver efficiency dividends and find off-balance sheet financing solutions for capital expenditure; and (4) sovereign risk is real, and Directors whose companies are undertaking transactions need to consider how that risk will be allocated between parties to the deal.
THE WEEK AHEAD
Asia Region Funds Passport and Corporate Collective Investment Vehicle. In edition 30 of Boardroom Brief, we reported that the Government is seeking submissions on draft Asia Region Funds Passport (Passport) and Corporate Collective Investment Vehicle (CCIV) Bills and explanatory materials. The Bills will establish a regulatory framework for the Passport and CCIV regimes and aim to provide Australian funds managers with greater access to economies in the Asia-Pacific region by reducing existing regulatory hurdles. Submissions for the first consultation period close on 21 September 2017. Further information on this draft legislation can be found in Gilbert + Tobin's client publication: Approaching take-off: Australia releases draft legislation for the introduction of Asia Region Funds Passport and Corporate Collective Investment Vehicles.
Q2 GDP: faster growth…but still below trend. The National Accounts has revealed that growth in Australia's economy bounced back in the June quarter, following the dismal showing in the March quarter. GDP in real terms expanded 0.8%q/q in Q2, broadly in line with the rate expected by economists. In summary, Australia's economy is not firing on all cylinders, despite the improvement. See Treasurer of Commonwealth of Australia, the Hon Scott Morrison's media release.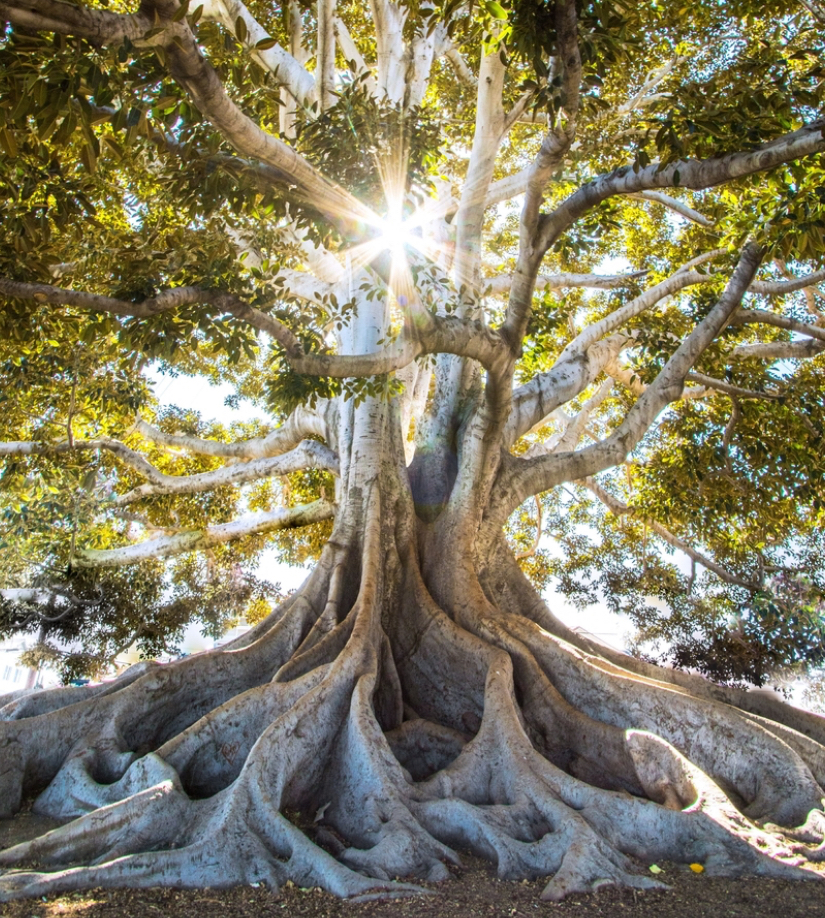 Subscribe to receive our latest articles and insights.