12/11/2018
Welcome to Edition 88 of Boardroom Brief.
This is a service specifically targeted at the needs of busy non-executive directors. We aim to give you a "heads up" on the things that matter for NEDs in the week ahead - all in two minutes or less.
YOUR KEY BOARDROOM BRIEF
Petroleum Resource Rent Tax (PRRT): Of interest to Directors of oil and gas companies, on 2 November 2018 the Federal Government released its final response to the review of the PRRT undertaken by economist Mike Callaghan. The Government's final report in response to the Review (which was released in April 2017) flags a number of changes to be introduced from 1 July 2019 which include:
lower uplift rates - changes to limit the scope for excessive compounding of deductions;
onshore projects being removed from the PPRT regime; and
review of gas transfer pricing regulations - Treasury will commence a review into the regulations that determine the price of gas in integrated LNG projects for PRRT purposes.
The first two of these measures are expected to raise $6 billion for the Commonwealth over the next decade, to 2028-29.
Senate Committee releases report on the GST Bill. On 8 November 2018, the Senate Economics Legislation Committee released its Committee Report on the GST Bill, which was introduced into Parliament last month. The Report provides a helpful overview of the background to the Bill, its key provisions and the submissions received (supportive of change). The Committee recommended that the Bill be passed - noting that the concerns raised by the states and territories regarding the implementation of the updated horizontal fiscal equalisation (HFE) system are protected by the 'no worse off' guarantee during the transition period and the requirement for a Productivity Commission inquiry on the effectiveness of the new GST distribution system by December 2026. See the Treasury Laws Amendment (Making Sure Every State and Territory Gets Their Fair Share of GST) Bill 2018 and explanatory materials for the detail on the draft GST Bill.
ASX releases Activity Report for October 2018. On 5 November 2018, ASX released its Group Monthly Activity Report for October 2018 - total capital raised during the month was $12.4 billion, up 96% on the previous corresponding period (pcp). The average number of daily trades was 22% higher than the pcp and the average daily value traded on-market was $4.6 billion, 25% higher than the pcp. Average daily options volume was down 16% on the pcp, while the value of securities held in CHESS was 1% higher.
AUSTRAC releases red flag indicators 2018 report. On 7 November 2018, AUSTRAC - the Government's financial intelligence and regulatory agency - released its NPO Red Flag Indicators 2018 Report at the Counter-Terrorism Financing (CTF) Summit 2018 in Bangkok. The CTF Summit is hosted each year by AUSTRAC in conjunction with both Thailand's and Indonesia's respective financial intelligence units and seeks to understand and respond to significant terrorism financing threats. AUSTRAC's Report provides a set of red flag indicators related to non-profit organisations (NPOs) at high risk of misuse for terrorism financing in Australia, New Zealand and South-East Asia. The Report provides a degree of assistance to Directors in terms identifying and mitigating suspicious activity potentially linked to terrorism financing in their region.
THE WEEK AHEAD
US midterm elections - a blow for Trump?  Last week's US midterm elections - seen as a referendum on a polarising president - saw the Democrats take control of the House of Representatives for the first time in eight years. A Democratic majority in the lower chamber will restrict President Donald Trump's ability to steer his programme through Congress. But Mr Trump's Republicans strengthened their grip on the Senate. Also, some analysts say dealing with a hostile House may suit the President, who is known both for his partisan style and ability to switch positions. For Directors in Australia, the most direct implication of the mid-terms will likely be felt in the US's stance towards trade with China, to which our economy is still highly leveraged. There is still a concern that a wounded Trump administration may feel to need to lurch towards ever more extreme positions on trade and protectionism in order to shore up support in the Republican heartland. This is likely to be a net negative for Australia's export-oriented economy.
Brexit: Speculation is growing that UK Prime Minister Theresa May will conclude torturous negotiations over Brexit with a deal sometime this week. Whether or not she will be able to muster Parliamentary support for the deal is another question. The Brexit deadline is 29 March 2019, so if a deal is unable to be concluded prior to Christmas, the potential for a highly chaotic no-deal / "hard" Brexit will soon begin to loom as a real possibility. Directors should consider the potential impact of highly volatile macro conditions in the first quarter of the new year on their businesses, and particularly any plans for major transactional activity during that period.
ASIC to receive AFCA membership details by 30 November 2018. As reported last week, the Australian Financial Complaints Authority (AFCA) - which provides a one-stop shop for resolving disputes with banks, insurers, super funds and certain credit providers - is now accepting complaints. Late fees will apply where AFCA details are not given by 30 November.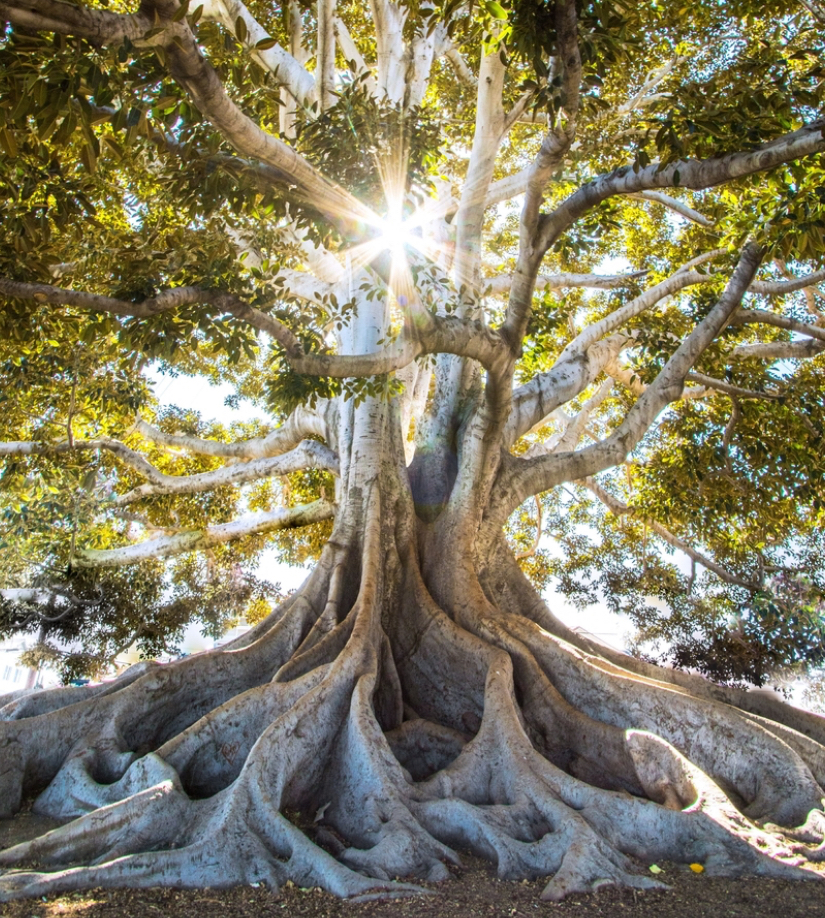 Subscribe to receive our latest articles and insights.