13/11/2017
Welcome to Edition 41 of Boardroom Brief.
This is a service specifically targeted at the needs of busy non-executive directors.  We aim to give you a "heads up" on the things that matter for NEDs in the week ahead – all in two minutes or less.
KEY BOARDROOM BRIEF
Fintech cooperation. The China Securities Regulatory Commission ('CSRC') and Australian Securities and Investments Commission ('ASIC') have entered into an agreement to promote innovation in financial services in their respective markets. The Information Sharing Co-operation Agreement further underlines the significance of the broader Australia-China trade and investment relationship. China is Australia's largest two-way trading partner in goods and services (valued at $155.2 billion in 2016, up 3.7 per cent on the previous year). China is also our largest export market ($93 billion in 2016) and our largest source of imports ($62.1 billion in 2016). ASIC Chairman Greg Medcraft noted "Co-operation between regulators is essential to realise the benefits of the technological revolution. Understanding new developments and their impact in overseas markets helps us to remain proactive and forward-looking in our domestic approach." See ASIC's media release.
Crypto-currency "warfare". The crypto-currency world is in a state of overdrive thanks to an upgrade to the Bitcoin software (which could have split the world's premier cryptocurrency in a so-called "fork") that was called off due to diminishing support in the Bitcoin community. The planned split, known as "SegWit2x", had intended to allow for more Bitcoin transactions to be processed at any given time, making fees for Bitcoin transactions much cheaper. However, news of the split triggered a sell-off in Bitcoin of nearly 25% in 72 hours last week, after the global market capitalisation of Bitcoin had grown to over US$100bn – the highest on record. While at this point, there seems little prospect of cross-contagion between the virtual and "physical" currency worlds (although even the latter, with the minor exception of notes and coins in circulation, really only exists in cyberspace), Directors should note that risks posed by crypto-currency fluctuations are likely to increase in the future as blockchain-enabled financial instruments become more prevalent in global commerce.
Harper changes to competition law. As reported in previous editions of Boardroom Brief, the balance of the most significant changes to Australia's competition laws in over 40 years were passed by the Federal Parliament on 18 October 2017. These reforms commenced on 6 November 2017.
Investment spending. Reserve Bank of Australia deputy governor Guy Debelle has expressed growing confidence that a long strike in non-mining business investment has broken and that Australia will join the gathering global upswing. Dr Debelle noted that there had been a solid upward trajectory in non-mining business investment over the past couple of years as highlighted in the chart below.
THE WEEK AHEAD
Canberra Chaos. AGM season – either an anticipated or dreaded time of the year for most Directors, depending on corporate performance during the year – is in full swing, and given the rate of change in Canberra, the political election season might soon be on us again as well. With polling for the current Government consistently weak, Directors would be well advised to consider what regime change in Canberra would mean for their business.
Shareholder vs political democracy. AGM season sees roughly a third of Directors of ASX-listed companies going to the ballot box. As a bit of trivia, compare what Directors must do to earn re-election every three years with what an Australian Senator might go through every six: as noted by AFR journalist Laura Tingle, Australia's most recent (and recently independent) Queensland Senator Fraser Anning secured a grand total of 19 votes in the last election, from 3,096,281 enrolled electors.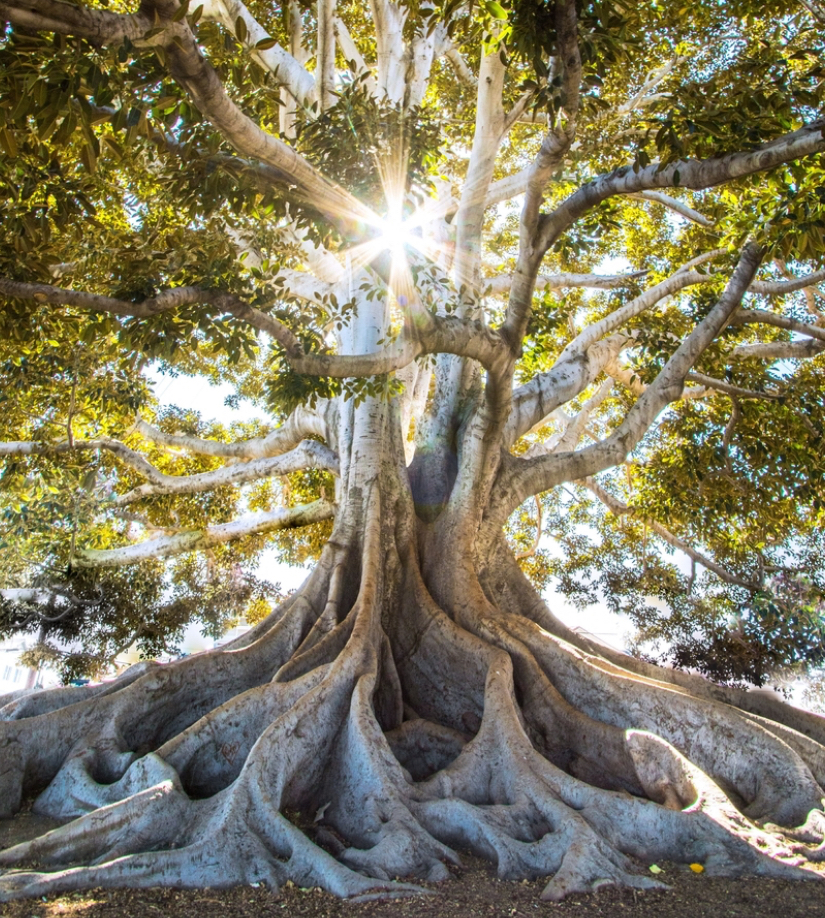 Subscribe to receive our latest articles and insights.