14/02/2022
This is a service specifically targeted at the needs of busy non-executive Directors. We aim to give you a "heads up" on the things that matter for NEDs in the week ahead – all in two minutes or less.
In this edition, we take a look at the reforms to the Corporations Act 2001 (Cth) which seek to make matters easier for directors in a virtual world, the status of Parliament's bill on corporate collective investment vehicles, the ASX's most recent compliance update and key takeaways from the Takeovers Panel's reasons for various decisions.  In our Risk Radar, we consider the risk of "deepfakes" to your business and how they should be considered in the boardroom. 
GOVERNANCE & REGULATION
Corporations Act permanently reformed to allow virtual meetings and electronic execution.  Last Thursday, the Corporations Amendment (Meetings and Documents) Bill 2021 (Bill) was passed to make permanent certain temporary changes introduced during in the past couple of years following the obvious impetus of COVID-19 and the need for business as usual to operate remotely.  These changes include allowing companies to hold hybrid or virtual meetings, use technology to execute company documents and sign and provide meeting-related documents to their members – each in certain circumstances.  The utility of these permanent amendments on your company will vary depending on the drafting of the company's constitution and the State-based legislation relating to execution of deeds, but in any event, the amendments represent a welcome shift to functioning in a virtual world.  See the Treasury's media release. 
Parliament passes Bill on corporate collective investment vehicles.  As flagged in last week's edition of Boardroom Brief, corporate collective investment vehicles are a new type of funds management vehicle that operates via sub-funds.  The vehicles legally sit somewhere between a company and managed fund.  The Corporate Collective Investment Vehicle Framework and Other Measures Bill 2021 (Bill) has now made its way through both houses of Parliament.  The Bill amends corporate and financial services law to establish a corporate collective investment vehicle as a new type of a company limited by shares used for funds management.  It also amends taxation law to specify the tax treatment for newly established corporate collective investment vehicles.  The new regime under the Bill will commence on 1 July 2022.  See the Treasury's media release. 
ASX publishes its latest compliance update.  Last week, ASX published its latest compliance update, which contains useful information and updates for listed entities.  In a busy week for corporate collective investment vehicles, the ASX update sets out information surrounding ASX's consultation paper in relation to the proposed Listing Rule amendments designed to accommodate the vehicles.  Additionally, the update also reminds listed entities of requirements when releasing the half-yearly report, preliminary final report and other reporting season materials.  See ASX's compliance update.
LEGAL
Takeovers Panel declines to make a declaration of unacceptable circumstances in relation to PM Capital Asian Opportunities Fund Limited.  In September 2021, PM Capital Asian Opportunities Fund Limited (PAF) announced that it had entered into a scheme implementation deed with PM Capital Global Opportunities Fund Limited (PGF) under which PGF proposed to acquire all of PAF's shares by way of scheme of arrangement (PGF Scheme).  Later that month, WAM Capital Limited (WAM) announced its intention to make an off-market takeover bid for all of PAF's shares and in October 2021, lodged its bidder's Statement (WAM Bid).  PGF sought a declaration of unacceptable circumstances, submitting among other things, the WAM Bid condition that the PGF Scheme "does not progress" was so vaguely drafted it gave WAM discretion in relation to interpretation, in contravention of section 629 of the Corporations Act.  Further, WAM contended that other conditions were "hair-trigger" conditions that offended the policy of certainty inherent in the requirements of Chapter 6 for takeover bids.  The Takeovers Panel noted that it initially had some concern relating to the so-coined "no progress" condition, but declined to make a declaration of unacceptable circumstances as it was satisfied its concerns had been overtaken by subsequent events.  See the Takeovers Panel's Reasons for Decision.  The requirement for transparency and certainty of bid conditions is an important thread in Chapter 6, and Directors contemplating public M&A should bear this in mind in weighing the merits of potential deal mechanisms (including schemes of arrangement, which can offer greater flexibility, but are only available in recommended transactions). 
Takeovers Panel receives application in relation to the affairs of Lincoln Minerals Limited.  Olary Holdings Limited (Olary) has made an application to the Takeovers Panel in relation to the proposed issue by Lincoln Minerals Limited (Lincoln Minerals) of shares on conversion of convertible notes to its major shareholder to raise $1.6 million.  Olary alleges, among other things, that the convertible note is to be issued at "an extremely low price" and conversion would give its major shareholder a relevant interest in 48.55% of Lincoln Minerals' shares.  Olary seeks an interim order to suspend the issue of the convertible note and a final order that the proposed convertible note not be allowed, or if issued, be cancelled.  See the Takeovers Panel's media release. 
Takeovers Panel decision reminds of importance of careful disclosure by targets and prudent engagement with ASIC and the Takeovers Panel. The Panel last week released the reasons for its decision to make a declaration of unacceptable circumstances in relation to the affairs of Nex Metals Exploration Ltd (Nex Metals) after an application was received in November 2021.  The key reasons for making that decision resulted from Nex Metals' "materially deficient" disclosure in its target's statement in relation to a bid made by Metalicity Limited (Metalicity), which the Panel noted fell "well short" of the Corporations Act disclosure standards, comprising largely boilerplate language and failing to disclose any financial information on Nex Metals and the value of its shares relative to the bid. The Panel also imposed a raft of unusual and highly onerous procedural obligations on Nex Metals.  The Panel required that a replacement target's statement be provided and accompanied by a report by an independent expert (of ASIC's nomination) opining whether the bid is fair and reasonable – an unprecedented intervention, given an independent expert's report is not ordinarily required in these circumstances.   The Panel made further orders that (1) if Nex Metals had not prepared its replacement target's statement by the relevant deadline, Metalicity may engage an expert to procure an independent expert's report on the same matter, and the costs of that must be borne by the Nex Metals directors jointly and severally up to $50,000; (2) the Nex Metals directors were required to provide weekly updates on the status and progress of the revised target's statement and independent expert's report; and (3) Nex Metals was precluded from publishing any statements to the ASX with respect to the bid, except where required by the Panel's orders, relating to when the target's statement will be available to shareholders and (once the target's statement was released) advising shareholders to take no action with respect to the bid.  
The decision provides Directors with a reminder of the kind of interventions the Panel can undertake if required to restore an "efficient, competitive and informed" market for control.  Effectively, the Panel in this case was not confident that the target had the wherewithal to ensure such conditions prevailed without substantial micro-management through the Panel's orders.  This approach is in stark contrast to the approach taken by Courts (which generally seek to disavow any "supervisory" obligation in respect of their orders). The facts of this case are fairly unique, and unlikely to be repeated.  But now that the precedent has been set, we may see applicants seek to carve out a greater ongoing role for the Panel (or even ASIC) in the mediation of takeovers. See the Takeovers Panel's Reasons for Decision.
RISK RADAR 
Beware of the deepfakes.  "Deepfakes" are taking the world by surprise, and by storm – from TikToks to the boardroom.  Deepfakes refer to the result of astonishing technology which allows videos and audio to be doctored in an extremely realistic way.  Companies have become increasingly aware of scammers impersonating bosses via email, with cyber-security training teaching us the easiest way to confirm whether or not it is a scam is to pick up the phone and verify the request.  This may no longer cut it in 2022, with the rise of Deepfakes.  Recent cases of cybercriminals using deepfakes to scam corporate targets have recently become public, both of which involved a scam email followed by a deepfake call, urging someone to transfer upwards of $200,000.  As directors should be aware, there is now no excuse for cyber risk to be absent from a company's risk register – whether a tech company, or a primary explorer.  The rise of Deepfakes now creates a further cyber risk for directors to be aware of, and ensure the entire company from management to employees are aware of the risks.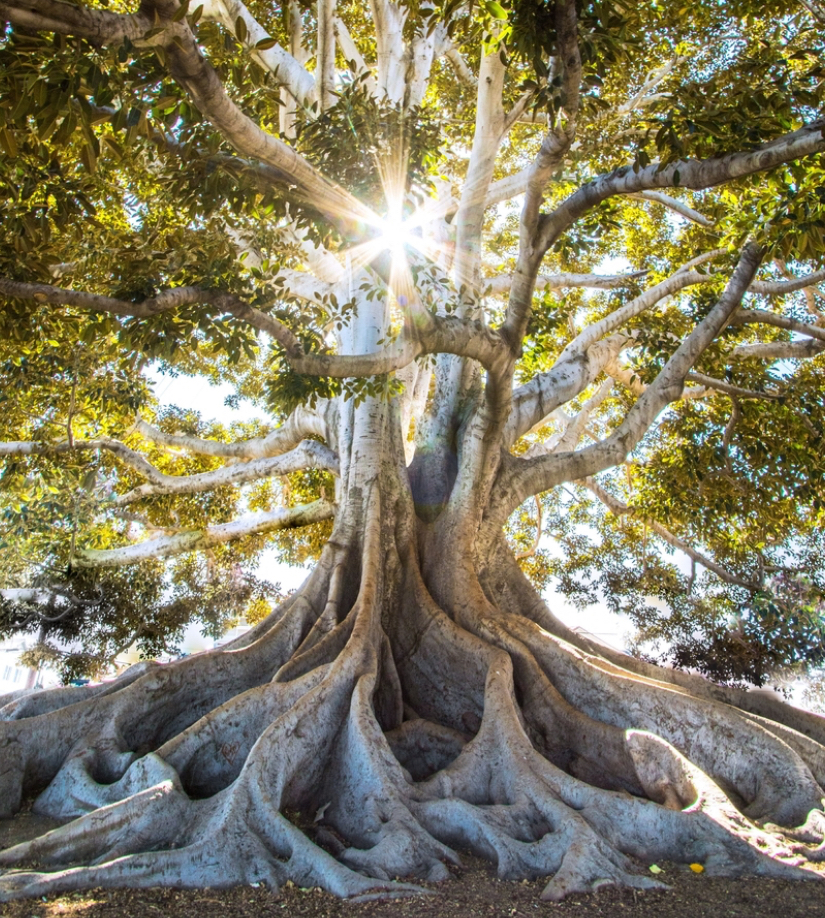 Subscribe to receive our latest articles and insights.