17/12/2018
Welcome to Edition 93 of Boardroom Brief.
This is a service specifically targeted at the needs of busy non-executive directors. We aim to give you a "heads up" on the things that matter for NEDs in the week ahead – all in two minutes or less.
This week, we provide our overview of the "Top 5" corporate governance themes dominating 2018 and related considerations for directors as we head into 2019.
With Christmas approaching, this will be the last Boardroom Brief for 2018. Gilbert + Tobin wishes all Directors a safe and relaxing holiday season.  Boardroom Brief will return on Tuesday 29 January 2019.
YOUR KEY BOARDROOM BRIEF
Stricter regulatory regime and greater enforcement activity

If there was one dominant theme this year, it is that of greater community attention on, and regulation of, corporate governance matters. The Financial Services Royal Commission has dominated the financial media this year, and we are yet to see the Commission's final report. The Government's record $70.1 million injection into ASIC in August marked a concerted effort to bolster the Australian corporate regulator's enforcement capabilities and onsite supervisory activities. APRA has recently taken steps to show it is more than a toothless tiger.  And the ACCC has waded into the debate, recently taking aim at financial services companies.

Some high-profile directors have openly questioned whether the pendulum has swung too far towards Board responsibility and oversight of what many perceive to be management functions.  Even the Interim Report of the Financial Services Royal Commission questioned the value of introducing new laws (rather than enhancing the existing regime) to address corporate governance shortcomings.  However, it seems to us that tougher regulation is, here to stay.  The ACCC's first-ever court action for "gun-jumping", the 'phoenixing' convictions of two former directors and the Takeovers Panel's orders against former Molopo directors are among the many examples this year pointing to a greater preparedness by regulators to use their powers and support the Government's drive towards making good business culture a cornerstone of corporate Australia.  Heading into 2019, Directors should ensure their companies' compliance programmes are up-to-date and being enforced and keep a close eye on further changes impacting their businesses.
 

Corporate culture

"Corporate culture"became the central focus of both academic debate and regulatory attention towards corporate conduct in 2018.  Boards are under increasing pressure to direct cultural change within their organisations.   Several measures this year have had a corporate culture blueprint — the Banking Executive Accountability Regime, modern slavery reporting requirements and tougher penalties for corporate and financial sector misconduct, being among them.  The proposed 4th Edition of the ASX Recommendations also embeds this evolutionary 'corporate culture' theme and ASIC has shown greater attention to the adequacy of ASX-listed companies' market disclosures including in relation to climate change, financial reporting, and IPO / placement announcements.  The new whistleblower regime (yet to come into effect) has been heralded in the media as Australia's most powerful driver yet for companies to improve their compliance culture. This new focus on what is in practice a nebulous and changeable concept will continue to pose challenges to boards in 2019. 
                                                           

Shareholder activism

2018 has seen record levels of shareholder activism in Australia.  We can expect regulatory trends in corporate governance to accelerate shareholder activism in Australia – including by aggressive short-sellers - and to place increasing pressure on companies that may already be under unprecedent scrutiny by the market.  See G+T's "Shareholder Activism Report 2018" for our thoughts on emerging trends and how Directors, management and company advisors might prepare for, and respond to, increasingly frequent activist interventions.
 

Tax Reforms

The long-awaited GST reforms were introduced this year (click here for our previous summary).  A 25% tax rate in 2021-22 for businesses with a turnover below $50 million was also firmed up, with the roll out of the 16% tax discount for unincorporated businesses expected to take effect around the same time.  While there has been progress, the pace and breadth of tax reform has fallen well short of the expectations of the business community.  The prospects of meaningful reform in 2019 look as remote as ever, although Labor seems determined to take its twin pillars of franking and negative gearing reform to the Federal election. 
 

Global market volatility & 2019 economic outlook

Cryptocurrency crashed in January, and a turbulent February appears to have set the scene for global market volatility (including at times intense intra-day volatility) throughout 2018.  Last year, the Trump administration was as it remains today — different, impulsive and unpredictable.  Yet 2017, and the early part of 2018, was one of the least volatile in US sharemarket history.  Analysts now believe this oddly calm nature of financial markets was based on investor perceptions of a world without risk – a perception that has now abruptly altered. Investors have grown increasingly nervous about slow-burning issues such as US-China trade tensions, US monetary policy uncertainty, the rise of global populism and political risk more generally.  Chaotic Brexit talks are another source of mounting instability, with the 29 March 2019 deadline fast approaching.  The prospect of a 'no deal' / hard Brexit looms larger and the implications for the UK, EU and global economy are unknown.  In the meantime, economic growth in Europe, China and Japan is slowing, and house prices in the US show ominous signs of topping out. Directors should monitor the potential impact of highly volatile macro conditions – particularly in the first quarter of 2019 - on their businesses and any plans for major transactional activity.
THE WEEK AHEAD
ASX Christmas / New Year period closures.  ASX will be closed on 25 December 2018, 26 December 2018 and 1 January 2019.  On both Monday 24 and Monday 31 December 2018, normal trading will cease at 11:10am AWST / 2:10pm AEDT.  The ASX Market Announcements Office will also close early, at 1:30pm AWST / 4:30pm AEDT. 
Dividend and distribution information.  Listed entities declaring a dividend or distribution for the period ending 31 December 2018 must announce it using the ASX Online form by 21 December 2018.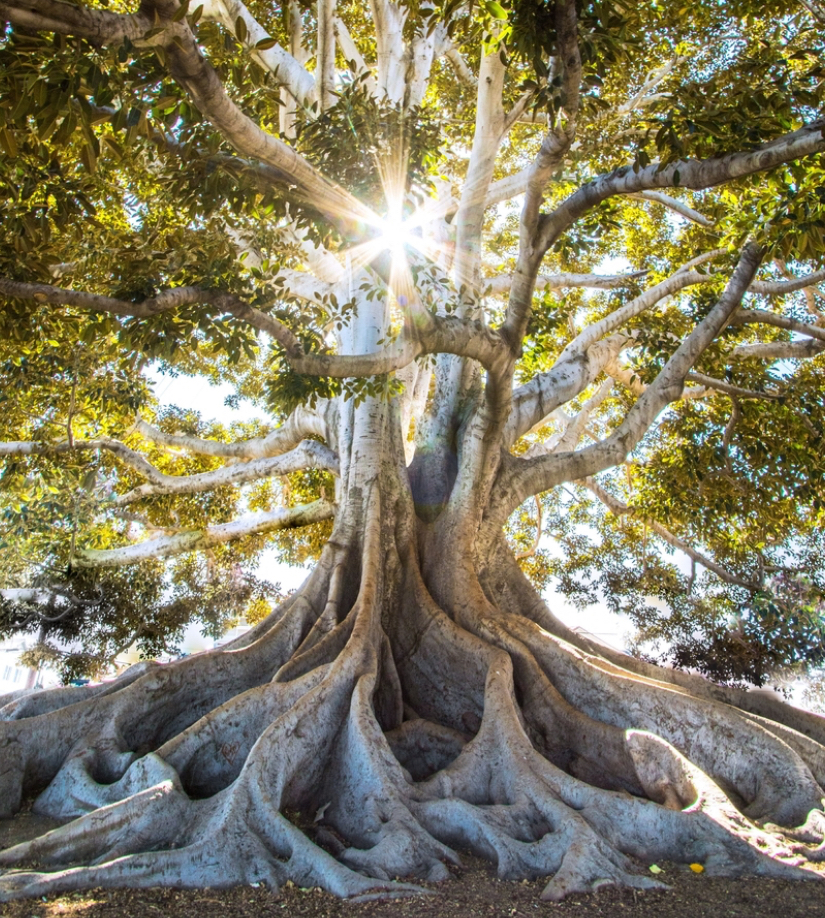 Subscribe to receive our latest articles and insights.