17/06/2019
YOUR KEY BOARDROOM BRIEF
A bright future for Australian renewable sector? Mergermarket's report last week — which canvassed the views of global renewable energy investors and sector participants on the investment opportunities, trends and challenges in Australia — predicts Australia's renewable energy sector is set to boom with 68% of investors looking to ramp up their investments in 2018/19. The US, China and Germany are predicted to be the most active inbound investors. A high degree of political, regulatory and legal stability relative to other markets in the region, climate/topography, greenfield opportunities and the expectation of supportive Australian government policies toward renewables make Australia an attractive investment destination. Despite this overall optimism, competition for well-located greenfield projects with good access to the grid will continue, as will calls for a federal carbon emissions scheme.
ASX releases Compliance Update for May 2019. ASX's latest update notes:
The implementation date for ASX's overhaul of the listing rules has been deferred from 1 July 2019 to 1 December 2019. ASX anticipates confirming the final version of the listing rule and guidance note changes in late September/early October 2019 and will conduct a national roadshow in late October/early November 2019.
ASX continues to identify instances where listed entities have announced a material transaction without naming the counterparties. Directors are reminded that if a transaction is sufficiently material to warrant disclosure, counterparty identity will generally itself be material information that must also be disclosed because it goes to an investor's assessment of the transaction's impact on the price or value of the company's securities. Confidentiality agreements are an invalid excuse for breaching the disclosure rules and ASX may suspend trading for non-compliance.
ASX annual and subsequent listing fees for FY20 come into effect on 1 July 2019.
Insight into ASX decision making on listing applications. A recent article in the Australian Financial Review on ASX's continuing efforts to woo fast-growing Israeli tech companies to its exchange provided broader insight into ASX's approach more generally to deciding listing applications. Executive General Manager of Listings Max Cunningham noted that: (i) ASX does not assess companies on their business merits but "on the company one keeps"; (ii) who the advisers and what the economic incentives are is a critical factor, with almost one third of applications rejected last year because the proposed fee structure indicated the purpose of the IPO was to serve the advisers more than the company itself; and (iii) ASX wants companies to have enough cash for at least 18 months post-listing without the need to seek more funding. Directors of companies involved in or contemplating an ASX listing should pay particular attention to proposed fee structures and future funding requirements and engage with the ASX at an early stage to address any potential issues. 
THE WEEK AHEAD
Rates. There is still much prognostication on the direction of domestic and international interest rates with the ASX driven to an 11-year high on the back of dovish comments from the RBA. Investors' attention will turn to the US on Tuesday when the Federal Reserve meets again, and while no change to rates is expected, a lot of attention will be paid to the tone of any statement, given concerns over the global economic outlook.
Gold. With domestic interest rates declining, and US$ gold prices holding up, there has never been a better time to be an Aussie gold miner (or investor). As the chart below shows, the A$ gold price has been on a tear since late April. As talk of further rate cuts increases, this week could see the $2,000 / oz threshold breached for the first time ever.
Dividends or distributions to be announced by next Monday 24 June. Listed entities wishing to declare dividends or distributions for the period ending 30 June 2019 must do so using the ASX Online form. ASX has reminded listed entities that any relevant announcements must make clear whether the dividend or distribution is an interim, final, special or combination dividend/distribution and that the language used must be consistent with the company's online form (Appendix 3A.1) lodged with ASX.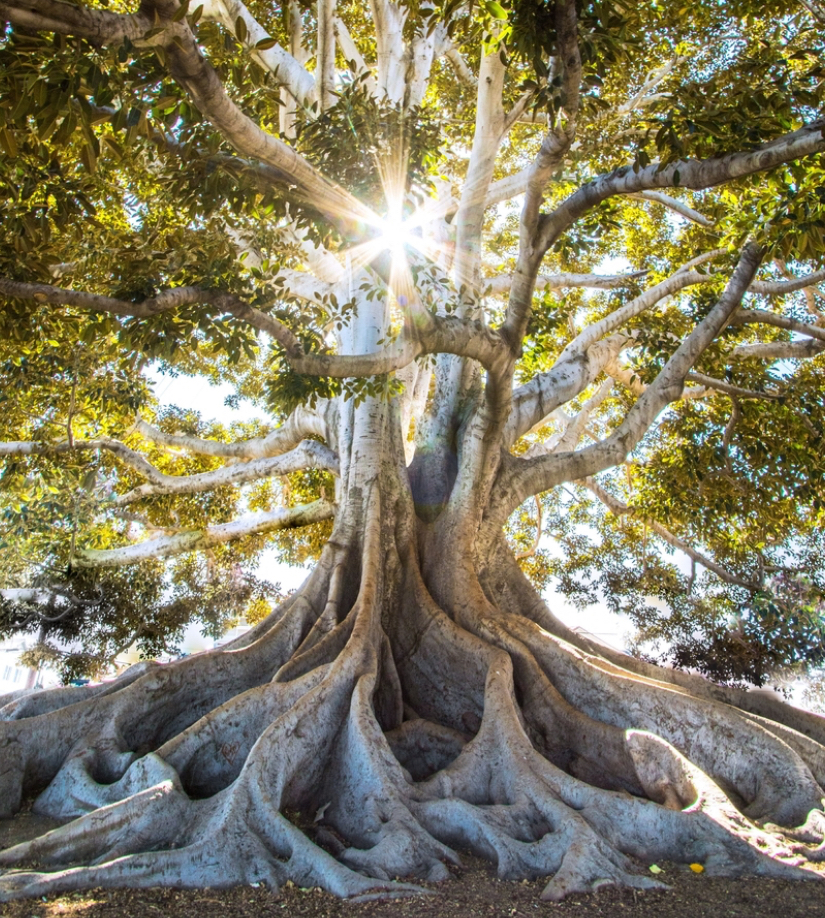 Subscribe to receive our latest articles and insights.