20/05/2019
YOUR KEY BOARDROOM BRIEF
ASIC explains legal strategy. ASIC chairman James Shipton's opening speech last Thursday at the ASIC Annual Forum 2019 sought to clarify the meaning of ASIC's revamped "why not litigate first" enforcement stance in response to the Hayne royal commission. The surge in costly regulatory obligations has not been accompanied by a similar increase in ASIC's communications with regulated entities, indicating ASIC still has some way to go to restore public confidence in its ability to do its job. Of note to Directors, ASIC has made clear it does not intend to litigate everything. Litigation will focus on circumstances where the penalties are sufficiently grave and the conduct is sufficiently egregious — so companies in the midst of updating their processes across a number of fronts should prioritise closing identified compliance gaps attracting harsher penalties.
The typical Australian CEO. A report published last week by Conrad Liveris — one of Australia's leading employment experts — revealed the narrow demographic profile of most Australian CEOs, and the pathways they take to reach that role. Key statistics from a review of the educational and professional experiences of ASX200 CEOs (based on annual reports and company websites) include: (i) 65% have 10 years+ industry experience; (ii) 70% were promoted internally to CEO; (iii) 34% have undertaken further study with 27.5% having an MBA; (iv) of those that weren't CFO prior to becoming CEO, 16% have principally finance experience; and (v) 5.5% are women. At a time when the community is expecting more from business, understanding who becomes CEO is part of this dialogue. Everyone knows "better the devil you know" is a regular modus operandi in senior appointments — but is Australian business sourcing the best talent? The report reminds us that conversations and expectations on diversity do not stop at more women in boardrooms — a diverse workforce across all levels of a company's organisation can lead to better outcomes, greater innovation and improved bottom-lines.
Guide on foreign investment in Australia's energy and resource sector. See G+T's Guide for a refresher on the kinds of proposals examined by the Foreign Investment Review Board (FIRB), including business investment proposals, investment in land and offshore transactions. The Guide — possibly of interest to Directors of companies exploring foreign investment proposals — covers a number of topics including the legal and regulatory framework, the parameters of the national interest test, and an outline of FIRB process and penalties.
ASIC disqualifies director for 'phoenix' activity. ASIC's disqualification of a director last week for phoenixing — being when a new company is created to continue the business of a company that has been deliberately liquidated to avoid paying its debts to creditors — sends a clear message to directors that identifying and responding to phoenix activity is one of ASIC's focus areas (see ASIC's media release). It follows the convictions of two former directors last September for engaging in such activity, where one conviction resulted in 18 months' imprisonment. We might see an uptick in similar investigations, convictions and disqualifications, particularly now there is the confidential 'Phoenix Hotline' (live since last July and intended to encourage the public to report phoenix activity concerns) and a clear preparedness by ASIC to make an example of directors breaching the rules.
THE WEEK AHEAD
Coalition secures a third conservative term in shock election result. In a result that confounded both professional pollsters and casual gamblers, the Coalition was returned to power on the weekend and is likely to secure majority government and, possibly, a more "rational" senate. The Australian share market responded positively, with dividend-paying companies particularly in favour.
ASIC's consultation on responsible lending guidance closes today. The consultation (released on 14 February 2019) can be accessed here. Commenting on responsible lending reforms generally, last week ASIC outright dismissed as "over-hyped" claims regulators are to blame for an unnecessary credit squeeze, citing lower demand as the bigger driving factor to the slowdown.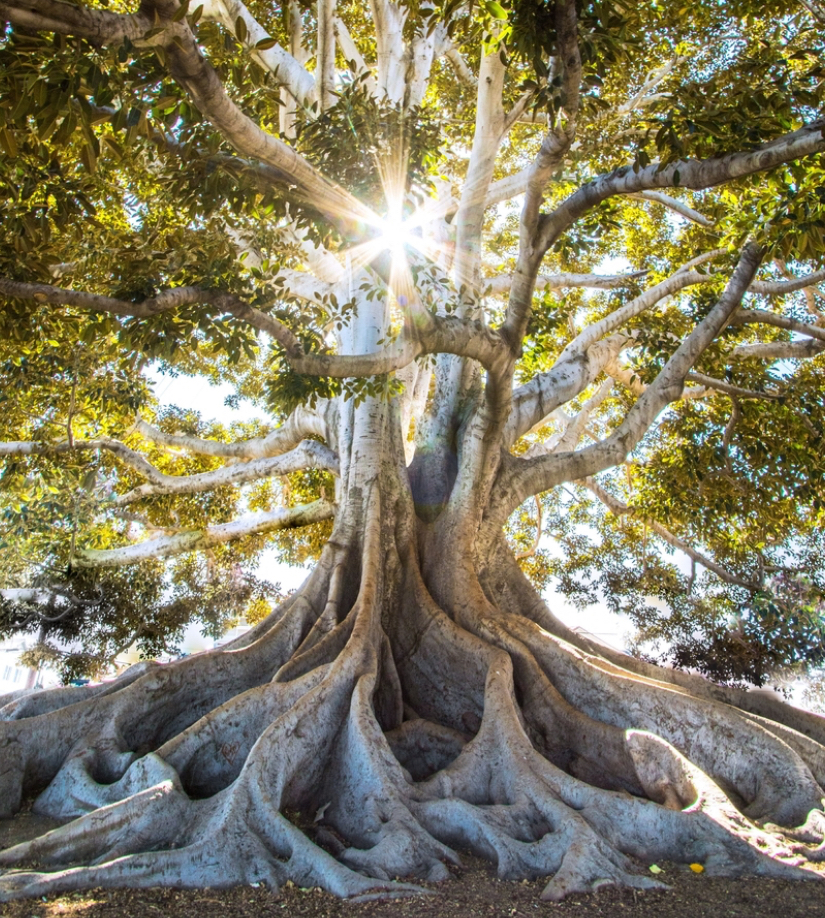 Subscribe to receive our latest articles and insights.