21/11/2022
This is a service specifically targeted at the needs of busy non-executive Directors. We aim to give you a 'heads up' on the things that matter for NEDs in the week ahead – all in two minutes or less.
In this edition, we discuss ASIC's quarterly Market Liaison Meeting, the regulatory priorities identified at the recent meeting of the International Organization of Securities Commissions and ASIC's new instrument facilitating the establishment of "corporate collective investment vehicles".  Finally, we discuss the sentence handed down to the former CEO of van Eyk Research after he was found to have used his position as a director dishonestly to obtain an advantage.
In Over the Horizon, we discuss the comments of FIRB chairman Bruce Miller in relation to inbound merger and acquisition activity from China.
GOVERNANCE & REGULATION 
ASIC Markets Group holds quarterly Market Liaison Meeting.  On 11 November 2022, the Australian Securities and Investments Commission (ASIC) held its quarterly Market Liaison Meeting, which provided an insight into the regulator's strategic focus and core projects.  Many of themes emerging from the meeting have been reported in previous editions of Boardroom Brief, including the criticality of cybersecurity and information governance, the planned development regulatory policies in the cryptocurrencies and digital assets space, and ongoing work in relation to sustainability-related disclosure and governance practices.
IOSCO outlines regulatory priorities for sustainability disclosures, greenwashing and carbon markets.  The International Organization of Securities Commissions (IOSCO) met on 9 November 2022, at the 27th Conference of the Parties of the United Nations Framework Convention on Climate Change in Sharm el-Sheikh, Egypt (COP27).  IOSCO is the international policy forum for securities regulators that develops and sets standards for the securities sector worldwide, and ASIC is a member organisation.  Agenda items included the actions that IOSCO intends to take to protect investors by mitigating greenwashing in financial markets, contributions to sustainability disclosure standards benefitting issuers and investors, and the promotion of well-functioning carbon markets.  IOSCO also published a consultation paper setting out its recommendations on the establishment of sound and well-functioning compliance in carbon markets, and a discussion paper seeking industry views on the role of financial markets regulators in voluntary carbon markets.  Following the meeting, ASIC noted at its Market Liaison Meeting (discussed above) that it may seek responses from Australian market participants via surveys and consultation in relation to technological impacts, market structure, price determination, and market fragmentation.
ASIC registers instrument to establish corporate collective investment vehicle.  On 14 November 2022, ASIC registered ASIC Corporation (Amendment) Instrument 2022/0940 (Instrument 2022/0940).  Instrument 2022/0940 makes various changes to existing ASIC instruments to account for the enactment of the Corporate Collective Investment Vehicle Framework and Other Measures Act 2022 (Cth) which received Royal Assent on 22 February 2022.  This legislation established the corporate collective investment vehicle (CCIV) as a new type of company for use predominantly in the funds management industry, providing a "company-like" governance structure combined with a "trust-like" tax treatment.  Broadly, new Instrument 2022/0940 imposes requirements and provides relief in a similar manner to the requirements imposed and relief provided in relation to managed investment schemes.  The amendments cut across a range of matters including relief from financial reporting obligations, relief from duties of a corporate director, and modifying CCIV constitutions.  For a summary of the substantive changes, see the Instrument 2022/0940's Explanatory Statement.
LEGAL
Former CEO of van Eyk Research sentenced for breach of directors' duties.  After pleading guilty in May 2022, Mark Thomas, former CEO of van Eyk Research, has been sentenced to one year and three months' imprisonment for using his position as a director dishonestly with the intention of directly or indirectly obtaining an advantage for himself.  The offending conduct occurred between approximately January and February 2014, where Mr Thomas dishonestly used his position as director of Blueprint Investment Management Limited (Blueprint), a subsidiary of van Eyk Research, by recommending and facilitating Blueprint investing nearly $5 million in the Wholesale Enhanced Income Fund.  The funds were then loaned to another company, TAA Melbourne Pty Ltd, to purchase an interest in van Eyk Research.  The District Court of New South Wales found that Mr Thomas used his position dishonestly with the intention of directly or indirectly gaining an advantage for himself.  The sentence, to be served by way of an Intensive Correction Order, contains an order to complete 250 hours of community service.  See ASIC media release.
OVER THE HORIZON
FIRB chairman suggests improving relationship with China may spike M&A activity.  On 21 November 2022, Bruce Miller, the chairman of the Foreign Investments Review Board (FIRB), indicated in a speech to The Australian Financial Review Infrastructure Summit that an improving relationship between Australia and China may lead to heightened merger and acquisition (M&A) activity in Australia.  Referring to last week's meeting between Prime Minister Anthony Albanese and Chinese President Xi Jingping, Mr Miller stated that there has been a 'real stabilisation of the relationship' between Australia and China, and suggested that investment applications from China may increase in comparison to the previous three to four years (as noted in a previous edition of Boardroom Brief, bidders from Hong Kong and/or mainland China were connected with all six Australian inbound M&A deals that were rejected by FIRB in the past five years).  While Mr Miller acknowledged the risks associated with foreign investment, he also stressed that he does not see FIRB as a blockage to Chinese investment.  This was Mr Miller's first public speech since being appointed as FIRB chairman in April 2022, and may indicate that FIRB has softened its approach to inbound M&A from China.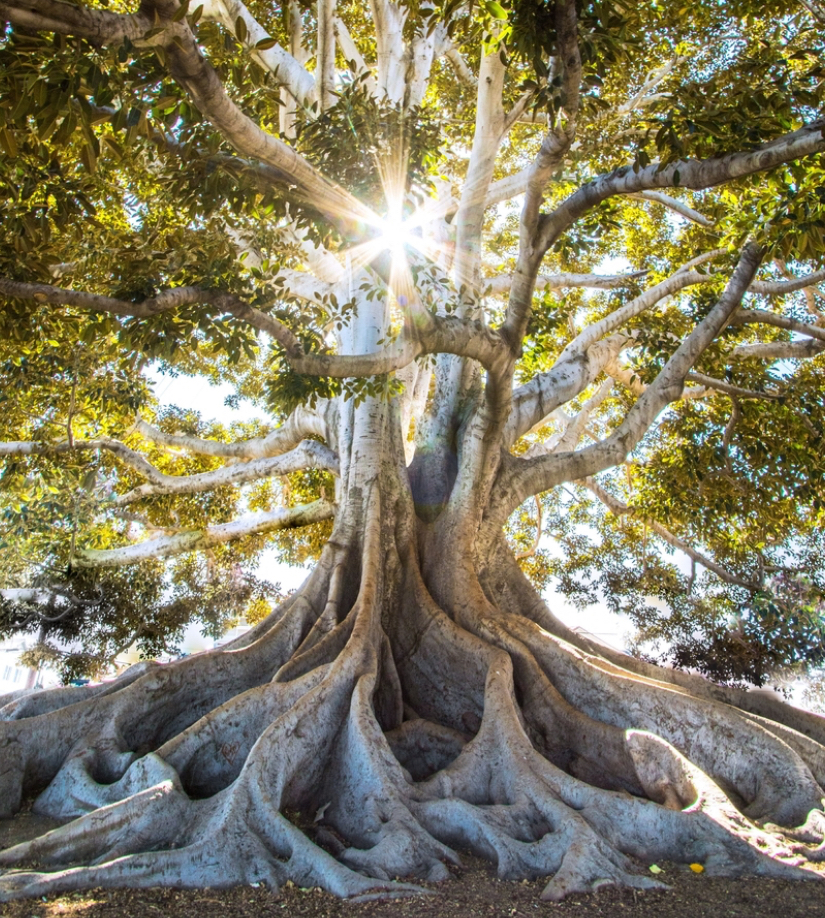 Subscribe to receive our latest articles and insights.