25/02/2019
YOUR KEY BOARDROOM BRIEF
Corporate and financial sector penalties update. Last week, in yet another move to strengthen corporate accountability, the House passed reforms to introduce much harsher civil penalties and criminal sanctions for contraventions of the Corporations Act. See G+T Insight article "Further significant increases to penalties for corporate and financial sector misconduct" for more information. Directors should note the extreme magnitude of the penalties that can now apply for breaches of some provisions of the Corporations Act, which can be very difficult to apply in practice.  Particularly in areas such as continuous disclosure, in which substantial judgment can be required in order to assess the materiality of information such as earnings upgrades / downgrades, we may see Boards adopt a more conservative approach, disclosing potentially material information "sooner rather than later". Directors should look again at continuous disclosure policies to ensure that internally-generated information that may require disclosure is transmitted "up the line" in a timely fashion.
ASIC releases update on its implementation of Royal Commission recommendations. Unsurprisingly, ASIC's Update on its planned actions in response to the Final Report of the Royal Commission into Misconduct in the Banking, Superannuation and Financial Services Industry underscores ASIC's commitment to change its enforcement culture; publicly adopting and internally embedding a "why not litigate?" posture in relation to its supervisory and investigative activities. See ASIC's media release.
Whistleblower update. Last week, the House passed the Whistleblower Bill, which standardises and bolsters cross-sectoral protections available to whistleblowers. The new regime is expected to come into effect on 1 July 2019. Compliance with the new (and onerous) requirements is now a significant boardroom issue for ASX-listed companies and large proprietary companies. The prescriptive policy and program requirements of the legislation will represent a significant compliance burden for Directors and management. They demand careful consideration of how to roll-out a compliant whistleblower program within their organisations. See G+T's update for an overview and re-cap of the reforms. See also ASIC's media release and AICD's media release in support of the steps being taken generally to enhance corporate accountability in Australia.
ASX releases Compliance Update for February 2019. ASX's latest Update covers four key topics:
4th edition of the Corporate Governance Principles and Recommendations will be confirmed later this month - ASX will be conducting a national roadshow about the changes over the last week of April and first week of May. 
Oil and gas entities can expect consultation on listing rule changes later this year in response to the revised version of the Petroleum Reserves Management System (PRMS), which was released by the Society of Petroleum Engineers in June 2018.  ASX will provide a reasonable transition period before requiring oil and gas entities to report in accordance with the PRMS 2018 or comply with any other listing rule changes that ASX may introduce to address the PRMS 2018.  In the meantime, oil and gas entities must clearly disclosure which version of PMRS they are reporting under.
A number of oil and gas entities' announcements are non-compliant. The Update discusses disclosure of project economics (especially project valuations for prospective resources), the need for cautionary statements for resource estimates and other specific requirements when reporting material exploration and drilling results or prospective or contingent resources.
Listed entities are reminded that the online forms for prescribed corporate actions (eg, dividends or other distributions, interest payments, changes in interest rates, consolidations, splits or capital returns) are mandatory.
THE WEEK AHEAD
Fintech firms wishing to participate in GFIN pilot test must sign up by Thursday. The GFIN (launched earlier this month) is intended to help innovative firms navigate between countries as they look to scale new ideas.   
Deadlines for Government and ASX consultations.
Government's consultation on tax treatment and regulatory aspects of CCIV regime closes this Thursday - for the first time, stakeholders can assess the complete package of reforms.
Government's consultation on how best to regulate ICOs closes this Thursday - Directors or companies dealing with crypto-currency assets or considering ICOs to raise funds should be aware of tighter regulatory scrutiny in this area (ASIC having flagged potential harms from such emerging markets as one of its focus areas for 2018-19).
ASX's consultation on listing rule and guidance note changes closes this Friday - See our previous Boardroom Brief for an overview of the changes (intended to take effect on 1 July 2019).
Periodic reporting deadlines this Thursday.
Half yearly accounts for entities other than mining exploration and oil and gas exploration entities (June year-end).
Preliminary final reports for entities other than mining exploration and oil and gas exploration entities (December year-end).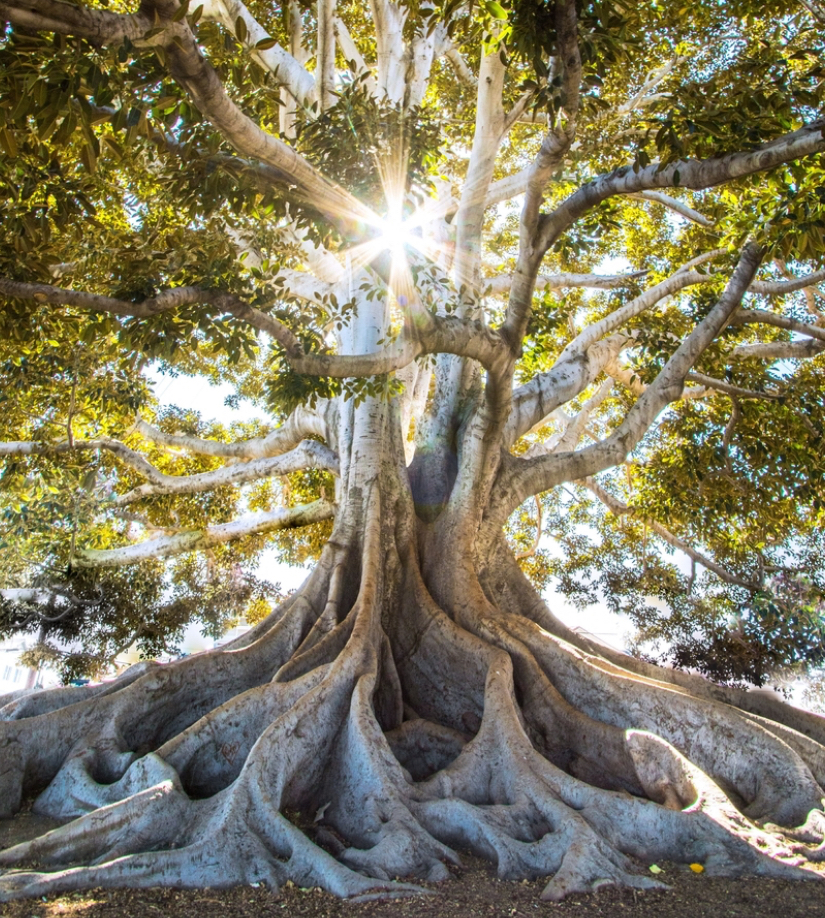 Subscribe to receive our latest articles and insights.