25/10/2021
This is a service specifically targeted at the needs of busy non-executive Directors. We aim to give you a "heads up" on the things that matter for NEDs in the week ahead – all in two minutes or less.
In this edition, we consider the new laws relating to permanently  implementing rules around virtual meetings, applications and outcomes in the Takeovers Panel over the last week as well as the most recent insight into ASIC's regulatory priorities which include greenwashing and climate-related risk disclosure in our ongoing coverage of the market impacts of the "race to net zero".
GOVERNANCE & REGULATION
ASIC raises ongoing concerns at Corporate Finance Liaison Meeting. ASIC used its meeting last week to raise concerns arising from recent market trends (in addition to whistleblower protections as covered in last week's edition).  Among other things, ASIC noted concerns that share purchase plans were closing early to retail investors' detriment, reminded market participants of the need for confidentiality in control transaction contexts to mitigate against the risk of insider trading violations, and noted that where earnings forecasts are downgraded, they must be accompanied by a reconciliation of the downgrade with the revised forecast in year-end reports. ASIC also confirmed it is conducting a review of superannuation and managed funds products for potentially misleading or deceptive claims in relation to products held out as "green", "sustainable" or "ethical".  ASIC will also closely monitor net zero commitments to ensure that entities making those claims have a reasonable basis for doing so (see Gilbert + Tobin's comments on this last issue in "Net Zero Commitments: the latest minefield for directors"). 
Task Force on Climate-related Financial Disclosures releases 2021 status report. The Task Force on Climate-related Financial Disclosures (TCFD) has released a status report that confirms the rapidly increasing global focus on climate-related financial disclosures. The impending risk of climate change and regulatory action was not lost on the global commercial world, as the report noted the years 2019 to 2020 saw the greatest ever increase in reporting on this front since the TCFD's recommendations were released in 2017.   The TCFD's review revealed that over half of the companies reviewed included information on their climate-related risks and opportunities.  The TCFD reports that over 2,600 organisations have expressed their support for the recommendations.  See the full TCFD media release.  
LEGAL
New law introduced to make temporary relief reforms for virtual meetings and electronic execution permanent. The Corporations Amendment (Meetings and Documents) Bill 2021 introduced into Commonwealth Parliament last week proposes to permanently maintain the ability to hold virtual meetings, distribute meeting materials electronically and execute documents electronically.  The key change for virtual meetings is the ability to hold meetings as hybrid meetings, being in person and online, or purely online where the entity's constitution permits doing so (although there has been some market push-back against attempts to enable purely virtual meetings since the temporary virtual meeting rules were introduced in early 2020). Less controversially (and a win for the shift to remote working being the "new normal"), the Bill also allows entities to send meeting-related materials (such as a notice of meeting) electronically or in hard copy (and enables shareholders to elect their preferred format), and allows certain documents including those executed by companies under section 127 of the Corporations Act to be electronically executed.   See the Treasury's media release. 
Takeovers Panel declines to conduct proceedings in relation to Gascoyne Resources Limited. Last Friday, the Takeovers Panel declined to conduct proceedings the subject of an application by Westgold Resources Limited. As discussed in last week's edition, Westgold sought final orders to amend Gascoyne's scheme implementation deed to include a termination right in the event of a "superior proposal" and interim orders to adjourn, defer or postpone the Scheme meeting. The Panel declined to conduct proceedings given the Gascoyne Board had determined that Westgold's proposed takeover offer was not a "superior proposal" as contemplated by the scheme implementation deed and therefore, there was no reasonable prospect that it would make a declaration of unacceptable circumstances.  See the Panel's media release.  
Takeovers Panel receives application to restrain dispatch of bidder's statement on the basis of deficient disclosure. The Panel has today received another application in relation to PM Capital Asian Opportunities Fund Limited (PAF) (see last week's edition of Boardroom Brief for details of the earlier application). In this current application, PM Capital Global Opportunities Fund Limited (PGF) has applied for an interim order to restrain WAM Capital Limited (WAM) from dispatching its bidder's statement for the shares in PAF. PGF claims deficiencies in WAM's bidder statement relating to insufficient disclosures and uncertain "hair-trigger" conditions of the offer which effectively provide WAM with an option to proceed with its offer with or without those conditions. In its application, PGF seeks to restrain dispatch of the bidder's statement until the alleged deficiencies are corrected. See the Panel's media release.
OVER THE HORIZON
ASIC Commissioners make position clear on greenwashing and climate change disclosures. Earlier this month, two ASIC Commissioners delivered speeches touching on a variety of issues, including the central theme of the commercial issues arising from climate change and the clean energy transition.  Paramount amongst those issues is "greenwashing" and adequate disclosure of climate-related financial risks.  Commissioner Sean Hughes has confirmed that ASIC expects a formalisation of financial reporting methods to be aligned with the TCFD framework discussed above. Commissioner Hughes also explicitly noted ASIC's focus on greenwashing of financial products, which was a central theme of Commissioner Cathie Armour's speech at the ISDA Annual Asia Pacific Conference a few days later. Ms Armour noted that the lack of universally accepted definitions for terms such as "responsible", "sustainable" or "ethical", may make these claims inherently misleading when included in disclosures. To this end, the Commissioner confirmed ASIC is conducting a review of ESG-focused financial products "to understand how they are offered to investors" and noted ASIC will take action if there is potentially offending conduct. Such forms of action will likely (at least in the first instance and while further clarity is developed in this area) include engagement and guidance, but the Commissioner confirmed enforcement action will be considered in the appropriate circumstances. See Commissioner Hughes' and Commissioner Armour's speeches.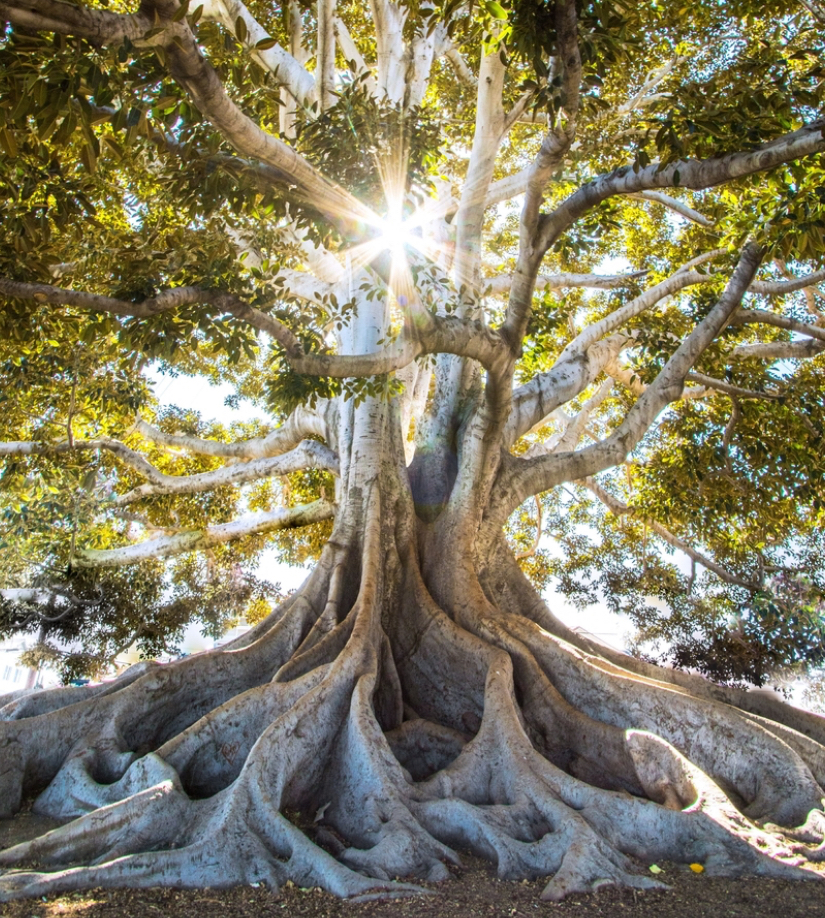 Subscribe to receive our latest articles and insights.