26/03/2018
Welcome to Edition 55 of Boardroom Brief.
This is a service specifically targeted at the needs of busy non-executive directors.  We aim to give you a "heads up" on the things that matter for NEDs in the week ahead – all in two minutes or less.
YOUR KEY BOARDROOM BRIEF
The Senate passes the Junior Minerals Exploration Incentive (JMEI) Bill.  On 19 March 2018, the Senate passed, subject to certain amendments now being considered by the House of Representatives, the Treasury Laws Amendment (Junior Minerals Exploration Incentive) Bill 2017, which will introduce an important tax law amendment intended to increase investment in greenfields mineral exploration projects across Australia.  The JMEI, essentially a tax credit arrangement, will allow mineral exploration companies with no mining income to renounce and pass future tax deductions (i.e. losses) to their Australian resident investors.  See G+T article, The new JMEI: Explaining the mad rush, for more information.
The Senate recommends the Whistleblower Bill be passed, with amendment.  In previous editions of Boardroom Brief we have reported on the important changes to whistleblower laws proposed following the report of the Parliamentary Joint Committee on Corporations and Financial Services, and their implications for Board oversight of corporate culture.  We are now a step closer to implementation, with the Senate Economic Legislation Committee reporting, on 22 March 2018, on its considerations of the Treasury Laws Amendment (Enhancing Whistleblower Protections) Bill 2017, which is expected to come into effect from 1 July this year.  In G+T article "Backing corporate activists: five 'need-to-knows' about proposed whistleblower reforms", we provide an overview of the whistleblower reforms and open issues. 
British and Australian regulators strengthen cooperation on fintech through Enhanced Cooperation Agreement.  The UK's Financial Conduct Authority (FCA) and ASIC have signed an Enhanced Cooperation Agreement between their Innovation Hubs to extend their existing agreement of cooperation and coordination on fintech innovation. This agreement forms part of the broader Fintech Bridge signed by the UK Chancellor of the Exchequer and the Australian Treasurer.  See ASIC's media release.  See also the Treasurer of Commonwealth of Australia, the Hon Scott Morrison's media release.
Government announces initiatives for ASEAN-Australia economic integration and infrastructure cooperation.  At the ASEAN-Australia Special Summit 2018, the Australian Government announced three new initiatives to strengthen regional economic integration and infrastructure cooperation between ASEAN countries and Australia, and drive sustainable, open and inclusive regional economic growth.  The intention is to develop a pipeline of high-quality infrastructure projects that will attract private and public investment and improve regional connectivity.  See the Treasurer of Commonwealth of Australia, the Hon Scott Morrison's joint media release with the Hon Julie Bishop MP, Minister for Foreign Affairs.
Government adds competition to ASIC's mandate.  At the ASIC Annual Forum 2018, the Minister for Revenue and Financial Services, Hon Kelly O'Dwyer MP, announced that ASIC now has a new competition mandate.  Accordingly, ASIC will be required to consider the effect that its work and the exercise of its powers have on competition in the financial system.  See Hon Kelly O'Dwyer's media release.
ASX releases final consultation paper on ASX market management. Following the outage of the ASX trading platform (ASX Trade) in September 2016, ASX reviewed how certain aspects of the equity market infrastructure work. On 21 March 2018, ASX released its final consultation paper on the topic, which seeks comments from market users on their proposals for revising how the ASX market is managed. The paper sets out how ASX will respond to incidents, while noting that the approach that ASX adopts for each incident will depend on the specific facts and circumstances as ASX understands them at the time. ASX is also taking the opportunity to consult on the management of orders following a code change for an ASX listed entity. Submissions are due by 30 April 2018.
THE WEEK AHEAD
US Federal Reserve announces first interest rate rise for 2018. Last week, New US Federal Reserve Chairman Jerome Powell raised interest rates above Australia's official cash rate for the first time in 18 years - Wall street stocks declining modestly as a result - and reiterated tentative plans for three further 'gradual' rate rises this year, with a tighter monetary policy to apply throughout 2019 and 2020 than previously touted. The bullishly optimistic outlook of stronger economic growth and remarkably low unemployment without inflation was tempered by an alertness to the ongoing saga of US import tariffs and potential retaliation by foreign trading partners. Whether the US Federal Reserve's present position holds – in other words, that possible looming trade sanctions do not alter the economic outlook – will likely come apparent in the coming months.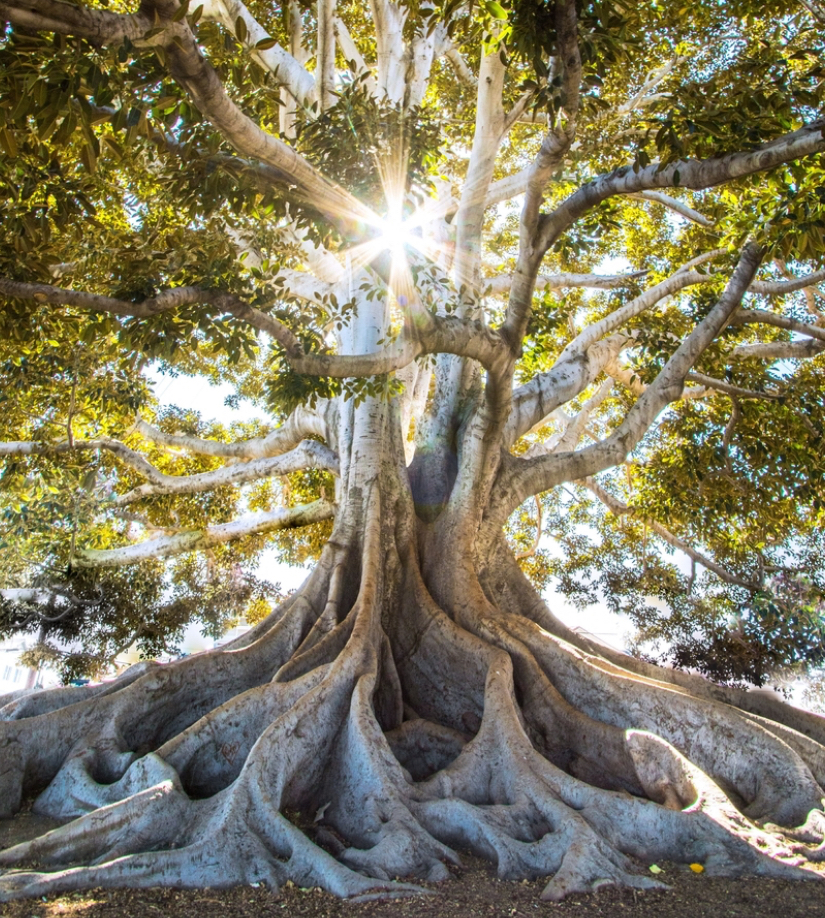 Subscribe to receive our latest articles and insights.