27/06/2022
This is a service specifically targeted at the needs of busy non-executive Directors.  We aim to give you a "heads up" on the things that matter for NEDs in the week ahead – all in two minutes or less.  
In this edition, we consider the focus areas flagged by ASIC for the upcoming financial reporting season.  We also consider the Takeovers Review Panel's decision to decline to conduct proceedings in relation to Virtus Health and the Full Federal Court of Australia's ruling that litigation funding arrangements are not "managed investment schemes" for the purposes of the Corporations Act.
In Over the Horizon, we consider how earnings forecasts are being revised ahead of the upcoming reporting season.
GOVERNANCE & REGULATION 
ASIC calls for better disclosure of business risks and asset values following financial reports review.  ASIC has conducted a review of the financial reports of 70 listed entities, which resulted in inquiries in relation to various matters, primarily relating to insufficient disclosure of business risks in the operating and financial review and impairment of assets.  ASIC Commissioner Sean Hughes emphasised the importance of financial reports in providing useful and meaningful information to investors.  See ASIC's media release.  Directors should be alive to the concerns flagged by ASIC when considering and approving the financial reports during the upcoming financial reporting season, particularly having regard to the elevated risk environment created by factors such as climate change, rising inflation and interest rates, and supply chain disruptions caused by geopolitical tensions in both Europe and Asia.
LEGAL
Takeovers Panel releases reasons for its decision to decline to conduct proceedings in relation to Virtus review application.  In a previous edition of Boardroom Brief, we considered an application by Virtus Health Limited (Virtus) in relation to the ongoing takeover bid by BGH Capital Pty Ltd (BGH).  The review Panel had, in that instance, declined to conduct proceedings on the application by Virtus to review the decision of the initial Panel to decline to conduct proceedings.  In that decision, the review Panel noted that while there were concerns relating to BGH's conduct, it considered it was not clear that any Virtus shareholder was actually misled. This week, the reasons for that decision were published.  The Panel referred to an email from Virtus' CFO which referred to an unsolicited telephone call from a Virtus shareholder who accepted BGH's bid on the basis of its disclosure but wished to withdraw after having reviewed the target's statement, but concluded that this was not sufficient to demonstrate shareholders were misled.  See the Takeovers Panel's reasons for decision.  After a bruising battle, BGH has emerged victorious, with the competing bid by CapVest being withdrawn and BGH now in a position to proceed to compulsorily acquisition. 
Full Federal Court rules litigation funders are not managed investment schemes.  In the 2009 case of Brookfield Multiplex Ltd v International Litigation Funding Partners Pte Ltd [2009] FCAFC 147 , the Full Federal Court of Australia held that litigation funding arrangements were managed investment schemes for the purposes of the Corporations Act 2001 (Cth) (Corporations Act).  This decision had an adverse impact on the litigation funding industry, which struggled with the uncertainty and inconvenience of complying with the managed investment scheme provisions in Chapter 5C of the Corporations Act.  In response, a range of regulatory and legislative reforms were introduced to attempt to exempt litigation funders from those provisions. Thirteen years on, the Full Federal Court of Australia has overturned the 2009 decision, ruling in LCM Funding Pty Ltd v Stanwell Corporation Limited [2022] FCAFC 103 that a litigation funding scheme (such as a funded class action) is not managed investment scheme for the purposes of the Corporations Act.  For more information, please refer to G+T's review of the decision.
OVER THE HORIZON
Earnings guidance take a hit.  Earnings forecasts are in the spotlight this week as analysts revise their guidance ahead of what is likely to be a turbulent reporting season.  The combination of increasing interest rates, an elevated inflationary environment and slowing economic growth as economic stimulus provided during the COVID pandemic begins to be withdrawn have analysts and companies alike reassessing earnings forecasts and guidance, with ASX announcements (mostly downgrades) now arriving at pace.  Directors of listed companies are reminded that continuous disclosure requirements imposed by Listing Rule 3.1 may require the market to be updated if there is a deviation from previous guidance or consensus earnings estimates of 10% or more (although each situation needs to be assessed on the facts).  Given the elevated risk environment, companies providing earnings guidance may also need to take a more fulsome approach to the description of underlying parameters and assumptions than has been the case in the past, in order to ensure any forward-looking statements are not misleading by omission.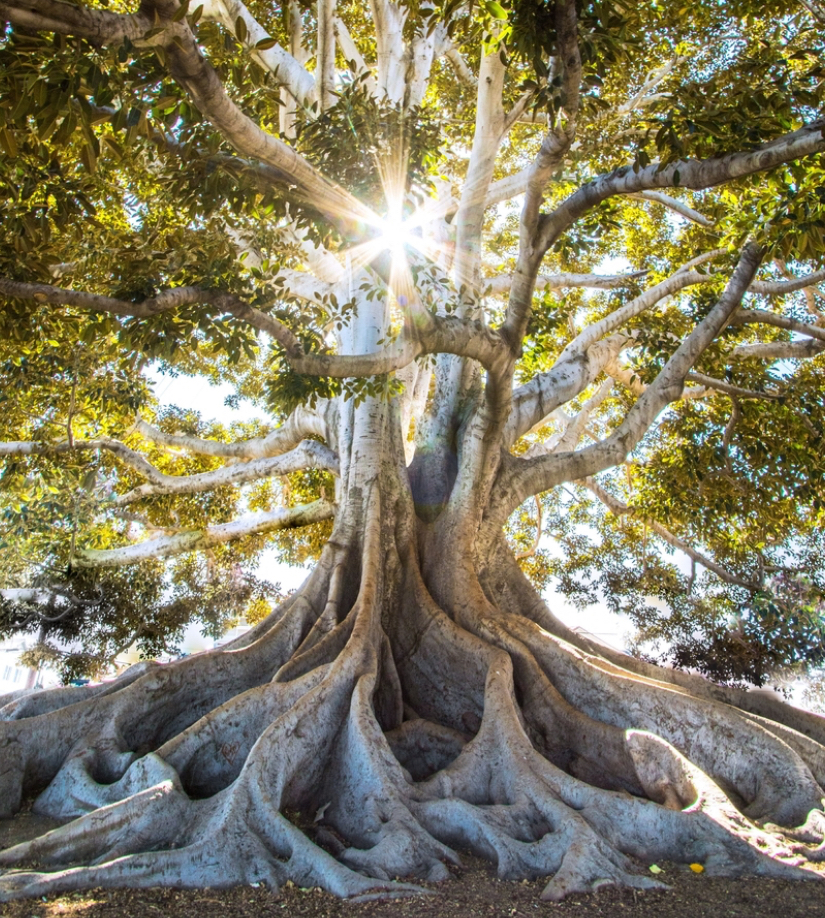 Subscribe to receive our latest articles and insights.