28/05/2018
Welcome to Edition 64 of Boardroom Brief.
This is a service specifically targeted at the needs of busy non-executive directors. We aim to give you a "heads up" on the things that matter for NEDs in the week ahead – all in two minutes or less.
KEY BOARDROOM BRIEF
ASIC's warning to stockbrokers over stock allocations in IPOs and capital raisings. On 24 May 2018, ASIC Commissioner Cathie Armour spoke at an annual industry conference for stockbrokers. In discussing ASIC's concerns about how stock is allocated in an IPO or secondary raising, Ms Armour signalled that ASIC will make site visits and conduct reviews to ward against any favourable treatment of some investors. ASIC expects stockbroking firms to be in a position to demonstrate how their allocation process reflects the interests of the issuer. In particular, ASIC will look at how the book was built, review the firm's communications with investors as the book build developed, and scrutinise the processes in place to manage conflicts of interest. In keeping with the financial media's relentless focus on corporate culture issues in recent months, it is unsurprising that the urge for the stockbroking industry to lift professional standards was tied back to the Royal Commission. Directors should note that ASIC is also undertaking "extensive surveillance" when looking at overseas companies that list in Australia, even where the business they conduct in Australia is minimal, in an effort to preserve the integrity of Australia's listed markets.
Westpac's half victory in the interest rate rigging case. Last week, the Federal Court found that, whilst Westpac acted unconscionably, it did not manipulate the bank bill swap rate (used by the Australian financial market to price loans). This follows decisions by ANZ, NAB and CBA to settle with ASIC for a total of $125 million; those decisions having been driven by a desire to focus on other damaging issues such as the Royal Commission and, in CBA's case, its AUSTRAC money laundering saga. These Directors will no doubt be relieved that they were spared the embarrassment of Westpac winning on all counts. 
ASIC and RBA introduce new bank bill swap rate calculation methodology. On 21 May 2018, ASIC and the RBA announced a new rate calculation methodology based on direct market transaction information during a longer rate-set window and a larger number of participants. With the rate anchored to real transactions at traded prices, it is intended to address the concern over recent years about low trading volumes during the rate-set window. See ASIC's media release.
Mergermarket publishes report on M&A activity in Asia. On 21 May 2018, Mergermarket published a report on M&A in Asia, with a positive M&A outlook in China. The Report highlights recent events aimed at bolstering liquidity in the offshore yuan market including, for example: (i) China's Central Bank's new guidelines on protecting investors in the context of public share exchanges; (ii) China's State Council's reform program for cutting the approval time for starting construction projects; and (iii) the acquisition last month by Chinese lenders of net US$10.6 billion worth of foreign currencies, being the first net forex purchase since December 2017. Despite these positive signs from China, China's securities regulator warned of further corporate bond defaults and credit events.
AUSTRAC consults on industry levies for 2018-2019. On 23 May 2018, AUSTRAC published a consultation paper for the 2018-19 industry contribution, a levy on AUSTRAC's reporting entities to recover its regulatory costs. Submissions can be made until 22 June 2018.
THE WEEK AHEAD
Government's consultation on changes to tax treatment of stapled structures closes this Thursday.Comments on the Government's exposure draft legislation and explanatory materials, which set out the Government's proposed measures to address the perceived sustainability and tax integrity risks posed by 'stapled structures', must be made by 31 May 2018.
JMEI application window for 2018-2019 opens this Friday. Applications to participate in the Junior Minerals Exploration Incentive (JMEI) for the 2018-2019 income year can be made from 1 June 2018. The application window will close on 30 June 2018.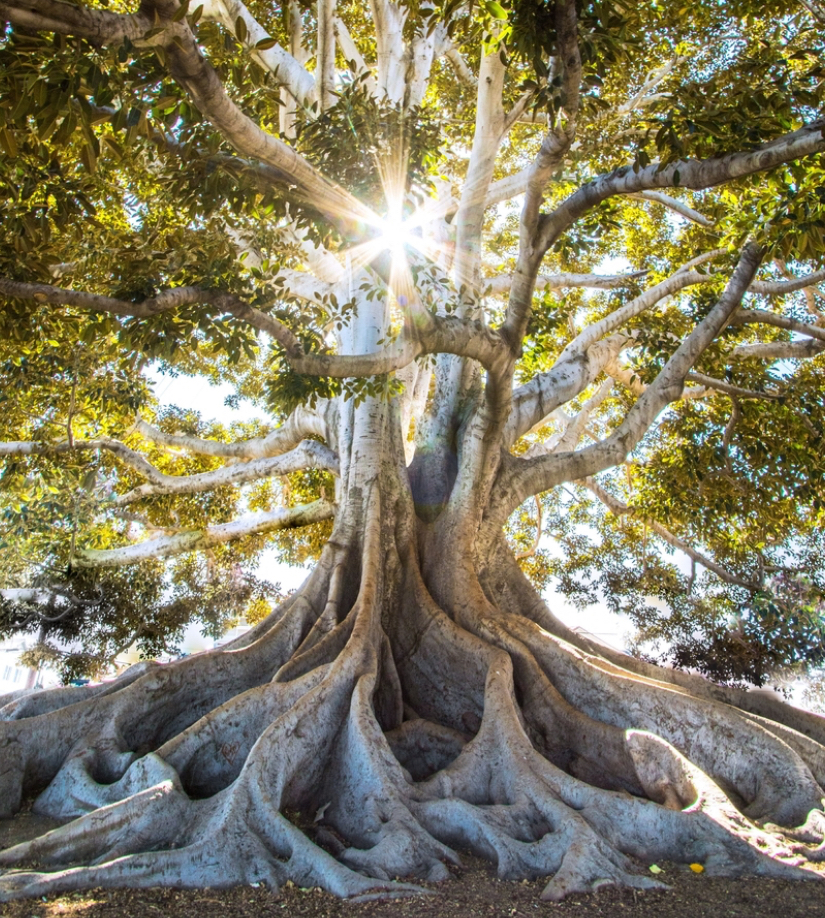 Subscribe to receive our latest articles and insights.