29/04/2019
Director sentiment plummets for H1 2019. The Director Sentiment Index of the Australian Institute of Company Directors (AICD) for the first half of 2019 - which measures the opinions and future intentions of directors on issues such as the economy, government policy and governance regulations - shows director confidence in Australia has hit its lowest point in over two years. Directors are bracing for weaker conditions both at home and abroad over the next 12 months and anticipate investments and new jobs falling over the coming year. Directors have re-affirmed climate change as the number one issue the federal government should address in the long-term, followed by increased infrastructure. Directors continue to prioritise renewable energy for infrastructure investment. Other key statistics include:
70% think there is a risk averse culture on Australian boards with a focus on compliance over performance being the primary driver;
91% report their board is making efforts to improve the culture in their organisation with customers/clients and the community seen as the number one step to rebuilding public trust;
45% anticipate interest rates dropping in the next 12 months; and
expectations of future credit availability remain grim, with 40% expecting credit for working capital and investment purposes to be constrained.
Gender progress on ASX200 boards stalls. The AICD's latest board gender diversity statistics threw another blow last week, with the year to date female ASX200 board appointment rate sitting at just 23% while - despite the AICD's prediction only a few months ago of imminently hitting its 30% target (see our earlier Boardroom Brief) - female board representation fell slightly since the start of this year. Still four companies have no women on their boards and 50 companies only have one female board member, giving rise to a new concern that companies think diversity stops after the appointment of one woman. Directors should note this ongoing push for greater board diversity reflects the growing consensus that diverse boards help prevent group-think, leading to better outcomes for shareholders, consumers, employees and the community and promoting greater innovation and improved bottom-lines. The disappointing statistics are a reminder to boards to look beyond their existing talent pool. See AICD's media release.
Report on takeovers and schemes trends. See G+T's 2019 Takeovers + Schemes Review for our analysis of public M&A activity in Australia last year, and our predictions for 2019. Despite regulatory headwinds, public M&A activity closed 2018 at a seven year high in both volume and value, with transactions valued at over $50 million. The Financial Services Royal Commission, however, could be a game changer - having galvanised public scrutiny of large corporates, backed by significant government funding for regulators, Directors are now in a world marked by increased activism and aggressive enforcement by regulators including ASIC and the ACCC.
Yowie! More divestment orders. Another recent reminder for Directors that the concept of "unacceptable circumstances" in the Corporations Act has real teeth, with the Takeovers Panel making a declaration of unacceptable circumstances and divestment orders following an application dated 27 March 2019 by Keybridge Capital Limited (Keybridge) in relation to the affairs of ASX-listed company Yowie Group Ltd (Yowie) and an application dated 11 April 2019 by Yowie in relation to its affairs. On 12 March 2019, Wilson Asset Management (International) Pty Ltd (WAMI) had a relevant interest and voting power in 19.73% of Yowie shares comprising 1.50% by way of a direct shareholding and 18.23% through WAMI's relevant interests in Keybridge and HHY Fund. On 13 March 2019, Keybridge announced to ASX its intention to make an off-market takeover bid for all of the fully paid shares in Yowie. Between 13 and 27 March 2019, WAMI acquired Yowie shares, increasing its voting power from 19.73% to 32.17%. Between 2 and 10 April 2019, Keybridge acquired Yowie shares, increasing WAMI's voting power to 32.65%. The Panel considered that the circumstances were unacceptable because they give rise to contraventions of s 606 of the Corporations Act by WAMI and Keybridge, and contraventions of the substantial holder provisions by WAMI. The Panel made orders to the effect that shares acquired in contravention of s 606 are vested in ASIC for sale and that WAMI provide a corrective substantial holder notice in a form approved by the Panel.
THE WEEK AHEAD
May bump? With the long April break drawing to a close, will we see a bump in activity or are deal makers in hiatus until after the election? In our Expert Adviser: Quarterly Update 18 April 2019 we provide overview of Q3 activity across M&A, ECM and private equity, and tip a greater level of activity heading into the new financial year.
Government and ATO consultation deadlines tomorrow:
Government's employee share scheme reforms - the proposed measures designed to encourage employee share schemes for start-ups are part of the Government's wider efforts to support smaller businesses. See our previous Boardroom Brief for the key proposals. 
ATO's controversial draft ruling regarding demerger relief - the ATO's broad view of what would count as a "restructuring" would make it more difficult to qualify for demerger relief. Directors of companies undertaking or considering a demerger transaction should monitor developments and be wary of a change in approach by the ATO on demerger issues. See G+T article "ATO sets the first goal post on demergers" for more commentary.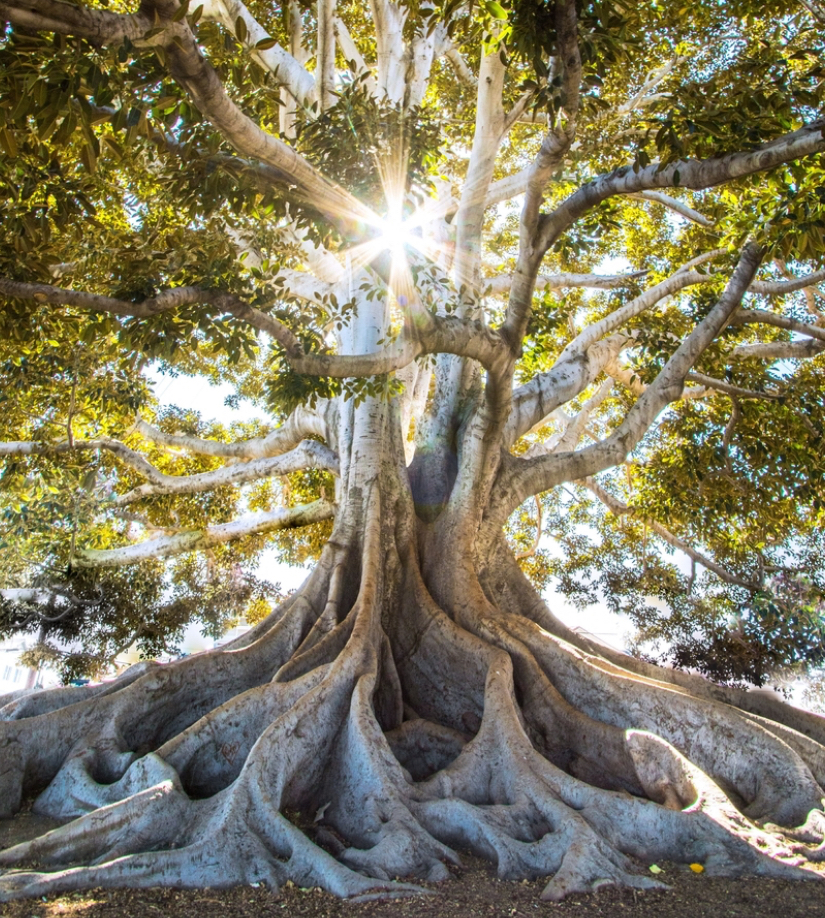 Subscribe to receive our latest articles and insights.