29/10/2018
Welcome to Edition 86 of Boardroom Brief.
This is a service specifically targeted at the needs of busy non-executive directors. We aim to give you a "heads up" on the things that matter for NEDs in the week ahead – all in two minutes or less.
YOUR KEY BOARDROOM BRIEF
AICD reports a dip in director sentiment in uncertain climate. On 24 October 2018, the Australian Institute of Company Directors (AICD) released its Director Sentiment Index for the second half of 2018. The Index measures the opinions and future intentions of directors on issues such as the economy, government policy and governance regulations. Overall sentiment has declined for the first time in 18 months. Sustainability and long-term growth prospects are the main issues keeping directors awake at night, followed by business reputation in the community and corporate culture. Key statistics include: (i) almost 90% are working on cultural change within their organisation; (ii) 84% rate the current quality of public policy debate in Australia as poor; and (iii) 69% say there is a risk-averse decision-making culture on Australian boards, with over a quarter of those directors identifying the primary driver as a focus on compliance over performance, followed by pressure from shareholders for short-term returns. For the first time, directors nominated climate change as the number one issue the federal government should address in the long-term, followed by an ageing population, energy policy, taxation reform and infrastructure. Renewable energy is considered a key priority for infrastructure investment. On a positive note, directors are more optimistic about the economic and business outlook than they were at the end of 2017. See AICD's media release. 
Fast-track tax relief for small and medium businesses receives royal assent. On 25 October 2018, the GST reforms — reflected in the Treasury Laws Amendment (Lower Tax for Small and Medium Businesses) Bill 2018 — received royal assent. Businesses with a turnover below $50 million will now have a tax rate of 25% in 2021-22 (rather than from 2026-27). Similar timing changes also apply to the roll out of the 16% tax discount for unincorporated businesses. As previously reported in Boardroom Brief, these reforms are part of the Coalition Government's commitment to deliver tax relief five years earlier than planned. They are expected to benefit over three million small and medium businesses and trigger greater investment, more jobs and higher wages. 
ASIC Commissioner gave keynote address at the ISDA Industry and Regulators Forum. On 23 October 2018, ASIC Commissioner Cathie Armour's keynote address covered: (i) ASIC's greater enforcement focus on the conduct of market participants in wholesale financial markets (including ASIC's enhanced use of on-site surveillance and inspections); (ii) financial benchmarks (including Australia's new BBSW methodology which took effect in May); (iii) Australia's implementation of the G20 OTC derivative reforms; and (iv) global market developments. Directors should note that ASIC's view is that Australian market participants — who place significant reliance on LIBOR — should be planning for a post-LIBOR world.  ASIC acknowledges the significant impact of global market and regulatory developments on the Australian derivatives market and continues its efforts to work closely with regulatory peers in Asia and in the EU to facilitate better responses to regulatory issues.
AUSTRAC releases annual report 2017-18. On 18 October 2018, AUSTRAC — the Government's financial intelligence and regulatory agency — released its Annual Report 2017-18, showing increased reporting and use of financial intelligence. The Report highlighted: (i) the record $700 million civil penalty ordered by the federal Court against the Commonwealth Bank; (ii) a 70% increase in suspicious matter reporting compared to 2016-17; (iii) a 22% rise in the number of reports received by AUSTRAC in 2017-18 compared to 2016-17; and (iv) AUSTRAC's increased international collaboration and intelligence sharing efforts. See AUSTRAC's media release. Directors involved in the financial services industry, particularly high transaction volume sectors, need to ensure that their compliance arrangements and underlying technology is capable of dealing with the new regulatory environment. Savings in the IT budget may well show up as expenses in the legal and compliance budget, if the right balance is not struck.
ACCC releases annual report 2017-18. On 18 October 2018, the Australian Competition and Consumer Commission (ACCC) released its Annual Report 2017-18. The ACCC secured nearly $170 million in penalties for breaches of competition and consumer law in the 2017-18 financial year. This includes the record penalty in the Yazaki cartel case of $46 million and penalties of around $10 million each against Telstra, Ford and Apple for consumer protection issues. Directors should also note the ACCC's increased pre-assessment of mergers. In particular, the Report highlights two significant decisions — the ACCC opposing BP Australia's proposed acquisition of Woolworths retail service station sites and its decision not to oppose Saputo's proposed acquisition of Murray Goulburn's dairy assets following divestiture of its Koroit plant. See the ACCC's media release. 
THE WEEK AHEAD
Market volatility — October's appalling record as the favoured month for market corrections has continued, with the "Trump bump" turning into the "Trump dump". The US market has all but lost the early gains of 2018, the ASX200 recently made its 12-month low, and many Australian market commentators seem to be in the "bear" camp. Coupled with a cooling in the housing market on the Eastern seaboard, tightened lending standards flowing from the Hayne Royal Commission and ongoing political uncertainty, recent market gyrations are likely to pose a threat to consumer confidence in the lead-up to Christmas.
Annual reports (June year-end) due this Wednesday. Under the ASX's new "get tough" approach, failure to lodge periodic reports in time will result in an automatic suspension of the entity's securities.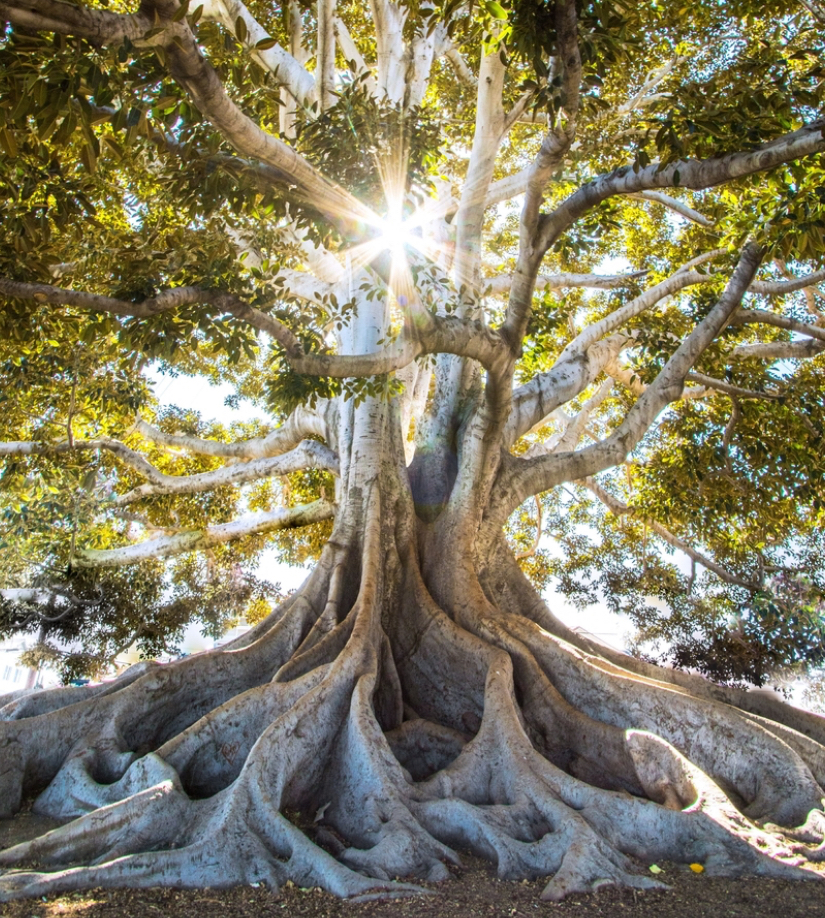 Subscribe to receive our latest articles and insights.