30/04/2018
Welcome to Edition 60 of Boardroom Brief.
This is a service specifically targeted at the needs of busy non-executive directors.  We aim to give you a "heads up" on the things that matter for NEDs in the week ahead – all in two minutes or less.
KEY BOARDROOM BRIEF
ASIC consults on amendments to industry funding levies. On 23 April 2018, the Government released draft regulations and explanatory material for technical amendments to the industry levies that came into effect on 1 July 2017. The industry funding framework forms part of the ASIC Industry Funding Model, under which ASIC's regulatory costs are borne by the entities ASIC regulates instead of the Australian public. The latest consultation proposes three enhancements to the industry levies introduced last year as follows: (1) establishing new industry subsectors to reflect the recently introduced licensing schemes for crowd‑sourced funding intermediaries and financial benchmark administrators; (2) creating separate industry subsectors for small and large credit rating agencies; and (3) simplifying the operation of the large securities exchange participants industry subsector. Submissions on the proposals can be made until 14 May 2018. See the Treasury's website and media release by the Minister for Revenue and Financial Services, the Hon Kelly O'Dwyer, for more information.  
Mergermarket Report publishes statistics for Q1 global M&A markets. On 24 April 2018, Mergermarket reported that the global M&A value totalled US$890.6 billion, the highest for any Q1 Mergermarket record. Megadeals such as Cigna's US$67.8bn purchase of pharmacy benefit manager Express Scripts helped the quarter's value surge, with 23 deals valued at US$5bn or more occurring in March alone. Energy, Mining & Utilities was the top sector for Q1 2018, with 296 deals valued at US$169.3 billion.  While values soared (up 18% on Q1 2017), volume declined (down 19% on Q1 2017). This trend was most evident in cross-border deals, signalling concerns about international trade barriers taking their toll on potential transactions. You can read the report here.
IOSCO consults on Good Practices for Audit Committees. On 24 April 2018, IOSCO released a consultation report for good practices for audit committees of issuers of listed securities in supporting external audit quality. The quality of an issuer's financial report, supported by an independent external audit, is key to market and investor confidence. The proposals respond to reports by regulators indicating a need to improve audit quality and consistency of audit execution. Submissions can be made until 24 July 2018.
THE WEEK AHEAD
RBA's Statement on Monetary Policy released this Friday. The RBA holds its second 2018 meeting tomorrow. Analysts expect that the RBA's Statement on Monetary Policy is almost certain to leave interest rates unchanged and may even lower its 3.25% forecast for growth in 2018.
Government's consultation on proposed relaxation of 15% ownership cap in the banking sector closes this Friday. As reported in last week's edition of Boardroom Brief, the Treasury's consultation on its exposure draft and related explanatory statement closes on 4 May 2018. The Bill will increase the ownership cap from 15% to 20% and introduce a streamlined approval path for new and recent entrants into the banking sector, where assets are under a specified amount. The purpose of the Bill is to allow new and recent entrants the time for testing and growing their business before they need to consider diversifying ownership.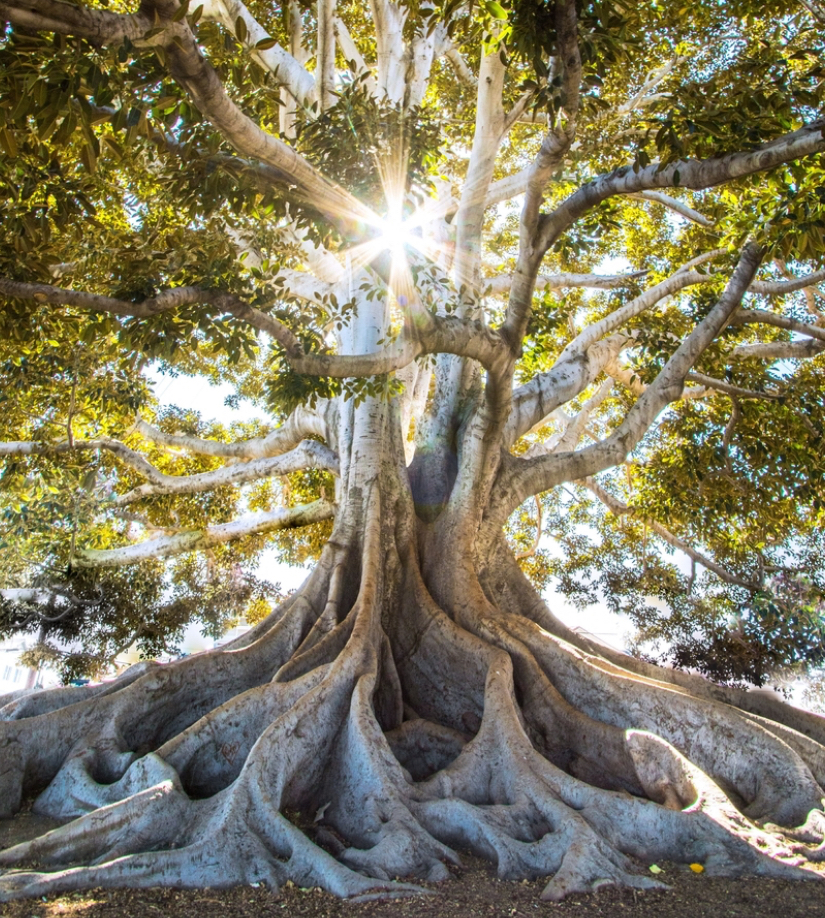 Subscribe to receive our latest articles and insights.