31/07/2017
Welcome to Edition 26 of Boardroom Brief.
This is a service specifically targeted at the needs of busy non-executive directors.  We aim to give you a "heads up" on the things that matter to NEDs in the week ahead - all in two minutes or less.
A relatively quiet week this week, although many directors will already be busy preparing for the release of full year results (refer to previous editions of Boardroom Brief for ASIC's areas of focus on accounting matters). The Annual Diggers & Dealers Conference begins in Kalgoorlie next Monday and, if history is anything to go by, we can expect a flurry of announcements and potentially a few deals of note in the mining space.
KEY BOARDROOM BRIEF
Treasury consults on housing-related Superannuation Measures:  In the 2017-18 Budget, the Government announced a package to reduce pressure on housing affordability, including through establishing a First Home Super Saver Scheme, and by allowing a special 'downsizing' contribution into superannuation.  The Treasury has made available exposure draft legislation for public comment.  The draft legislation for the First Home Super Saver Scheme would allow individuals to save for their first home inside superannuation, and for the downsizing measure would allow individuals aged 65 years or over to make non-concessional contributions of up to $300,000 from the proceeds of selling their main residences to their superannuation accounts. See Treasurer of Commonwealth of Australia, Hon Scott Morrison's media release.
Overhauling the dispute resolution framework for financial services in Australia: The Government has announced the creation of a transition team to lead the establishment of the Australian Financial Complaints Authority (AFCA), the new one-stop-shop for all financial and superannuation disputes aimed to ensure that consumers and small businesses get the practical benefits of free, fast, fair and binding dispute resolution.  The transition team has been tasked with ensuring that AFCA is operational by 1 July 2018.  See the Revenue and Financial Services Minister's media release.
Treasury consults on capital gains tax changes for foreign residents: The Treasury has made available Exposure Draft Treasury Laws Amendment (Housing Tax Integrity) Bill 2017: Capital gains tax changes for foreign residents, and the accompanying Exposure Draft Explanatory Material for public comment.  From 9 May 2017, the Government will remove the entitlement to the CGT main residence exemption for foreign residents that have dwellings that qualify as their main residence and will modify the foreign resident CGT regime to clarify that, for the purpose of determining whether an entity's underlying value is principally derived from taxable Australian real property, the principal asset test will apply on an associate inclusive basis.
Brickworks decision blunts one weapon in the armoury of shareholder activists: The recent Federal Court decision in RBC Investor Services Australia Nominees Pty Limited v Brickworks Limited [2017] FCA 756 where the Court rejected an argument by institutional investor Perpetual Investment Management Limited that a long-standing cross shareholding between Brickworks Ltd and Washington H. Soul Pattison & Company Ltd (WHSP) is 'oppressive' to minority shareholders within the meaning of s 232 of the Corporations Act.  See our take on the decision here.
THE WEEK AHEAD
RBA to meet 1 August: The Reserve Bank Board will meet tomorrow, 1 August, and is expected to retain relatively upbeat growth forecasts and keep rates on hold, as signalled by speeches from both the Governor and Deputy Governor over the past week.  However, the strengthening A$ is complicating the outlook – while this is almost certainly the result of stronger commodity prices, the benefit is not flowing through to producers, and services and manufacturing sectors continue to do it tough.  As a result we might expect to see more "jawboning" from the RBA on the dollar.
US employment:US employment figures will be released on Friday 4 August. It is quite extraordinary to think the US has gone from 10% unemployment in 2011, to something close to full employment (~4.4%) today, all against a backdrop of US domestic political anxiety, Brexit, Euro-zone instability and global security concerns.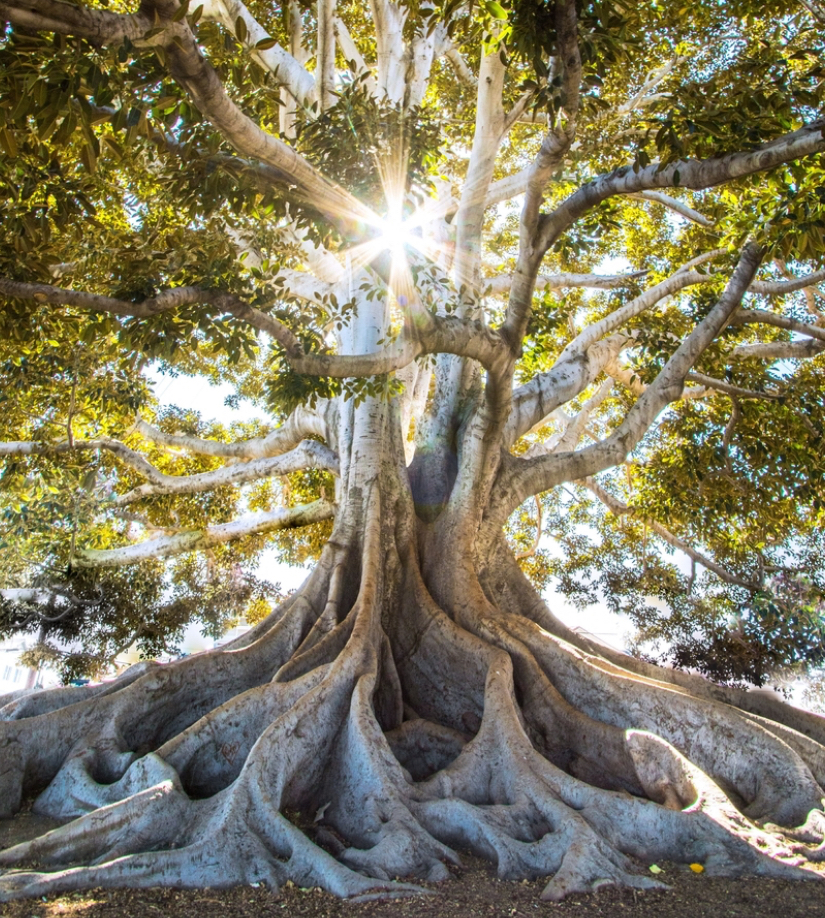 Subscribe to receive our latest articles and insights.