04/07/2022
This is a service specifically targeted at the needs of busy non-executive Directors.  We aim to give you a "heads up" on the things that matter for NEDs in the week ahead – all in two minutes or less.  
In this edition, we consider ASIC's June Corporate Finance Update as well as ASIC's support of a new global climate and sustainability reporting mechanism.  We also consider the reasons for the Takeovers Panel's decision to make a declaration of unacceptable circumstances in the ongoing Nex Metals saga, and the Supreme Court of New South Wales' refusal to grant relief from financial reporting requirements in the circumstances of advertent and continuing non-compliance.
In Over the Horizon, we consider global M&A volume forecasts in the context of difficult macro-economic conditions.
GOVERNANCE & REGULATION 
ASIC releases June Corporate Finance Update.  This month's update highlighted some key points surrounding prospectus disclosure, earn-out consideration in private equity transactions, guidance on a change in an independent expert's opinion and a reminder about the new notification obligations under s 100K of the Corporations Act 2001 (Cth), amongst other things.  In respect of prospectus disclosure, ASIC raised concerns about the tendency of issuers to provide forecasts with earnings ranges and suggested that this practice could undermine the reasonable basis for a forecast.  ASIC reiterated that the accepted practice to deals with a material risk to a forecast is to disclose sensitivities around a definite estimate.  ASIC commented on a recent scheme of arrangement which gave rise to concerns about uncertainty regarding earn-out consideration.  While in that instance, ASIC did not investigate further, it noted that it would be monitoring the use of earn-out consideration and would intervene where necessary.  ASIC further noted that a change in an independent expert's opinion due to changes in commodity prices sparked its review of the expert's independence.  ASIC reiterated that the independence of an expert is critical for the protection of security holders and continues to monitor independent expert reports in control transactions.  See update.
ASIC encourages submissions to the International Sustainability Standards Board (ISSB) consultation on global baseline climate and sustainability disclosures.  ASIC has published two draft standards (Exposure Drafts) for consultation and encourages all relevant stakeholders to make a submission.  Formation of the ISSB was announced at COP26 in November 2021, with the objective of developing a comprehensive global baseline of sustainability-related disclosure standards to meet investors' information needs.  ASIC's Deputy Chair Karen Chester said, "Australian stakeholder feedback is essential to ensuring the ISSB's final standards are appropriate and workable for our market and economy."  Stakeholders can submit responses on the Exposure Drafts by participating in a survey or submitting a comment letter by 29 July 2022.  Alternatively, stakeholders can make submissions to the Australian Accounting Standards Board by 15 July 2022.  See media release.
LEGAL
Takeovers Panel releases reasons for decision to declare unacceptable circumstances in relation to the affairs of Nex Metals.  In previous editions of Boardroom Brief, we have followed the affairs of Nex Metals Explorations Ltd (Nex Metals) in relation to an off-market scrip takeover bid from Metalicity Ltd (Metalicity).  In the latest iteration of the saga, the Panel accepted Metalicity's argument that the Replacement Target's Statement Nex Metals was ordered to issue in the previous orders was defective.  The Panel considered several specific statements and highlighted the informational deficiencies in each.  Further, the Panel found that the directors' recommendation was not supported by soundly based and sufficiently defensible reasons, and therefore has the potential to mislead Nex Metals shareholders.  The decision highlights the importance that the Panel places on ensuring shareholders have sufficient information to make an informed assessment of the Bid and that the market for control of shares is taking place in an efficient, competitive and informed market.  See reasons for decision.
Supreme Court refuses relief for advertent and continuing non-compliance with financial reporting requirements.  In Re American Patriot Oil and Gas Ltd [2022] NSWSC 777, the Supreme Court of New South Wales refused to extend the time for American Patriot Oil and Gas Limited (Company) to comply with financial reporting requirements.  The Company sought relief under section 1322(4)(d) of the Corporations Act 2001 (Cth) in relation to the lodgement of its financial reports for the years ended 30 June 2019 to 31 December 2021 and to extend the time for annual general meetings for those years.  The Court held that relief would not be granted, as the Company's non-compliance was advertent and continued over a substantial period and was likely to have caused substantial injustice to the Company's shareholders.  This decision serves as a reminder that section 1322(4)(d), which provides that the Court can make certain remedial orders in respect of "irregularities", cannot be relied upon for relief in circumstances of continuing and deliberate non-compliance.
OVER THE HORIZON
Global M&A volume forecasted to remain steady despite numerous headwinds.  Last week, Intralinks released its quarterly Deal Flow Predictor forecasting global M&A activity through Q3 2022.  Global M&A volume is forecasted to remain within 5% of Q2 2022 levels.  This forecast is a reduction of more than 5% on Q3 2021 but remains over 20% higher than both Q3 2020 and Q3 2019.  Headwinds certainly are present, with Russia's invasion of Ukraine continuing to disrupt global food and energy supply chains, China's zero-COVID-19 policy adversely impacting global production, and inflation continuing to rise alongside rising interest rates.  However, opportunities continue to present themselves to cashed-up acquirers, particularly as equity markets continue to struggle to find support levels.  The strength of M&A volume despite these macro-economic conditions leads Intralinks to the conclusion that "dealmakers know how to take a punch".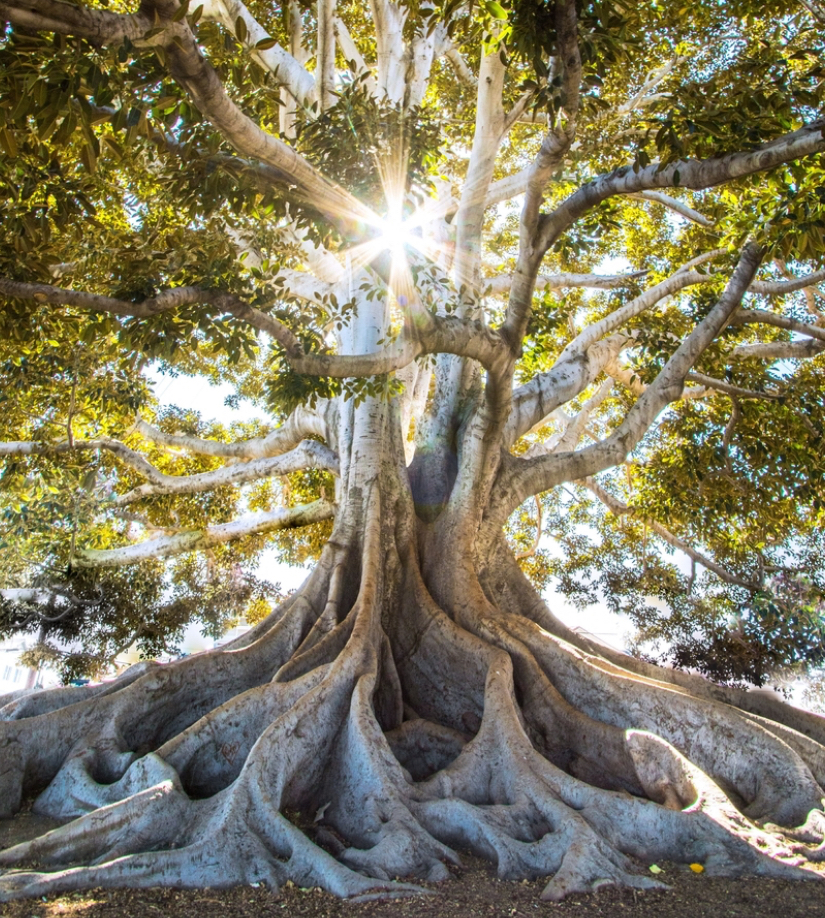 Subscribe to receive our latest articles and insights.