05/12/2022
This is a service specifically targeted at the needs of busy non-executive Directors. We aim to give you a 'heads up' on the things that matter for NEDs in the week ahead – all in two minutes or less.
In this edition, we discuss ASIC's focus areas and request for improved disclosure on material business risks during the upcoming reporting season, as well as the fine paid by Vanguard in relation to alleged greenwashing. We also discuss the Federal Court's decision relating to alleged misconduct by the Commonwealth Bank of Australia, the Supreme Court's guidance on potential breaches of director duties in scheme meetings and the requirement for company registers to contain addresses for all members.
In Over the Horizon, we consider the recent decision by the European Union to cap Russian oil at US$60 per barrel and Russia's potential response.
GOVERNANCE & REGULATION
ASIC calls for increased disclosure on material business risks in annual reports.  The director's report often gets minimal attention from the Board in the preparation of a company's Annual Report, but the Australian Securities and Investments Commission (ASIC) would like to see that change.  On 30 November 2022, ASIC issued a media release calling on company directors to ensure they better inform shareholders and prospective investors by ensuring that material business risks are adequately disclosed in annual reports.  Five listed entities recently provided additional disclosure in response to the regulator's concerns that the operating and financial review of their directors' reports did not properly disclose material business risks.  ASIC Commissioner Sean Hughes stated that the operating and financial review 'helps to inform the decision-making of investors by disclosing material business risks that may affect the achievement of a listed entity's strategies and prospects'.  See ASIC media release.
ASIC highlights focus areas for 31 December 2022 annual and half-yearly reporting.  ASIC Commissioner Sean Hughes recently urged directors, auditors and other personnel preparing annual and half-year reports to consider whether their reports provide useful and meaningful information. ASIC has highlighted the following areas for attention in its review of 21 December 2022 annual and half-yearly reporting: asset values, provisions, solvency and going concern assessments, events occurring after year end and before completing the financial report, and disclosures in the financial report and the operating and financial review.  See ASIC media release.
Vanguard pays infringement notices in relation to greenwashing.  On 1 December 2022, Vanguard Investments Australia Ltd (Vanguard) paid $39,960 in response to infringement notices issued by ASIC for alleged 'greenwashing' in the Product Disclosure Statements for certain funds managed by Vanguard.  ASIC was concerned that the documents may mislead the public by overstating an exclusion claiming to prevent investment in companies involved in significant tobacco sales.  While the funds excluded entities involved in the production and manufacturing of tobacco products, they did not exclude entities involved in the sale of tobacco products.  See ASIC media release.
LEGAL
Federal Court dismisses proceedings against CBA for alleged misleading conduct.  On 29 November 2022, the Federal Court dismissed proceedings brought by ASIC against the Commonwealth Bank of Australia (CBA).  ASIC alleged that CBA engaged in misleading or deceptive conduct, made false or misleading representations, and contravened its obligations as an Australian financial services licensee by overcharging customers monthly access fees where they were entitled to fee waivers.  The Court found that CBA did not represent that it would have adequate systems and processes in place to ensure that it would provide the applicable fee waiver.  Further, the Court found that CBA did not breach its obligation to do all things necessary to ensure that it provided the financial services covered by its licence efficiently, honestly and fairly.  ASIC Deputy Chair Sarah Court stated that the regulator will 'continue to work to ensure large financial institutions charge fees correctly and put their customers first'.  See ASIC media release.
Supreme Court provides guidance on scheme meetings involving potential breaches of directors' duties.  On 28 November 2022, the Supreme Court of Western Australia published a decision detailing the approach the Court should take at the first hearing in relation to a scheme of arrangement involving a potential breach of the target's directors' duties.  The case concerned the proposed acquisition of Edge Minerals Ltd (Edge) by Trek Minerals Limited (Trek), where three non-executive directors of Edge comprised Trek's whole board. The three directors held shares in Edge, and participated in decisions of Edge's board in relation to the proposed scheme.  Justice Strk found that a potential breach of directors' duties will not prevent a scheme hearing from being convened, provided that there is appropriate disclosure to shareholders.  Her Honour further required that the scheme booklet be amended to remove the recommendation from the three directors in favour of the scheme.  See Re Edge Minerals Ltd [2022] WASC 396.
Takeovers Panel receives review application in relation to Lincoln Minerals Limited 02 & 03.  On 2 December 2022, the Takeovers Panel (Panel) received an application from Quantum Graphite Limited (Quantum) seeking a review of the Panel's decision in Lincoln Minerals Limited 02 & 03.  The Panel decided in Lincoln Minerals Limited 02 & 03 not to make a declaration of unacceptable circumstances in relation to the affairs of Lincoln Minerals Limited in connection with a pro-rata rights issue while the subject of a takeover bid by Quantum.  A review Panel has not been appointed at this stage, and the Panel has not decided whether to conduct proceedings.  See Takeovers Panel media release.
OVER THE HORIZON
European Union's price cap on seaborne Russian oil set to begin.  On 3 December 2022, the EU member states agreed a US$60 per barrel price at which Russian oil should be capped. The decision carries a 45 day transition period for oil which is unloaded prior to 19 January 2023.  With the global economy slowing, oil prices have been falling since midyear highs, with international benchmark Brent closing Friday 2 December 2022 at $85.42 per barrel, down from $98 a month ago.  The decision split EU members with Eastern countries, such as Poland, demanding the cap at a level to choke Russian oil sales to damages its ability to wage war, and other members, such as Greece, who want to allow a higher price to keep their industries supplied with oil.  The flow on effects of this decision are largely unknown, as much will depend on Russia's response, the actions of OPEC, and the major buyers of Russian oil, such as China, India and Turkey.  It is expected that Russia will attempt to circumvent the cap by organising its own insurance and using the world's lesser trusted tankers, as Iran and Venezuela have done.  However, this strategy to evade prices would be increasingly costly for Russia.  The effect on the EU's strategy and the impending response by Russia is vitally important, not just for the war in Ukraine's outcome but for the fate of an already faltering global economy.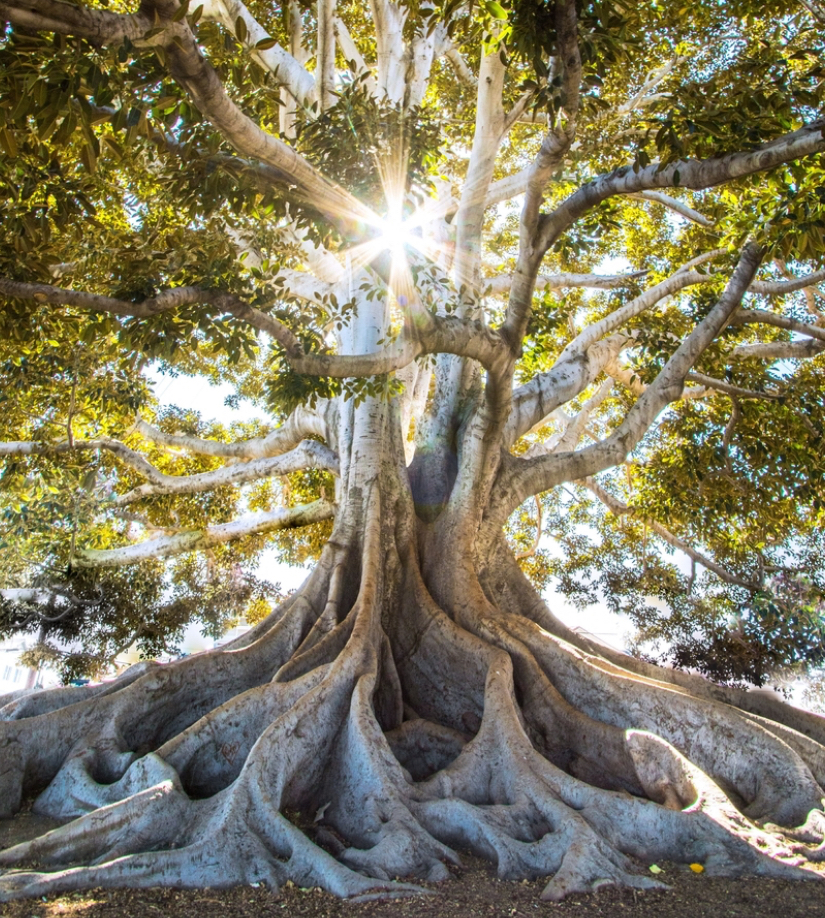 Subscribe to receive our latest articles and insights.