05/06/2018
Welcome to Edition 65 of Boardroom Brief.
This is a service specifically targeted at the needs of busy non-executive directors. We aim to give you a "heads up" on the things that matter for NEDs in the week ahead – all in two minutes or less.
A short week this week due to Western Australia Day.
KEY BOARDROOM BRIEF
ASIC announces focus areas for 30 June 2018 financial reports. On 31 May 2018, ASIC published a press release calling on companies to focus on new requirements that can materially affect financial reports. ASIC plans to review more than 200 full year financial reports as at 30 June 2018 of listed entities and entities of public interest, as well as selected half-year reports. Directors should note that the new accounting standards significantly affect how and when revenue can be recognised, the values of financial instruments, and identifying and recognising assets, liabilities, income and expenses. The standards also introduce new disclosure requirements. ASIC has reiterated the obligations of directors to ensure that companies are prepared for the new standards and to inform investors of the impact of the new standards on reported results. Directors are reminded that they are primarily responsible for the quality of financial reports and timely manner in which information is reported. ASIC's surveillance will pay particular attention to a company's processes, records and analysis to support information in the financial report, engagement of appropriate expertise for complex accounting estimates and policies, and material risks disclosure on company financial performance. See ASIC's press release here.
Government announces new body to boost financial capability in Australia. On 28 May 2018, the Minister for Revenue and Financial Services, the Hon Kelly O'Dwyer MP, announced the Government's plan to establish a body to advance financial literacy and capability across Australia. The body will be a not for profit public company, funded by amounts received as a result of corporate wrongdoing and put towards educating and empowering Australian consumers of financial products and advice. In the first instance, it will manage and distribute the $40 million of community benefit payments arising from the settlement agreements between ASIC, ANZ and NAB relating to the manipulation of the Bank Bill Swap Rate, as well as $10 million pledged by the Government in the Budget to develop women's financial capability. The body will be independent of the Government. The board will consist of Paul Clitheroe AM, Elaine Henry OAM and Air Commodore Robert Brown AM. Where ASIC accepts Enforceable Undertakings in future, it may agree to further community benefit payments to be paid to the new body.
THE WEEK AHEAD
JMEI application window for 2018-2019 closes on 30 June 2018. Applications to participate in the Junior Minerals Exploration Incentive (JMEI) for the 2018-2019 income year opened last Friday. Applications can be made until 30 June 2018.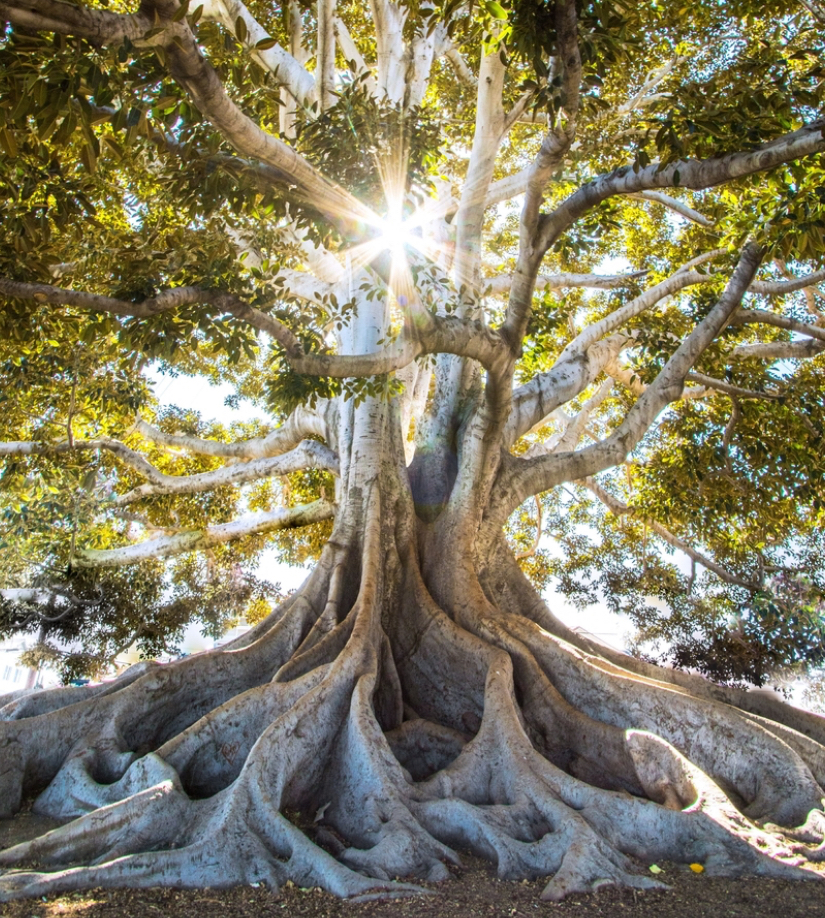 Subscribe to receive our latest articles and insights.