06/05/2019
YOUR KEY BOARDROOM BRIEF
Governance reform on the horizon? The opposition has announced that, if elected on 18 May, it will create a "Competition and Growth Taskforce" to streamline regulations and break down barriers for new competitors. Of note to Directors, the responsibilities of the Taskforce would include corporate governance reform, filling the gap left following the abolition of the Corporations and Markets Advisory Committee (CAMAC), which was abolished by the Coalition Government. Shareholder participation rights and annual general meeting reforms would be considered. The Taskforce would also guide policy on encouraging employee share ownership. See Shadow Assistant Treasurer, Andrew Leigh's media release.
Will banks ever warm up to lithium? Despite reports towards the end of 2018 of an uptick in funding discussions between lithium miners and mainstream banks, recent reports indicate that unreliability of index prices for lithium continue to stop Australia's big banks backing lithium projects. Australia's lithium sector has grown from one mine to seven in under two years, which has required billions of dollars of capital spending on new and existing mines.  But mainstream banks have supplied little of that finance, with the boom instead funded by shareholder equity, customer prepayments for future delivery of lithium, high-cost bonds and some specialist lenders to the small end of the resources sector. Foreign banks have also been more willing to lend. With up to 30 different reporting agencies offering lithium price bulletins, Australian banks have lacked confidence in their ability to hedge in an "opaque" market. See last week's Financial Review article for Gilbert + Tobin partner Justin Little's thoughts on published off-take arrangements (including the credit quality of the off-take partner, the agreed price mechanism and the supply-and-demand balance) as the best current measure for assessing project finance. 
ASX releases Activity Report for April 2019. ASX's Group Monthly Activity Report for April 2019 notes that total capital raised during the month was $4.8 billion, down 39% on the previous corresponding period (pcp). The average number of daily trades was 30% higher than the pcp and the average daily value traded on-market was $4.3 billion, 12% higher than the pcp. Average daily options volume was up 77% on the pcp, while the value of securities held in CHESS was 6% higher.
THE WEEK AHEAD
RBA and its interest-rate conundrum. Despite markets attributing a one-in-three chance of the cash rate being lowered to a record 1.25%, several business leaders have urged the RBA to resist rushed cuts. Speculation of a May cut surged when the March quarter headline inflation result came in flat and more distanced from the RBA's inflation target. Financial markets remain convinced the RBA will make two cuts over the next 12 months. This at a time when the US Federal Reserve has left its interest rate unchanged, joining the "pause club" in a clear signal of slowing global growth. Directors should note the growing number of lead indicators of an economic downturn which are being reported - potentially coupled with the US Federal Reserve's declining influence as monetary policy seems to have "normalised" and the focus is now back on the "real economy".
ASX commences national roadshow on 4th Edition of ASX Recommendations tomorrow. While the 4th Edition only takes effect for an entity's first full financial year commencing on or after 1 January 2020, ASX has encouraged its earlier adoption. Directors should familiarise themselves with the 4th Edition and their companies should be workshopping: (i) how their corporate governance practices measure up against the 4th Edition (including what systems might need to put in place to comply with it or otherwise how departures will be explained); and (ii) whether to opt for earlier adoption (a decision likely to be informed by the extent of changes required). See ASX's step-by-step guide for those wishing to transition now to fully comply with the 4th Edition; noting this guide assumes full compliance with the current 3rd Edition. Click here for information on venue and timings.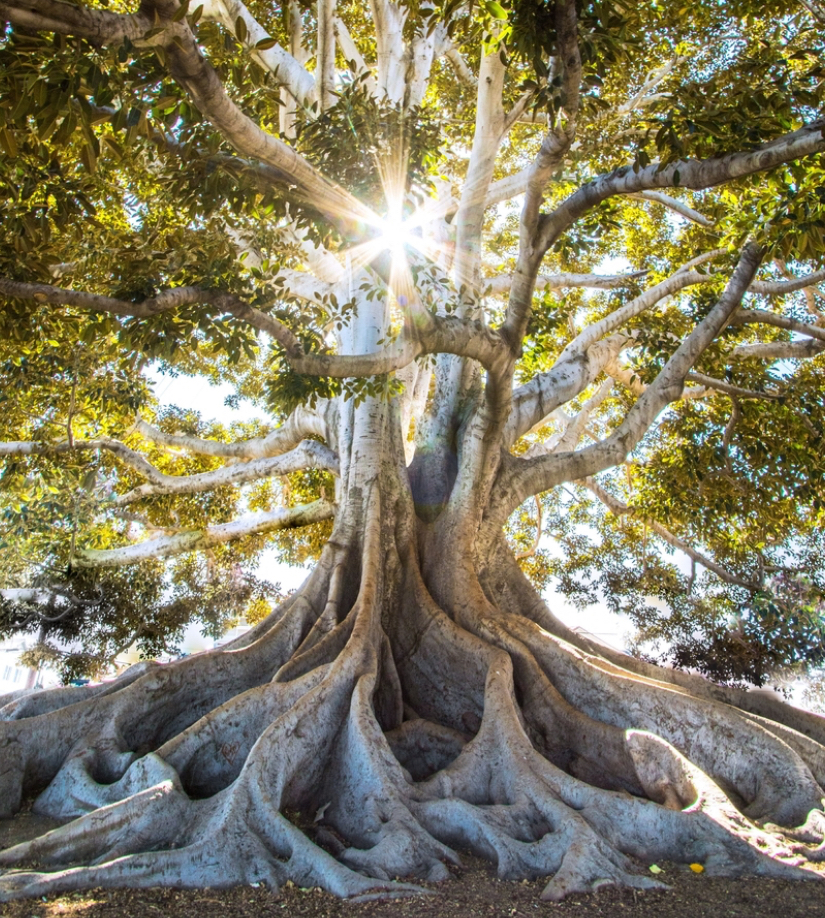 Subscribe to receive our latest articles and insights.