31/07/2016
Welcome to the latest update from Gilbert + Tobin's Corporate Advisory team.  The update provides a summary of key recent legal developments, particularly relevant to in-house counsel.
In this issue, you will find:
Legislation and proposed legislation

New foreign resident withholding tax regime now applies
 

ASIC

ASIC does its due diligence on IPOs
ASIC simplifies company auditor registration
ASIC releases results of its review of 31 December 2015 financial reports and focus areas for 30 June 2016 financial reports
 

ASX

Continuous disclosure and naming parties to transactions
 

Other G+T publications

Update on voting by responsible entities and their associates
Blockchain:  the importance of creating new governance
@Work – New rates and thresholds from 1 July 2016

 

Cases

Full Court of the Federal Court re-affirms limits on the powers of shareholders in general meeting:  Australasian Centre for Corporate Responsibility v Commonwealth Bank of Australia [2016] FCAFC 80
Directors' conflicts of interest – when is more than disclosure of the conflict and abstention from deliberations required?:  Duncan v Independent Commission Against Corruption [2016] NSWCA 143
The High Court backs the ANZ on bank fees:  Paciocco v Australian and New Zealand Banking Group Limited [2016] HCA 28
A promise to "be looked after at renewal time" held to be too uncertain to be enforceable:  Crown Melbourne Limited v Cosmopolitan Hotel (Vic) Pty Ltd [2016] HCA 26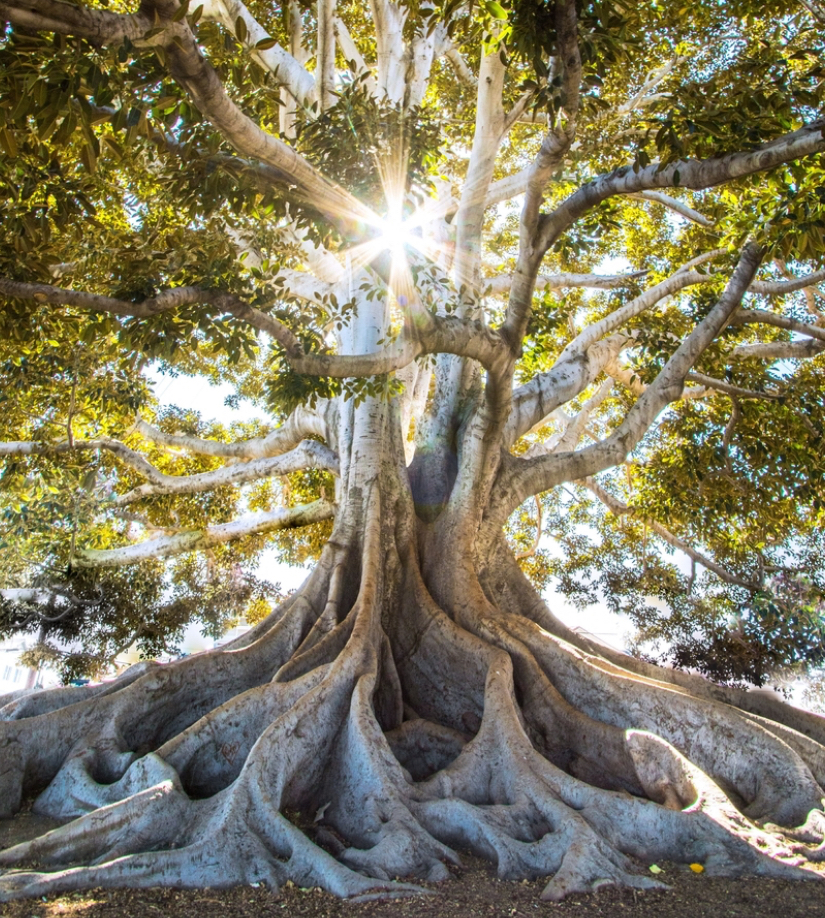 Subscribe to receive our latest articles and insights.