09/03/2017
Welcome to the latest update from Gilbert + Tobin's Corporate Advisory team.  The update provides a summary of key recent legal developments, particularly relevant to in-house counsel.
In this issue, you will find:
Government consults on measures to increase transparency of beneficial ownership of companies
Government consults on exposure draft legislation to implement an ASIC industry funding model
State Economics Legislation Committee tables its report on the Competition and Consumer Amendment (Misuse of Market Power) Bill 2016
Government signals potential review of section 631(2)(b) of the Corporations Act relating to the ability to fund a takeover bid once publicly proposed
Government consults on water entitlement registration rules
Stapled structures under the spotlight
Foreign resident CGT withholding tax and public market transactions
Bills to combat multinational tax introduced
Government releases Carnell report into banking practices
Mandatory data breach reporting arrives in Australia
Clarification of the meaning of 'managerial or executive office' for the purposes of the termination payments regime: Nichol v Discovery Africa Limited [2016] FCAFC 182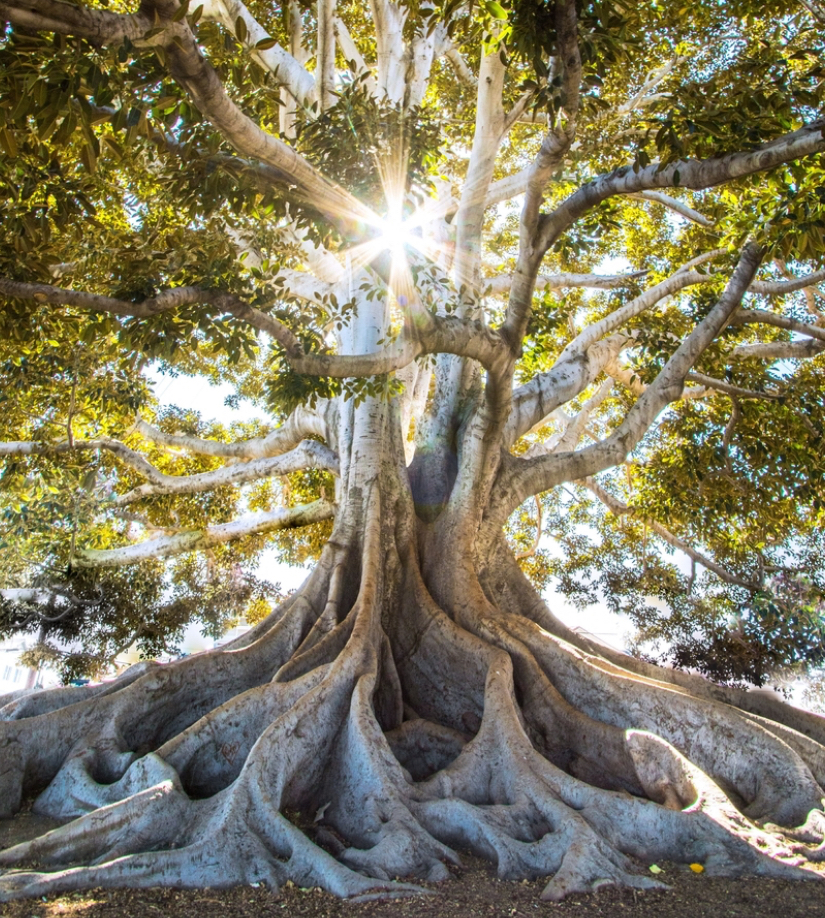 Subscribe to receive our latest articles and insights.