29/07/2021
Section 6 of Doing Business in Australia
---
Under the Corporations Act, companies – whether Australian or not – are required to provide prospective investors with a disclosure document, such as a prospectus, to allow them to make an informed decision about their investment, unless an exception to this requirement applies. The content of such documents is heavily regulated by the Corporations Act.
Common exceptions include:
small-scale offerings (offers that result in less than 20 investors in a 12-month period, raising less than $2 million);
offers to sophisticated, professional or experienced investors (each term as defined in the Corporations Act);
offers with a minimum subscription of $500,000;
offers to existing shareholders under a dividend reinvestment plan or bonus share plan;
some rights issues/entitlement issues made to existing shareholders in listed companies;
offers to employees under some employee share plans;
some offers of listed foreign securities as part of the consideration for a takeover bid; and
some offers of listed foreign securities, to existing shareholders, under a rights issue.
Even where one of these exceptions applies, the issuer will still have obligations with which it must comply, including that any documents or other information provided must not be misleading or deceptive or contain any false statements. The issuer may also be required to lodge documents with ASIC in connection with the offer before making any offers in Australia.
There are both criminal and civil consequences of breaching the disclosure obligations in the Corporations Act.
Crowd-sourced equity funding (CSEF)
In late 2017, a regulatory framework was introduced for crowd-sourced equity funding by public companies from retail investors. The framework reduces the regulatory barriers to crowd-funded investments in small and start-up businesses, and creates certain licensing and disclosure obligations for CSEF intermediaries. On 19 October 2018, the Corporations Amendment (Crowd-sourced Funding for Proprietary Companies) Act 2018 came into effect, which further extended the CSEF regime to also apply to proprietary companies.
ASIC's Regulatory Guides 261 and 262
The Australian Securities and Investments Commission (ASIC), Australia's corporate regulator, has also released Regulatory Guides 261 and 262 to assist companies seeking to raise funds through CSEF and intermediaries seeking to provide CSEF services respectively.
Under the framework, eligible companies can raise up to $5 million from investors in any 12 month period.
This guide is current as of April 2021.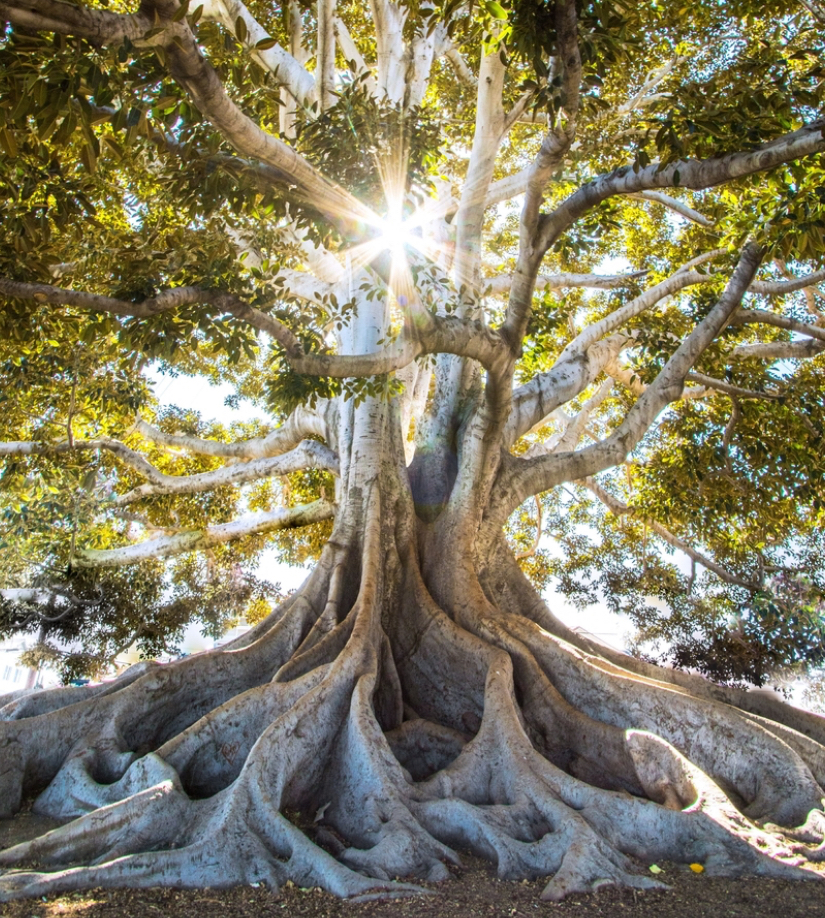 Subscribe to receive our latest articles and insights.