12/12/2018
Written by Andrew Hii and Isobel O'Brien
The Modern Slavery Act 2018 (Act) was passed by the Australian Federal Parliament on 29 November 2018. 
The Act, which has not yet commenced, establishes a mandatory reporting regime, under which large businesses and certain Commonwealth entities are required to make annual public reports on the risks of modern slavery in their operations and supply chains, and the acts that they have taken to address those risks. 
Our report discusses how to determine whether the Act applies to your organisation and, if it does, what you have to do to comply. It also sets out what must be included in a Modern Slavery Statement, which should give an overview of an entity's general process for assessing, preventing and addressing modern slavery in their operations and supply chains. 
The full text of the Modern Slavery Bill is available here.
Earlier this year, NSW also passed a Modern Slavery Act with a similar reporting requirement, which we discuss in a previous article. We compare the key points between the Commonwealth and NSW Acts in the attached.
Read our report to find out how the Act could impact your business and the 5 steps that you can take to prepare your organisation for compliance with the new laws.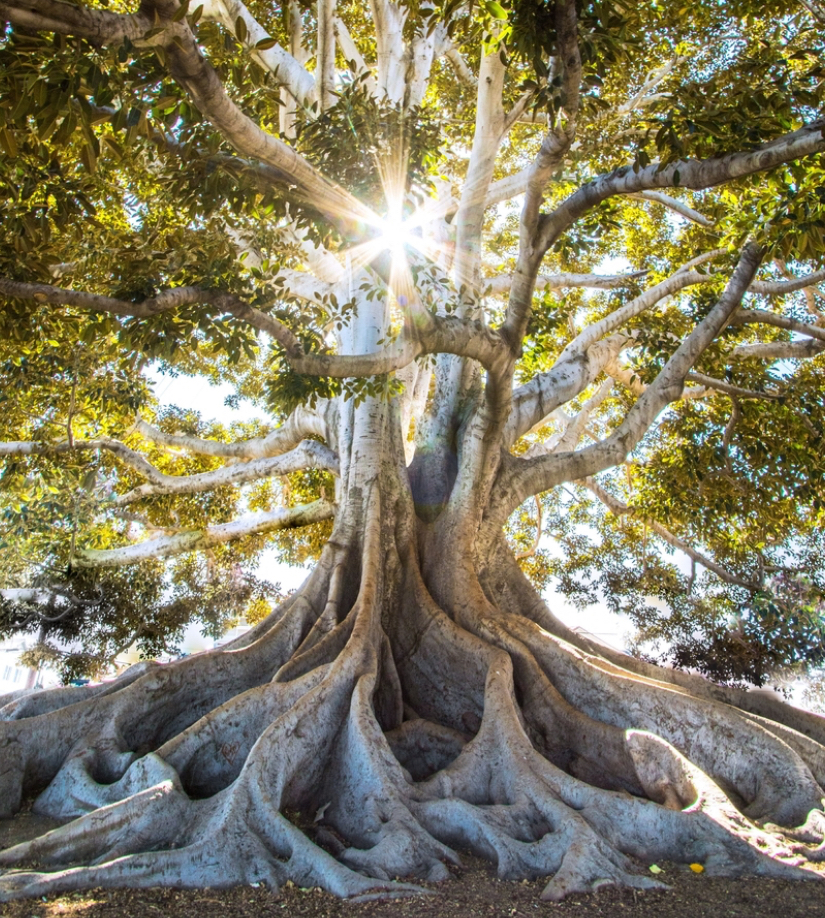 Subscribe to receive our latest articles and insights.