16/12/2021
As a result of a decision of the Federal Court yesterday in Walker v Members Equity Bank Ltd [2021] FCA 1554 per Mortimer J, criminal prosecutions against corporations under the ASIC Act for false or misleading representations must be commenced within 3 years after the offence occurred. 
There was previously a view taken by ASIC that these offences against corporates were not time barred.
---
Key takeaways
For conduct contravening s 12DB of the Australian Securities and Investments Commission Act 2001 (Cth) (ASIC Act) and like provisions:
a criminal prosecution must be commenced within three years after the commission of an offence under s 12GB(1) of the ASIC Act;
ASIC will likely be under significant time pressure to complete its investigations where it is contemplating a criminal prosecution; and
where three or more years have elapsed since the commission of the offence, ASIC will be forced to pursue civil penalty proceedings if those proceedings are commenced within six years.
---
Background
On 25 May 2021, 62 criminal charges were filed against Members Equity Bank Limited (ME Bank) in the Federal Court of Australia alleging that ME Bank had made false and misleading representations and failed to give written notice to home loan clients in relation to annual interest rates and minimum repayment amounts between 2016 and 2018.
On 15 September 2021, the Court made orders including reserving a separate question which required it to consider whether some of the alleged offences by ME Bank were statute-barred by reason of s 12GB(6) of the ASIC Act.
Legislative history
ME Bank emphasised that the legislative history of s 12GB(6) was significant to the Court's consideration about whether that section imposed a restrictive time limit on commencing a prosecution for conduct to which s 12GB(1) refers to.
ME Bank emphasised s 12GB(6), and its predecessor in s 79(6) of the Trade Practices Act 1974 (Cth) (TPA), itself introduced a time limit subsequent to the introduction of s 79. ME Bank submitted that s 79(6) was expressly intended to operate as a limit on the time in which a prosecution could have been brought under Part VC of the TPA given the legislative backdrop of the general limitation period imposed by s 21 of the Crimes Act (as it then was), being a limit of one year. In other words, s 79(6) operated as a restrictive limit, but extended the operable time from one to three years.  ME Bank contended that nothing of substance changed when these provisions were translated into the ASIC Act ([22]).
The Court agreed with the submissions of ME Bank that the legislative history of s 12GB(6) was significant and that it formed an important part of the context of the present s 12GB ([26]).  The Court considered the legislative history of s 12GB(6) ([27]-[47]) and held that it confirmed
"the construction I consider to be correct, having regard to the text and context of s 12GB(6), and the purpose or objective sought to be achieved in the imposition of criminal liability for contraventions of the consumer protection provisions of the ASIC Act in relation to financial services" and that the Applicant's construction "flies in the face of the text of the provision and requires words to be read in, to such an extent that it produces a meaning which the words themselves cannot reasonably bear" ([50]).
Authorities
In addition, the Court considered several other authorities to determine whether there was anything that was incompatible with its construction of s 12GB(6) of the ASIC Act ([68]).  The Court noted that there were some cases which had considered similar provisions (Oates, Parker and Seeto) and one case that had considered s 12GB(6), together with s 12GBC(2) (Sadie Ville) ([69]).  The Court distinguished Oates, Parker and Seeto ([70]-[78]) and in relation to Sadie Ville held that arguments of the kind put to the Court in the present case were not previously made in Sadie Ville ([79]-[88]).
Conclusion
The Court's decision is authority for the proposition that s 12GB(6) of the ASIC Act is a "hard" or restrictive time limit on the bringing of a prosecution by ASIC under s 12GB(1) of the ASIC Act. Unless and until appealed, the practical consequences of this decision include:
that corporations cannot be criminally prosecuted for contraventions of the conduct to which s 12GB(1) refers if those alleged contraventions occurred three or more years ago; and
ASIC must now conclude any investigation into alleged contraventions of the conduct to which s 12GB(1) refers promptly or risk being time barred altogether.
In addition, the Court remarked that "while it can be accepted that a period of three years is a relatively short time in which to prosecute a complicated set of allegations about the delivery of financial services, on the other hand the imposition of criminal responsibility is a most serious matter. The issue of time needed for complex prosecutions is a matter for Parliament. Just as it addressed this issue with the introduction of s 79(6) into the TPA, and carried this through to s 12GB(6), it is able to do so again, if three years is seen as an inadequate period in which to bring a prosecution."
Authors: Andrew Floro, David Baddeley, Sam Drysdale and Charles Wheatley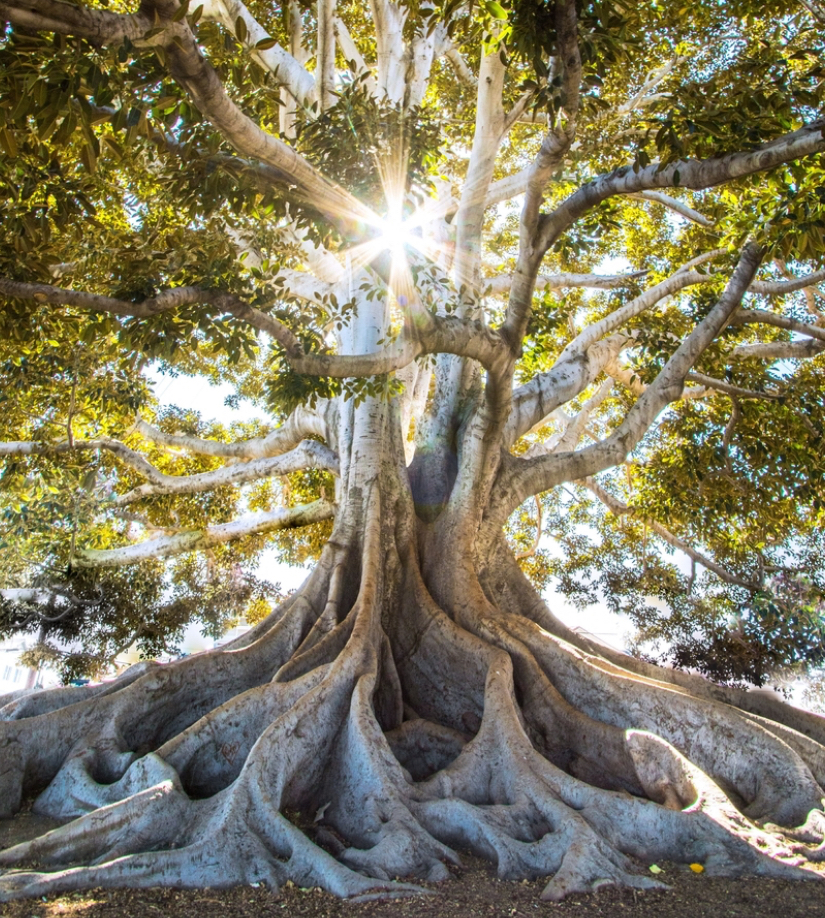 Subscribe to receive our latest articles and insights.