12/09/2018
There have been a number of significant developments in the fintech landscape over the past month that are likely to have an ongoing impact on businesses and consumers.
Prior to the recent political shake-up, the Government committed to providing the Australian Securities and Investments Commission (ASIC) with an additional $70 million in funding to bolster ASIC's enforcement capabilities to combat misconduct in the financial services industry. Consistent with this commitment, $6 million was directed to promote Australia as being in the vanguard of regulatory technology adoption in the financial services industry and Kelly O'Dwyer (the former Minister for Revenue and Financial Services) emphasised in her address to the Financial Services Council Summit that the Government would be pursuing a comprehensive reform agenda to improve the fairness of Australia's financial system.
With the announcement of the new Cabinet and no replacement minister for revenue and financial services appointed, the Australian Financial Conduct Authority (AFCA) (see past updates here) has clarified that it will report to Liberal senator and newly-appointed Assistant Treasurer, Stuart Robert. Following consultation and feedback, ASIC has approved the AFCA Rules and the Terms of Reference of the AFCA Independent Assessor.
Notably, no appointments have been made for the replacement of the innovation and cyber security ministers. However, during his tenure as Treasurer, Scott Morrison, now the current Prime Minister of Australia, supported innovation-based policies and has been influential in seeking to increase competition in sectors such as banking and fintech generally.  The new Minister for Industry, Science and Technology, Karen Andrews, has also indicated that the Government will seek to further define innovation across a broad scope of portfolios to encourage everyday Australians to embrace innovation – in keeping with the new 2018 National Financial Capability Strategy.
Apart from political aspects, the following are noteworthy developments for the fintech sector:
---
Fintech Fact: While the majority of consumers today still trust their bank with their personal data, as the 'digital generation' enters the workforce, this is likely to change. For example, in the UK, 54% of consumers aged 54-64 would not trust anyone to aggregate their personal account information, but in consumers aged 18-24, only 15% do not trust personal data aggregators.
---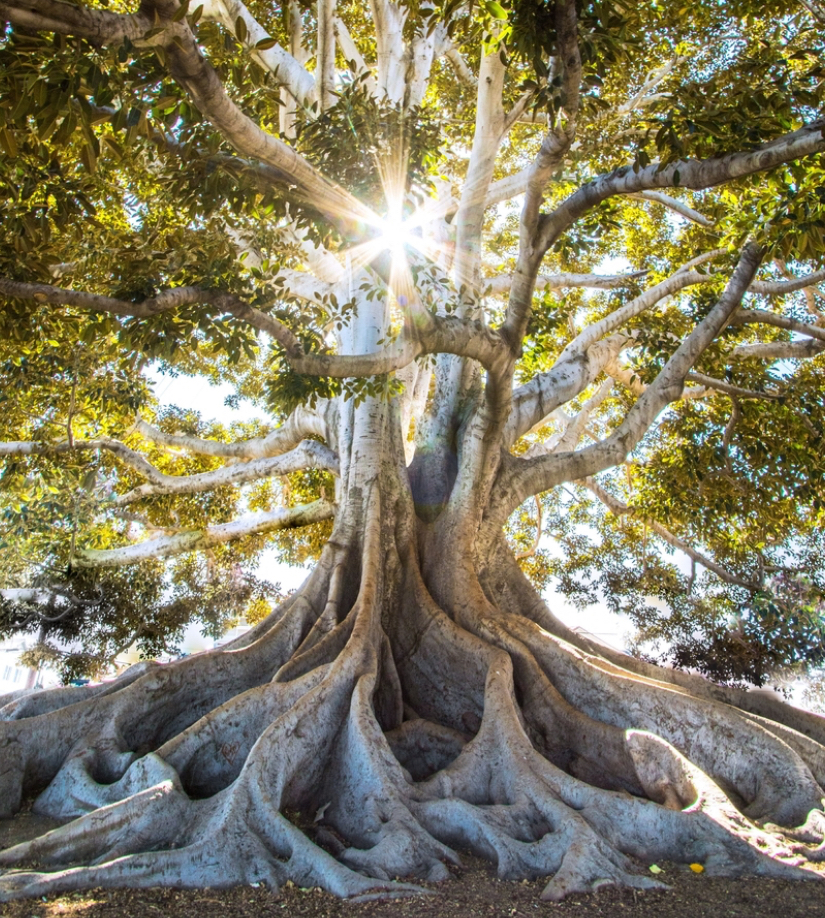 Subscribe to receive our latest articles and insights.