29/06/2018
There have been many developments around the globe in relation to cryptocurrencies. Regulators in the United States (US) and Lithuania have provided further clarification on the application of securities laws to tokens and token offerings, while the Reserve Bank of Australia (RBA), International Monetary Fund (IMF) and the Hong Kong Monetary Authority (HKMA) have spoken on cryptocurrencies in relation to central banks.
There have also been considerable developments in the blockchain and DLT space.  
In the US, a bill introduced in Michigan has proposed that individuals falsely making, altering, forging or counterfeiting blockchain records may face imprisonment up to 14 years for doing so. Such a bill supports the notion of using blockchain records as 'legal proof'. In Vermont, the governor has signed a bill legalising "blockchain-based limited liability companies" (BBLL companies), which are companies operating a business utilising blockchain technology for a "material portion" of its business activities. Under the bill, BBLL companies must specify whether the decentralised consensus ledger or database used is fully or partially decentralised, and whether it is public or private. BBLL companies may provide for its governance through blockchain technology and may adopt voting procedures using smart contracts carried out on blockchain. The creation of BBLL is notable in that it provides regulators and legislators with a means of regulating blockchain-based entities specifically through laws or regulations in future.
In Switzerland, the city of Zug has launched an e-voting pilot in conjunction with its digital identity trial. The pilot allows residents to use their digital ID to cast votes in a blockchain poll, though the government of Zug has indicated that the results of the poll will not be binding. The government intends to review the security of the polling system, primarily whether privacy can be ensured. The findings of the pilot are likely to be significant as blockchain has been proposed as a solution to removing election fraud while providing immutable records.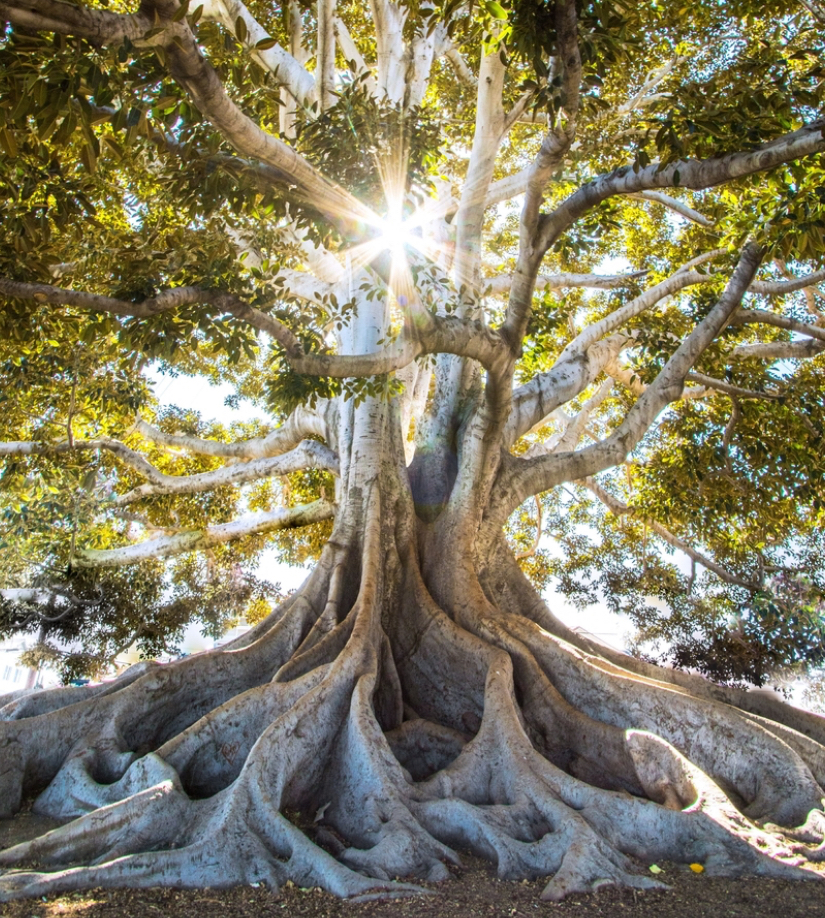 Subscribe to receive our latest articles and insights.